Weekly Weather Report May 9, 2017 – May 13, 2017
Hang on for a minute...we're trying to find some more stories you might like.
San Diego at a glance: While last week's high temperatures had many San Deigns wishing for cooler weather, the return of San Diego's seasonal marine layer is not what locals had in mind. Temperatures will reach the lower 70s by the end of the week in the inland valleys and should remain in the 60s along the coast.
Thursday: sunny 71/55
Friday: partly cloudy 73/55
Saturday: partly cloudy 72/54
Sunday: sunny 70/54
U.S. geographical regions at a glance: The ever-present chance for thunderstorms in the South will persist throughout the week as temperatures return to slightly above average spring weather. The East Coast should remain dry, though a chance for rain at the end of the week is possible. Rain returns to the Northwest as to the Southwest, but the rain should end by midweek in the South. The Midwest will see thunderstorms, and the strength of the storms will vary.
Northwest: chance of rain, seasonal temperatures
Southwest: wet in the start of the week, average temperatures
Midwest: a chance for rain in the mid week
South: strong thunderstorms possible
East: seasonal temperatures

About the Writer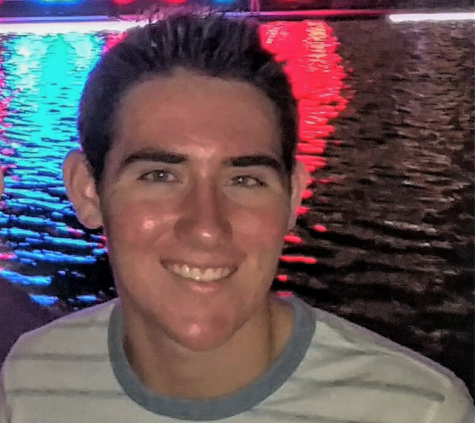 Carson Linxwiler, Photo Editor
 I consider myself  an ocean enthusiast, photographer and wilderness explorer. Being a lover of Mexican food, guacamole, EDM music, and positivity, I...