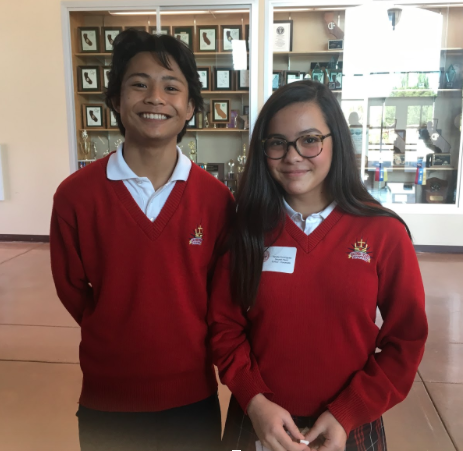 Eugenia Dominguez-Chaires, Features Editor
January 19, 2018 • No Comments
As a way to honor the best of the best from area parochial schools, Cathedral Catholic High School recognized 82 eighth grade students Wednesday in the Claver Center at the 8th...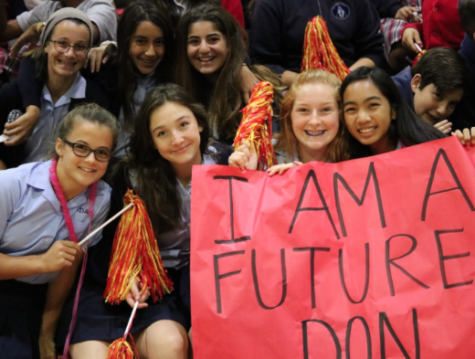 December 15, 2017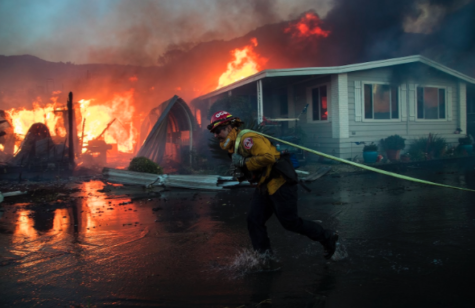 CCHS community escapes Lilac fire damage
December 13, 2017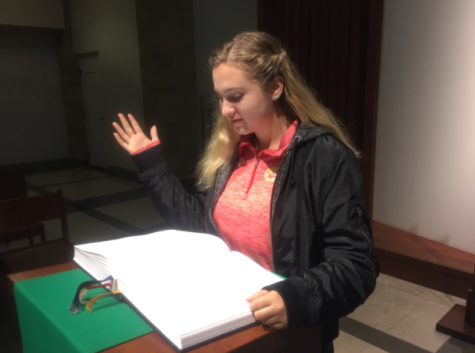 Lauren Boyer, News/Photo Editor
November 18, 2017 • No Comments
Becoming an upperclassmen at Cathedral Catholic High School comes with many privileges, such as attending retreats, taking more electives, and serving as a campus ministe...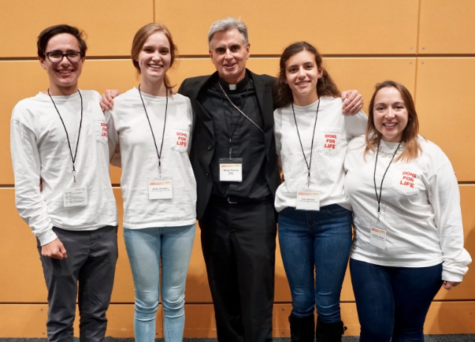 November 8, 2017
Dons Picture of the Week: Service in Mexico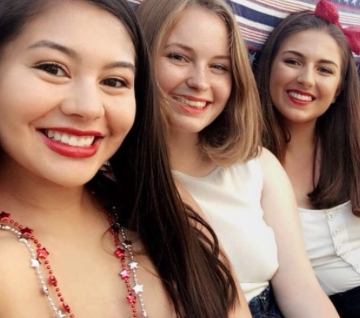 Angelina Hicks, Copy Editor
January 3, 2018 • No Comments
For Cathedral Catholic High School alumna and former El Cid staff writer Arcelita Martin '16, distance means little when it comes to nurturing her former classmates' passion ...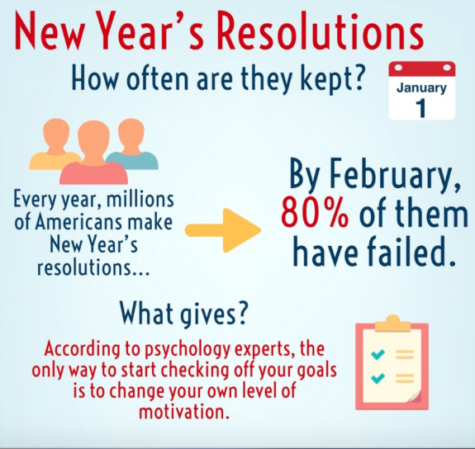 December 21, 2017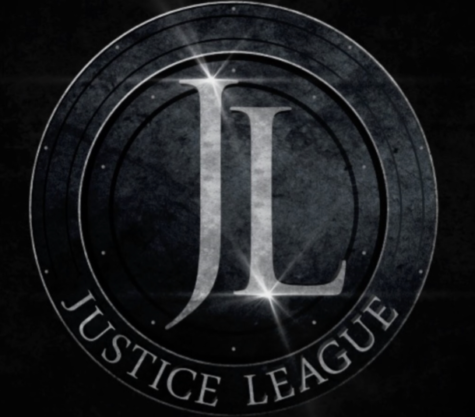 Mercy Sosa, Social Media Editor
January 4, 2018 • No Comments
From hardcore comic fans to people just looking for non-stop entertainment, DC Comic's Justice League delivers a superhero movie that leaves some moviegoers satisfied, w...
Freelance Writers Wanted
Interested in writing for El Cid, but don't have room in your schedule for journalism? No worries! Anyone can write for El Cid even if he/she is not enrolled in journalism class. Story ideas will be provided for interested writers if needed. We are looking for passionate, active writers to cover additional stories. Email
[email protected]
if interested for more information.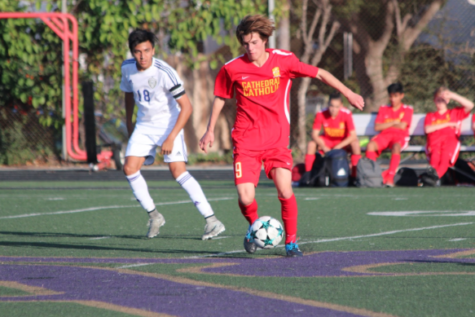 Riley Hetherington, Editor-in-Chief
January 15, 2018 • No Comments
In the world of school rivalries, the blood runs deep when it comes to Cathedral Catholic High School and Saint Augustine High School. Although the most popular sport to watch...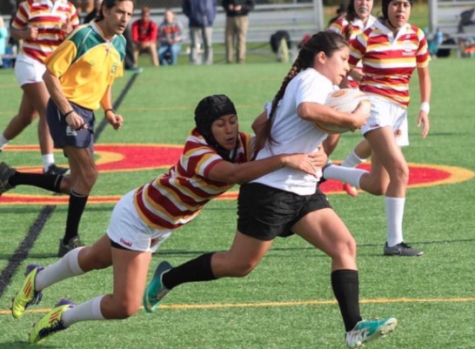 December 11, 2017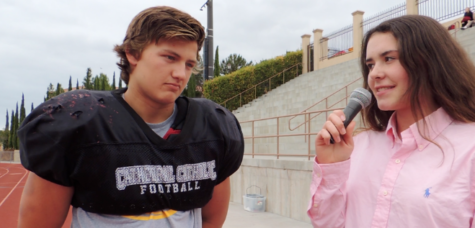 Lauren Boyer and Riley Hetherington, News/Photo Editor and Editor-in-Chief
November 6, 2017 • No Comments
As it celebrates its 54th birthday this year, the annual Holy Bowl is the most highly anticipated event of the season for the Saint Augustine High Sc...
We send out SMS updates when we publish a new post. Enter your details below to subscribe.