Loading ...
Shea Linnehan, Assistant Sports Editor
May 15, 2019
The Cathedral Catholic High School varsity softball team defeated Escondido High School 8-2 yesterday...
Daniela Gil, Social Media Editor
May 11, 2019
Cathedral Catholic High School will host today its second Open House, which is special because it will...
April 17, 2019
Cathedral Catholic High School will host an 11:45 a.m. Stations of the Cross today in the Claver Center,...
April 14, 2019
Hosting its annual Grandparents Day event, Cathedral Catholic High School invites sophomore and junior...
May 8, 2019
As "Pomp and Circumstance" plays loudly over the speakers, graduates wearing colorful full-length...
April 30, 2019
As National College Decision Day nears, many Cathedral Catholic High School seniors, still are unsure...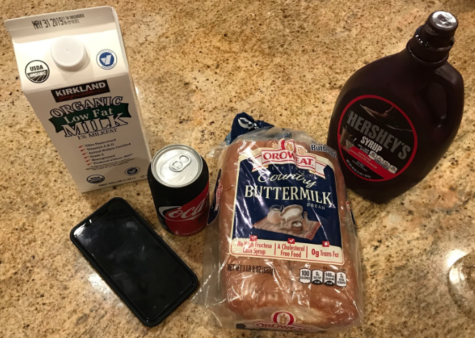 Katie Dittamore, Assistant Entertainment Editor
April 17, 2019 • No Comments
While the majority of Cathedral Catholic High School students said that they would give up a vice for the Lenten season, such as chocolate or social media, did they follow...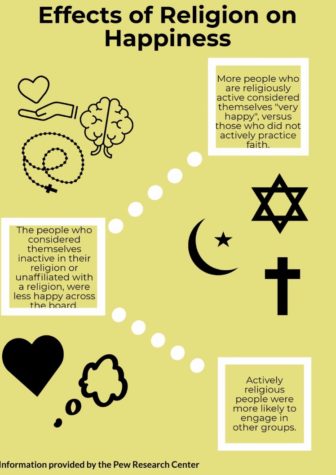 March 28, 2019
With the fast-paced daily lives of teens and adults, it can be hard to find time to focus on mental health...
April 10, 2019
March 27, 2019
Coming back from 13-19 record last year, the Cathedral Catholic High School varsity boys volleyball team...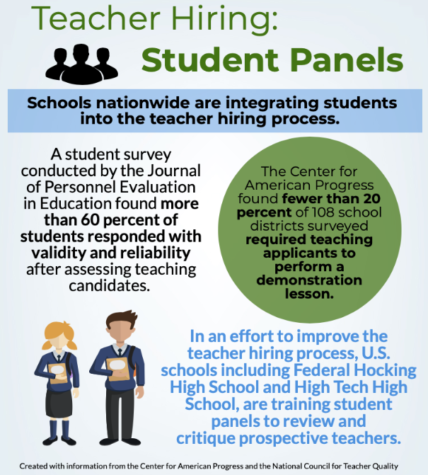 Savannah Dupper, Features Editor
January 23, 2019 • No Comments
For many high school students, nothing hinders their educational experience more than an unqualified, unenthused teacher. "Before I transferred to [Cathedral Catholic...
January 17, 2019
What is the role of journalists in a democracy? Are they meant to expose diverse opinions, or are they...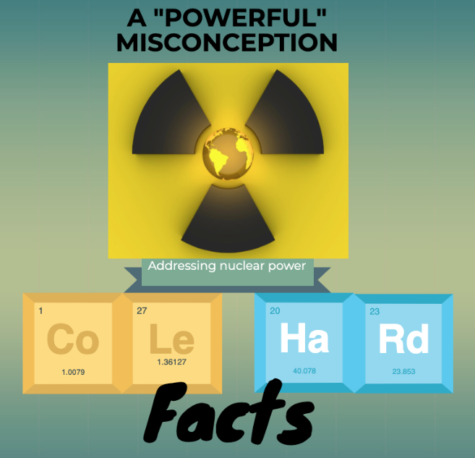 Cole Hume, Managing Editor
April 12, 2019
The word nuclear implies danger, distress, and death. However, fostering this narrow mind map of connotations is what truly threatens citizens. Nuclear energy and power...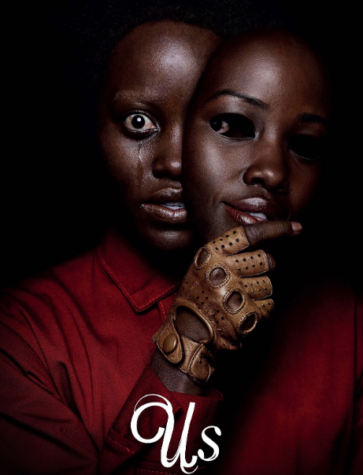 Ella Wishchuk, Assistant Spiritual Life Editor
May 2, 2019
Candy wrappers crinkle and faint whispers fill the air as audiences holding ticket stubs shuffle into movie theatre rows. Soon after the lights dim, hearts begin to race,...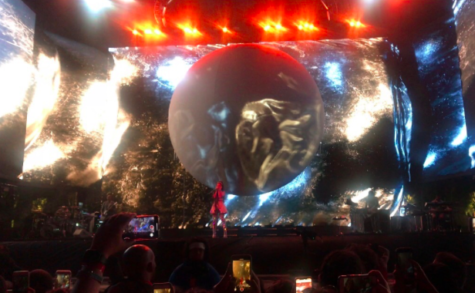 April 23, 2019