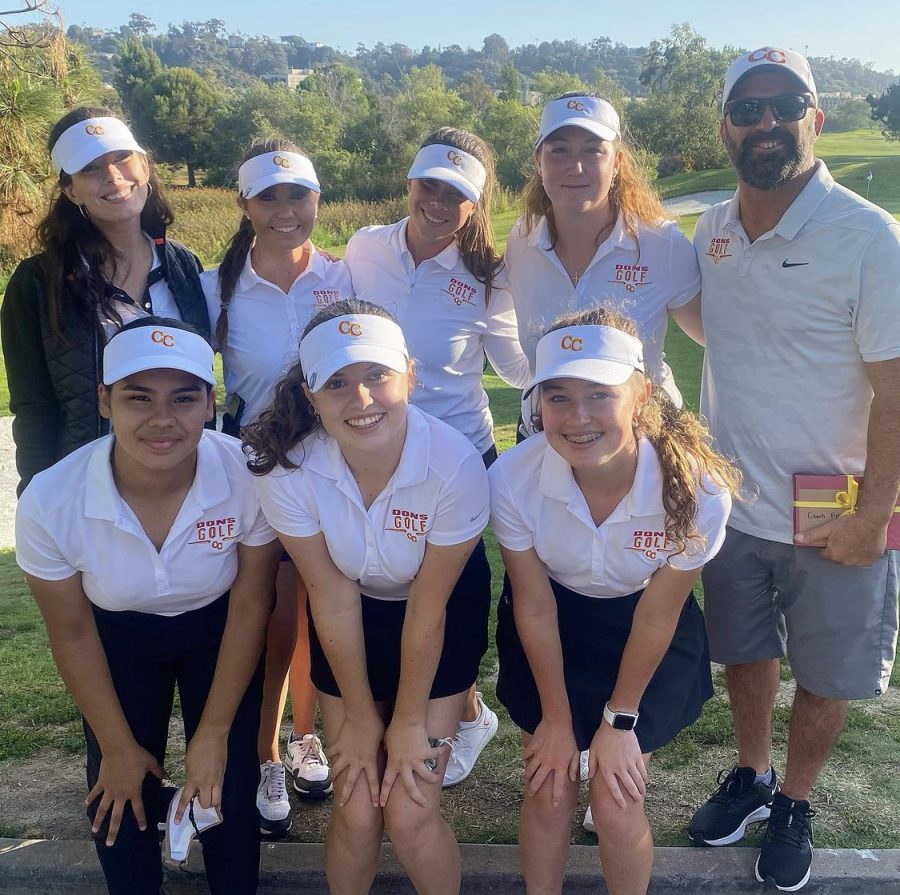 Cathedral Catholic High School's girls golf team is having an impressive season. The junior varsity team...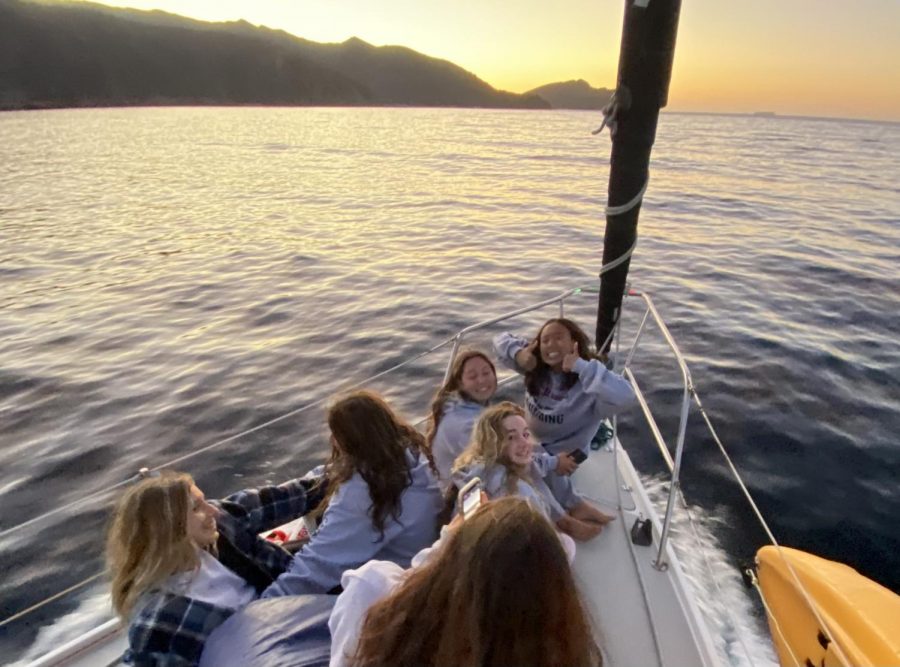 An event that had the potential to fulfill a once in a lifetime opportunity, instead fulfilled a nightmare...
Conservatorship, by definition, is a court case where a judge appoints a responsible person or organization to care for another adult who...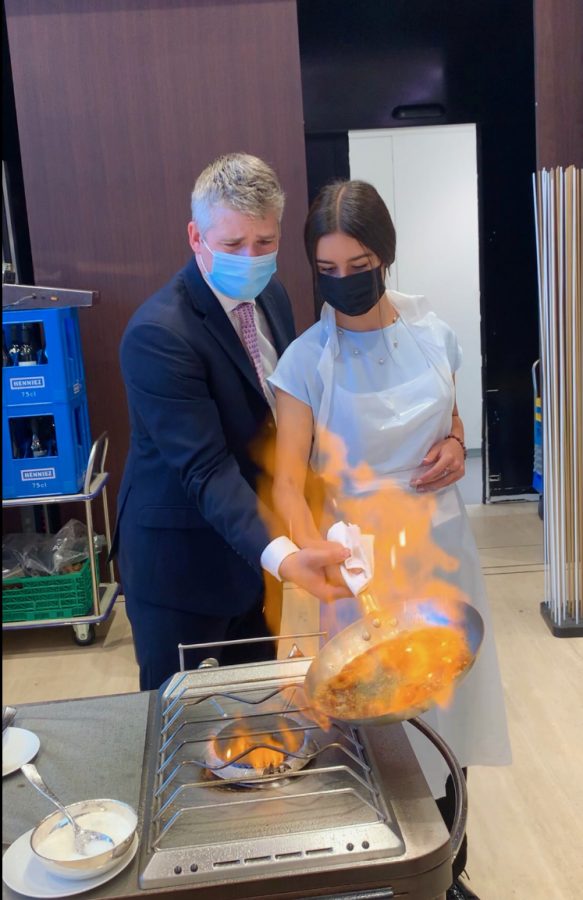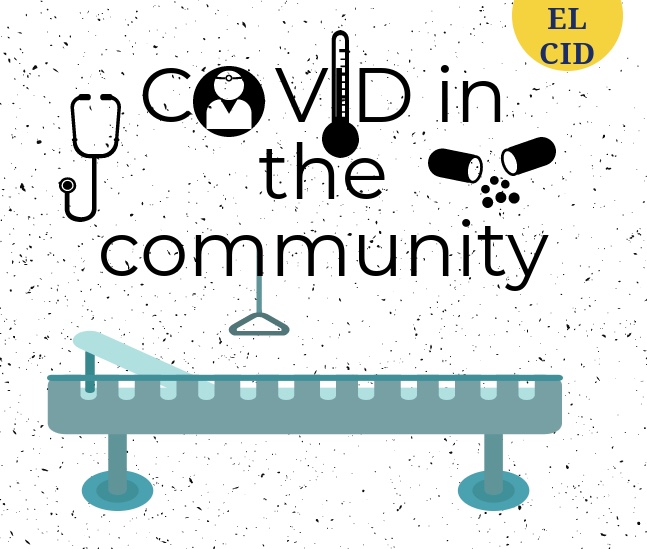 University of San Diego admissions officer Mrs. Nadine Kassity-Krich discusses the novel coronavirus's impact on admissions, and what incoming...