Loading ...
Daniela Gil, Social Media Editor
March 20, 2019
Cathedral Catholic High School, which is currently undergoing an accreditation process by the Western...
Shea Linnehan, Assistant Sports Editor
March 19, 2019
The Cathedral Catholic High School boys varsity baseball team lost 9-2 to the Grossmont High School on...
Scholarship breakfast honors recipients
March 18, 2019
The third annual scholarship breakfast will be held tomorrow in the Guadalupe Theatre at 7 a.m. to honor...
March 15, 2019
The Cathedral Catholic High School priests recently invited male CCHS students interested in the priesthood...
March 14, 2019
From a young age, Miss Katie Wilson, the award-winning Cathedral Catholic High School drama department...
March 5, 2019
After being held back in kindergarten because of her subpar reading skills, Cathedral Catholic High School...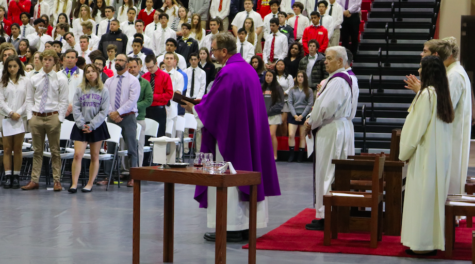 Ellery Wakeman, Assistant Photo Editor
March 11, 2019 • No Comments
Lent prepares Catholics for the resurrection of Christ, leading many people to make positive changes most commonly through resolutions as a way to improve themselves as people...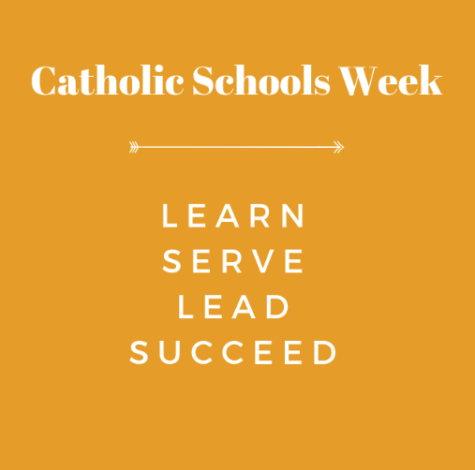 Celebrating Catholic curriculum
January 29, 2019
Aidan Cerveny '19, who attended Catholic school since kindergarten, cannot imagine his life without...
February 22, 2019
The Cathedral Catholic High School sailing team will compete in the annual Golden Bear Regatta in San...
February 22, 2019
The Cathedral Catholic High School varsity boys rugby team kicked off its season with a five game winning...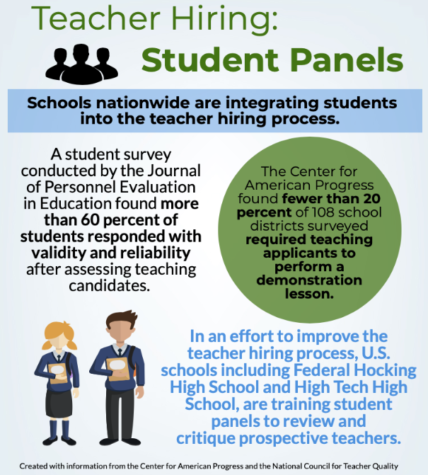 Savannah Dupper, Features Editor
January 23, 2019 • No Comments
For many high school students, nothing hinders their educational experience more than an unqualified, unenthused teacher. "Before I transferred to [Cathedral Catholic...
January 17, 2019
What is the role of journalists in a democracy? Are they meant to expose diverse opinions, or are they...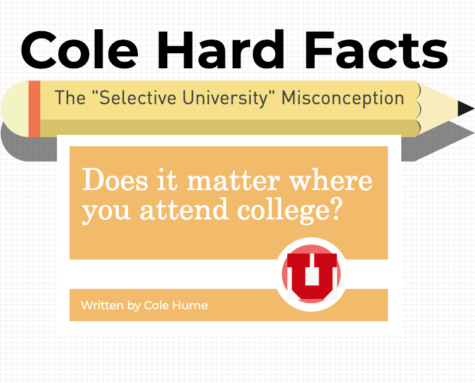 Cole Hume, Managing Editor
March 15, 2019
Seven-hundred twenty days of your life making up your high school career are dedicated to an all-encompassing, anxiety-invoking goal: college admission. However, your own,...

Olivia Palombo, Assistant Multimedia Editor
March 22, 2019
Beep! Beep! The alarm clock rings and you can hear the birds chirping outside, signaling a new day. Standing in front of the mirror, you pull on the same boring uniform. Normally,...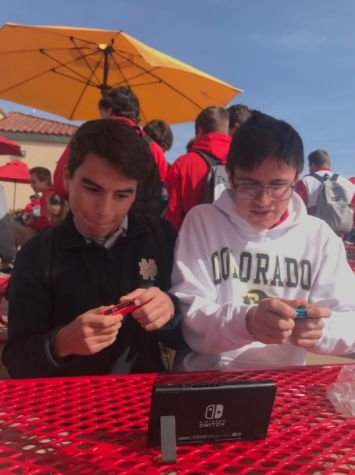 February 21, 2019