CCHS delays student drug testing
May 31, 2018
After a lengthy diocesan review of its forthcoming comprehensive alcohol and drug awareness program,...
El Cid gains national recognition
May 23, 2018
For the first time in El Cid history, Student Newspapers Online, a provider of online publishing for...
May 15, 2018
Designed to encourage the businessmen and women of tomorrow, the CCHS Don-trepreneurship Club recently...
Racial task force strives for campus harmony
May 8, 2018
In light of local and nationwide racial tension, the Cathedral Catholic High School administration recently...
May 8, 2018
Teachers all around the world dedicate their lives to educating the humans who will one day be tomorrow's...
March 8, 2018
After her father's seven-month deployment in Afghanistan, Cathedral Catholic High School student Meghan...
Dons Picture of the Week: Volleyball Champions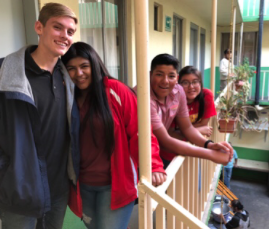 Cole Hume, Managing Editor
May 22, 2018 • No Comments
In an effort to learn about immigration issues and other struggles from south of the border, four Cathedral Catholic High School underclassmen recently visited Casa Del Migrante,...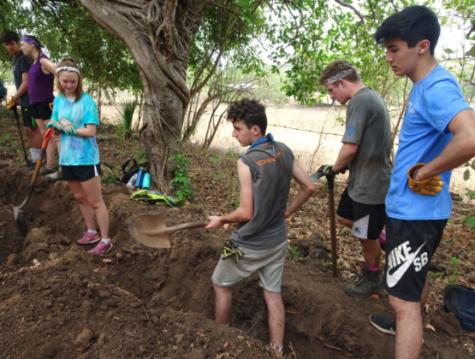 May 9, 2018
Cathedral Catholic High School student Ava Montali '19 never thought her life would change in Nicaragua,...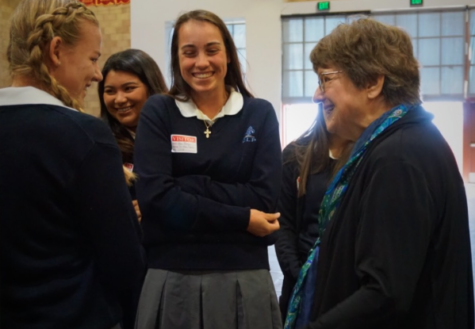 March 6, 2018
When Sister Helen Prejean visited the Cathedral Catholic High School last week to deliver a speech, she...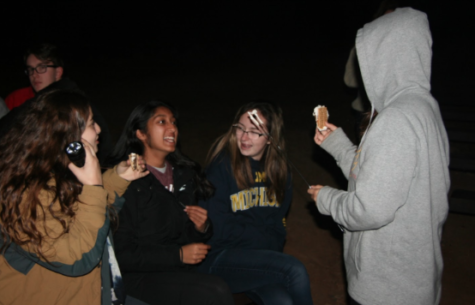 Retreats build the kingdom and friendships
January 25, 2018
Cathedral Catholic High School student Nicole Kharat '19 had no idea what to expect when she signed...
February 9, 2018
As an aspiring journalist, I am distressed. As an American citizen, I am worried. And as a firm...
January 4, 2018
From hardcore comic fans to people just looking for non-stop entertainment, DC Comic's Justice League...
November 27, 2017
Infatuation, obsession, and worship. But to whom or to what? Since its inception, the Catholic...
October 24, 2017
As many Americans know, San Francisco 49ers quarterback Colin Kaepernick has protested police brutality...