Loading ...
Jenna Crowley, Spiritual Life Editor
May 30, 2020
Yearbooks for the 2019-2020 school year are completed and ready for Cathedral Catholic High School students...
Shea Linnehan, Sports editor
May 22, 2020
The College Board recently adapted its advanced placement testing policies to an online setting in response...
El Cid staff announces new editor-in-chief
May 19, 2020
The editor-in-chief position for the Cathedral Catholic High School's student newspaper, El Cid, will...
Bioluminescent algae shocks San Diegans
May 1, 2020
Although the COVID-19 pandemic continues to negatively alter people's lives, a recent bioluminescent...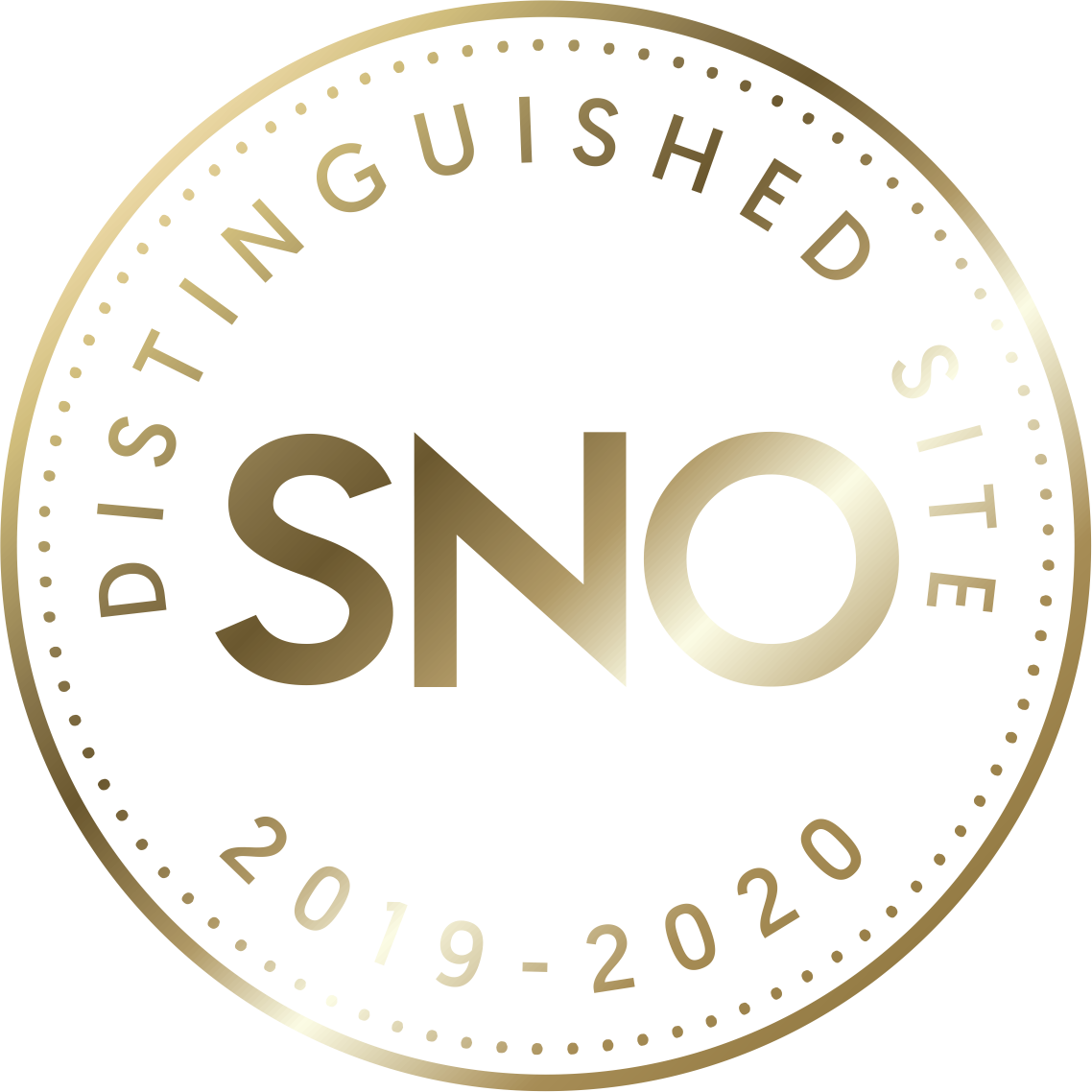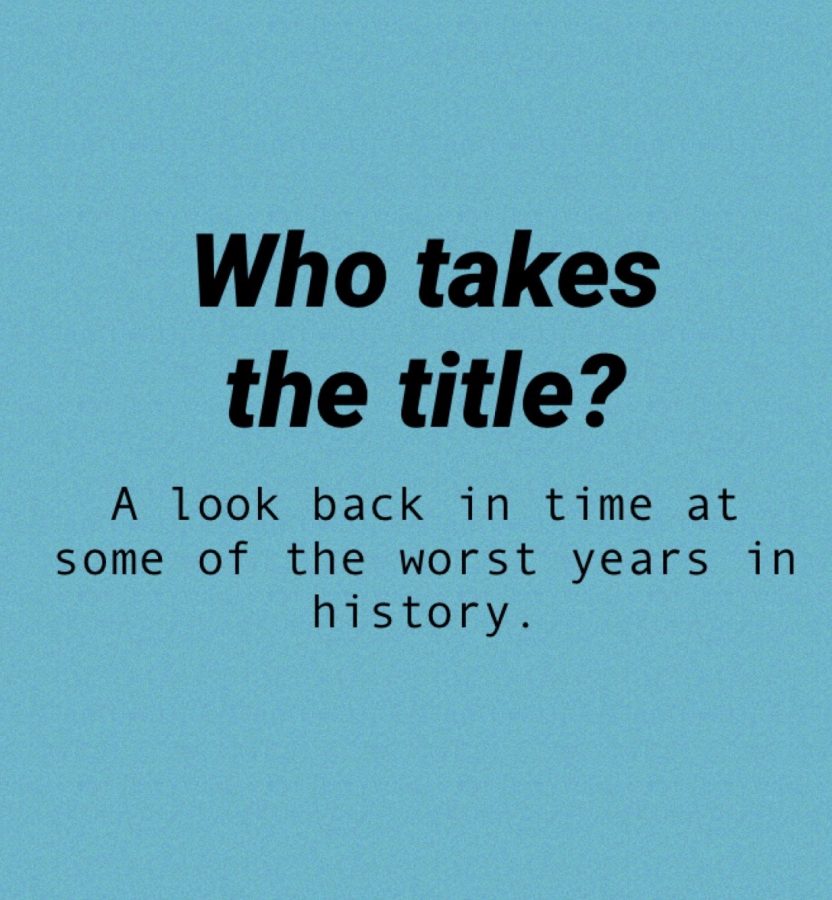 Jenna Crowley, Spiritual Life Editor
May 29, 2020 • No Comments
Many people across the globe have heard or read a particular sentence at least once in these last few months: "2020 has been the worst year ever." This phrase...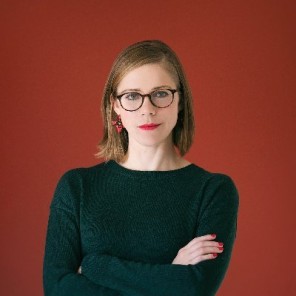 May 13, 2020
Los Angeles Times immigration and security reporter and University of San Diego High School alumna Mrs....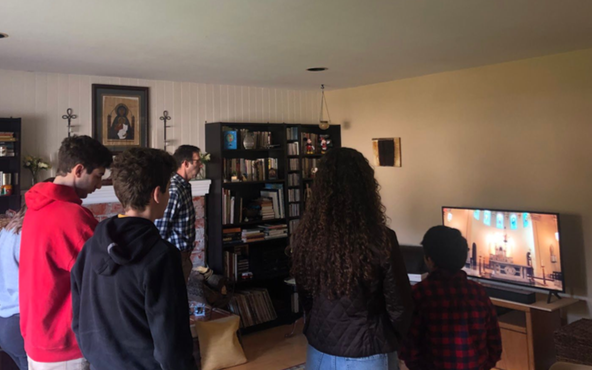 Sara Vechinski, Social Media Editor
April 5, 2020 • No Comments
Dressed up in her Sunday best, Cathedral Catholic High School student Lucy Bacich '22 stands beside her siblings to celebrate Mass, but rather than sitting down...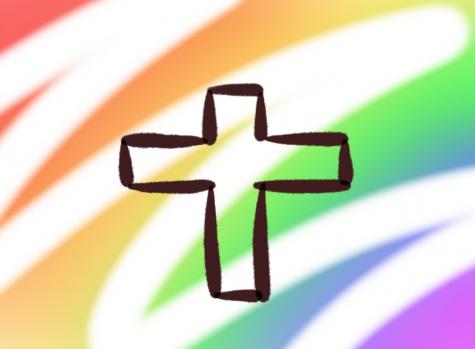 February 17, 2020
When First United Methodist Church of San Diego lead pastor Rev. Trudy Robinson thinks about Christianity...
April 1, 2020
Although Cathedral Catholic High School student athlete Gavin Nalu '21 enjoys exercising in the newly...
March 11, 2020
Felons have voting rights, too
April 9, 2020
One of the most important rights granted to Americans is the right to vote. The United States has come...
April 3, 2020
Since it's premiere in January of 2020, The Bachelor, a reality TV dating game, is continuing to engross...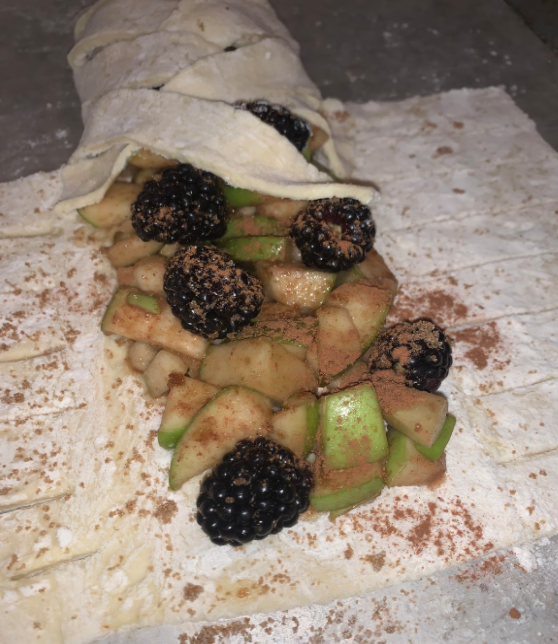 Alianna Torres, Features Editor
May 6, 2020
Amid the COVID-19 pandemic, several families turn to their kitchens for comfort and solace, and psychologists have tied this behavior and influx of people baking as an outlet...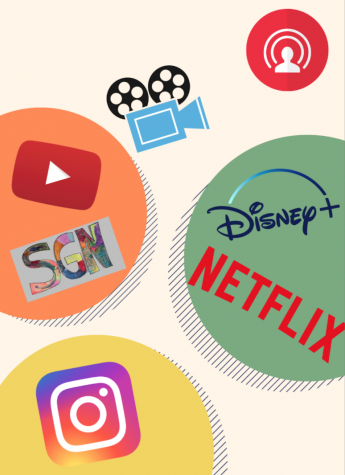 April 23, 2020