February 14, 2018
February 8, 2018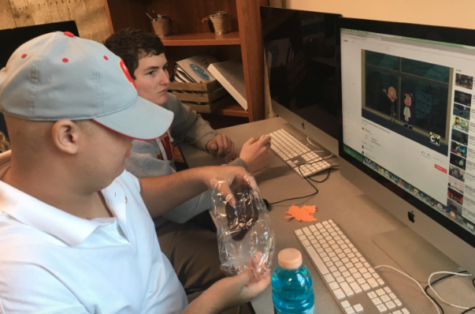 Mercy Sosa, Social Media Editor
February 15, 2018 • No Comments
Cathedral Catholic High School established the Options Program five years ago as a way to emphasize inclusion on campus, making it the first Catholic high schools in Califo...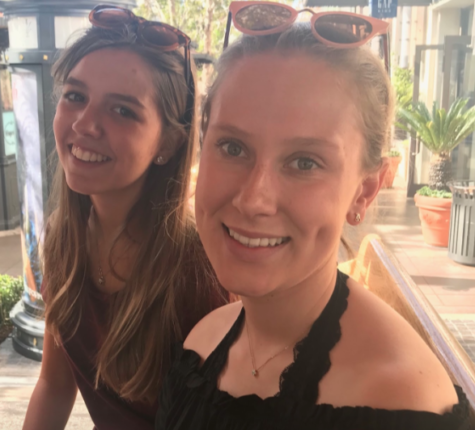 February 1, 2018
Dons Picture of the Week: Year of the Dog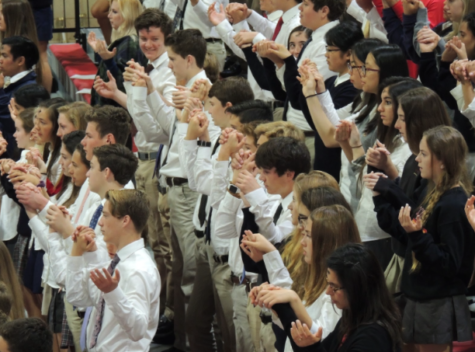 Jacob Gunderson, Contributor
February 21, 2018 • No Comments
I can hear the grumbling students around me. Sweat soaks through their shirts as their feet scream for relief from their dress shoes, negating any thought of spiritual revere...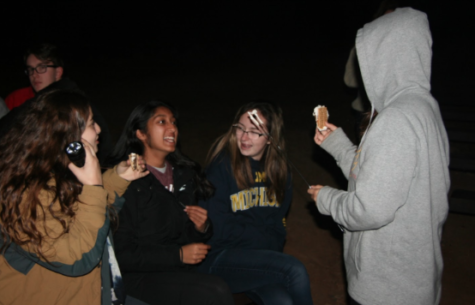 Lauren Boyer, News Editor
January 25, 2018 • No Comments
Cathedral Catholic High School student Nicole Kharat '19 had no idea what to expect when she signed up for the January Junior Retreat since details of off-campus retreats ...
Freelance Writers Wanted
Interested in writing for El Cid, but don't have room in your schedule for journalism? No worries! Anyone can write for El Cid even if he/she is not enrolled in journalism class. Story ideas will be provided for interested writers if needed. We are looking for passionate, active writers to cover additional stories. Email
[email protected]
if interested for more information.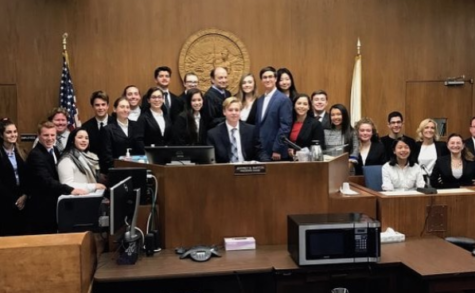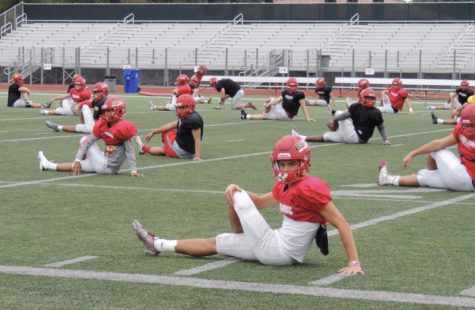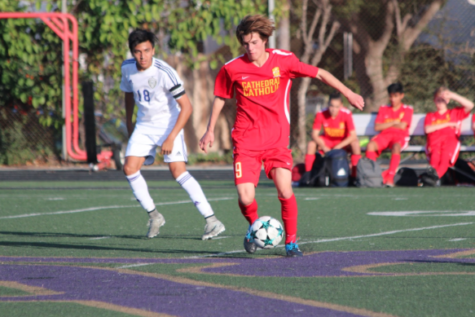 January 15, 2018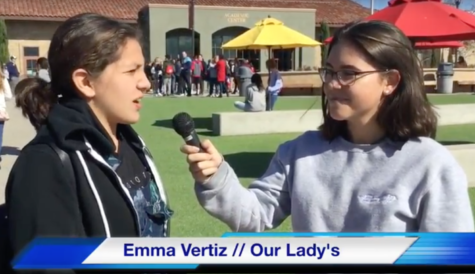 Angelina Hicks, Copy Editor
January 24, 2018 • No Comments
Incoming freshman to Cathedral Catholic High School experience the same tedious task every year of taking the High School Placement Test. Although some...
We send out SMS updates when we publish a new post. Enter your details below to subscribe.