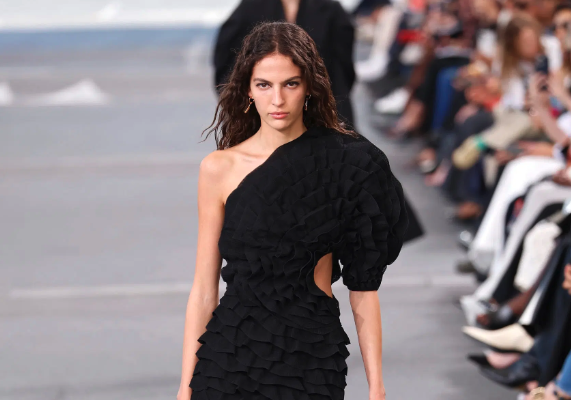 There is no better way to express yourself than through fashion and what you wear. Some people base their outfits on their moods, like wearing a sweatshirt when you're sad or dressing up when you feel good. A significant aspect of the fashion world is Fashion Week: the most anticipated event for designers, models, influencers, and people who love the fashion industry. The month of Spring/Summer 2024 shows has come to close, and I reflected on the new collections that were featured. In my opinion, Paris Fashion Week '24 had some interesting collections, but my favorite one was from Chloe.
Chloe's collection featured gorgeous, simple, and unique designs. The brand Chloe is a classic, and in their recent collection, I saw many long dresses, and neutral, simple, colors. According to a WWD article, Gabriela Hearst, Chloe's creative director, stated that this was her last Chloe show and that it was inspired by consciousness. Her designs were centered around Chloe's climate success. Out of the many designs that I observed from Now Fashion, here are my top four favorite outfits that I believe will become popular in the Spring and Summer of 2024: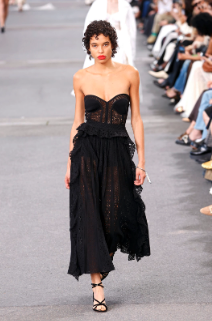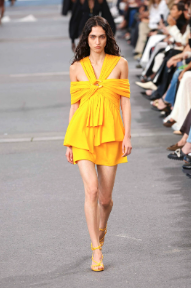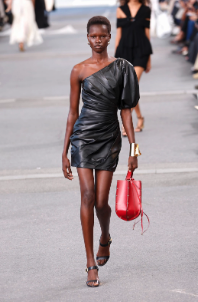 The outfits shown above are perfect for the next Spring and Summer seasons. For any special occasion, a nice dinner, or a walk on vacation, you will look classy and stunning!
Georges Hobeika's Ready To Wear Spring/Summer 2024 collection, "GODDESS OF LOVE", also had gorgeous designs. The work of the creative director, Georges Hobeika, alongside his son and co-creative director, Jad Hobeika, left me in awe from looking at their recent designs. The uniqueness, vibrant colors, and femininity stood out to me in this collection. If someone asked me to pick my number one favorite design, I wouldn't be able to answer. However, if I really had to specify spectacular dresses, they would be from one of the three below: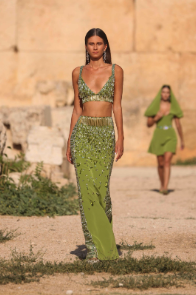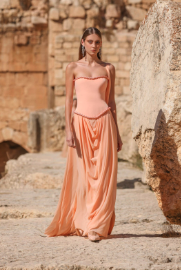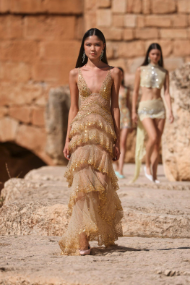 As the iconic "Fashion Week" month comes to an end, I will say that the RTW Spring/Summer 2024 collections from Chloe and Georges Hobeirka were gorgeous, being perfect and classy for the next spring and summer seasons. The iconic designers, Gabriela Hearst and Georges Hobeika, really enhanced elegance, class, and simplicity in their collections for Spring/Summer 2024.