El Cid's Guide to what Cathedral students should have given up for Lent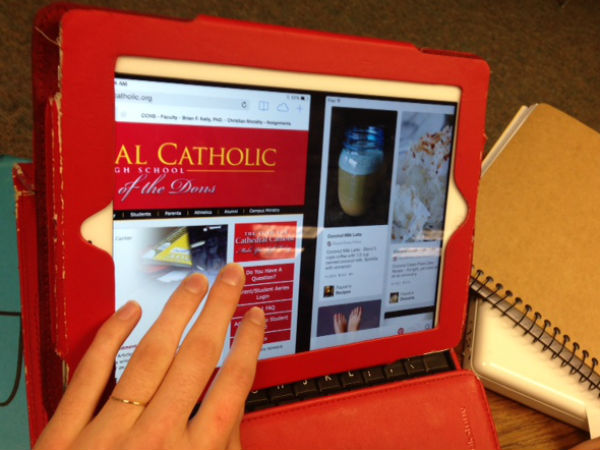 Hang on for a minute...we're trying to find some more stories you might like.
It's almost two weeks into every Catholic's favorite time of year, and by now, you've probably found yourself facedown in a box of chocolates or whiling your life away on Facebook, contemplating your willpower due to your failed Lenten promises. Here is El Cid's guide to what Cathedral students should have given up for Lent.
Swiping right on your iPad as a teacher walks by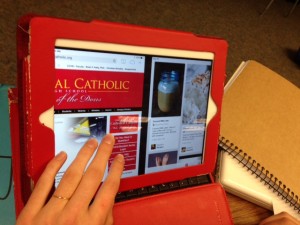 Feigning headaches to get tea from the nurse's office
Fabricating college names to wear your public school sweatshirts (VANS = Virginia National School)
Using the hot water machine to make ramen noodles for lunch
Wearing leather riding boots as rain boots on cloudy days
Starbucks
Watching Netflix with sound off and subtitles on in class
Googling your textbooks followed by "free pdf"
Propping your phone inside of your mounted iPad case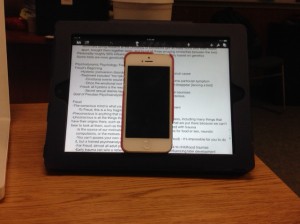 Sending friendly messages to the online CalcChat tutor
Complaining about the dress code
"Reading" books on SparkNotes to prep for your Socratic Seminar
Making collages of bobcats, rollerbladers, and burnt toast and posting them on social media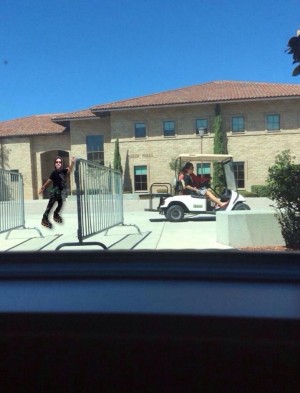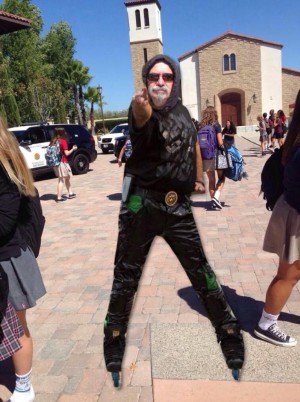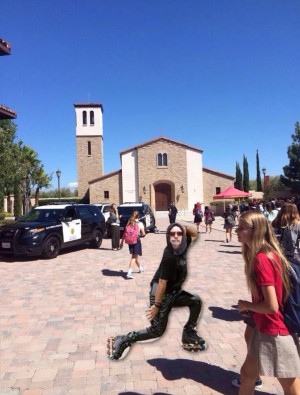 Looking up answers to your homework online but still putting in wrong answers to make it look like you actually did it
Bringing boxes of VG's donuts to school to make friends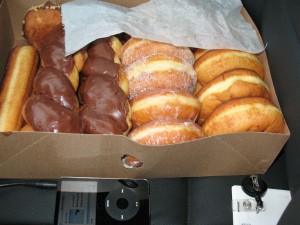 Becoming seagull target practice on your way to class
Spending $9 on chicken tenders, fries, and Jamba Juice for lunch
Complaining about how expensive Sodexo food is
"Borrowing" money from seven different people to pay for your lunch
Getting sent to the cool-down room at dances
Looking up pictures of food on Pinterest when you forgot your lunch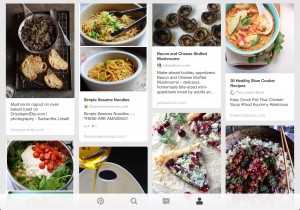 Using CCTV as extra time to finish your homework
Basing your self-worth on the number of colleges that email you
Blaming everything that goes wrong on Obama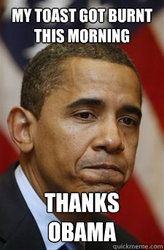 Giving up.
Cassandra Fernandes and Diana Maldonado also contributed to this piece.

About the Writer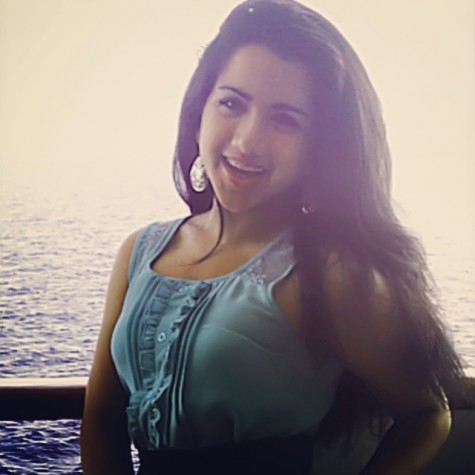 Nicole Lobo, Editor-in-Chief
My name is Nicole-Ann Lobo, and I am the Editor-in-Chief of El Cid! I am very excited to continue my fourth year of journalism, and I hope to help make this paper the best in all of San Diego. My favorite things include classic rock, politics, literature, and the New York Times. I'm co-captain of...