Families in Transition offers coping skills to students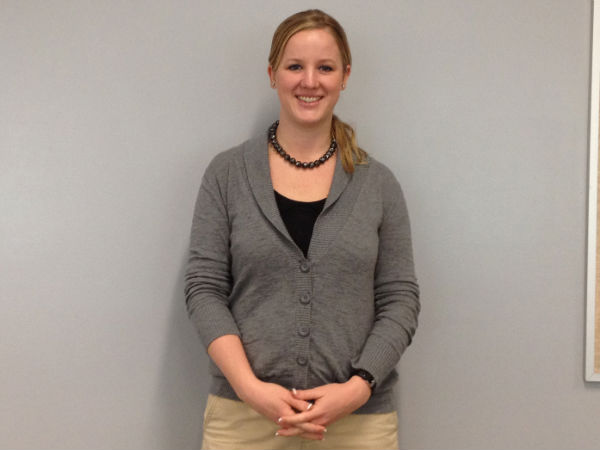 Hang on for a minute...we're trying to find some more stories you might like.
Family in transitions (FIT) is a "support group" for students on Cathedral's campus. Meetings are led  by Father Brian Kelly and Spiritual Counselor Mrs. Mary Jimenez during lunch on every second Tuesday of the month.
Mrs.  Jimenez said, "On a normal day in FIT , students come, sign in, grab some pizza and drinks, and  gather up. After a prayer, anyone new will introduce themselves; then, we get a topic and  start talking away."
"Students come in for support in many areas – separation, divorce, some transitions – just any family problems," said Mrs. Jimenez
Family In Transitions is an opportunity for students to come together. Students sit in a group and share whatever they like.
Mrs Jiminez said, "I hope this support program helps the students with coping skills, because they are not alone."
Meetings are open to anyone, from students to staff.  Ten to thirty students usually attend the meetings.
Sophomore Maddy Varonfakis attends this support group because of a personal situation. Maddy said, "You realize that you're not the only one having trouble with family or anything else, and you learn to cope with whatever you're dealing with. "
Maddy said, "I listen to whatever other people's problems may be, and it makes me feel better about what I'm going through. It feels good to talk about it – better than to just to hold it in and have it slowly kill you, because situations can get worse."