Week in Pictures March 2, 2020 – March 6, 2020
The second week of Lent occurred during the past week at Cathedral Catholic High School. St. Therese of Carmel youth group offered pizza to students in hopes to promote service opportunities and encourage socialization between students. The students gathered for a rally on Friday, and the San Diego chapter of the Global Leadership Conference met with CCHS juniors to recognize their leadership qualities. In addition, the junior varsity baseball team played Santana High School last week, defeating them 5-4.
About the Contributor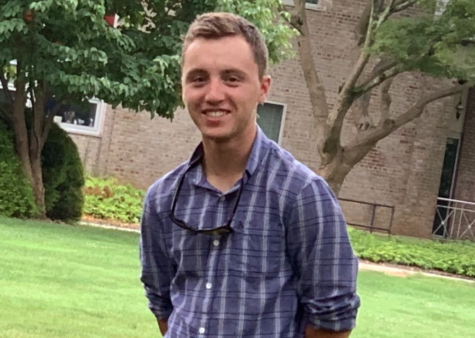 Alex Woodmansee, Photo Editor
After my first year as the Sports Editor for El Cid, I progressed to Photography Editor, as photography fits my skill set very well. I originally joined...