Week in Pictures September 30, 2019 – October 4, 2019
Last week was spirit week at Cathedral Catholic High School, which included several eventful days in preparation for the homecoming dance on Saturday. On Sunday, CCHS band and ambassadors attended the Our Lady of the Rosary Festa in Little Italy occurred, where there was a church procession and a blessing of a fishing boat. The CCHS varsity field hockey team defeated Sage Creek High School 6-0, and the varsity football team beat Point Loma High School 50-14 last Friday night.
About the Contributor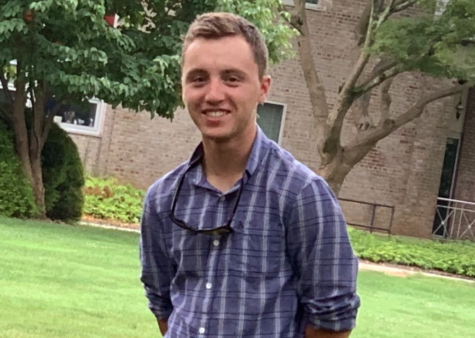 Alex Woodmansee, Photo Editor
After my first year as the Sports Editor for El Cid, I progressed to Photography Editor, as photography fits my skill set very well. I originally joined...