Breaking boundaries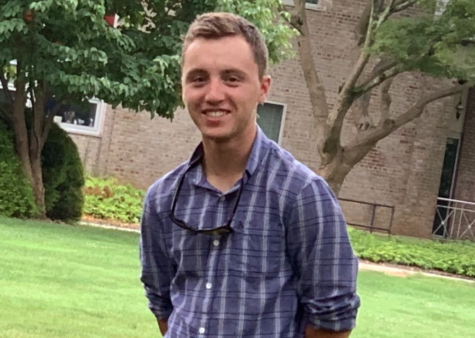 More stories from Alex Woodmansee
Most high schools inherently contain a wide range of ethnic, religious, and social backgrounds that make each student unique, and Cathedral Catholic High School is no exception. 
Through the implementation of the Racial Awareness Formation Task Force last May, CCHS continues its attempt to bring the community closer together and shorten the social boundaries that could potentially separate students. 
"[CCHS was] exploring how to execute the program because the issues in society are not the same issues in CCHS," CCHS Principal Dr. Kevin Calkins said. "I'm sure they overlap, and I'm sure there's a relationship, but I don't think we should react at CCHS and say whatever is going on in Virginia, for example, is what's going on at CCHS."
CCHS established the RAFT after Bishop Robert McElroy prioritized decreasing racial prejudice between students in Catholic schools around San Diego, and Dr. Calkins began working with teachers and students on how to address this concern. 
After careful planning and research, CCHS administration developed a plan for the RAFT, conducting interviews with students and creating surveys to determine necessary race-related topics to address at CCHS. 
Before the RAFT program began, the Diversity Club aimed to raise cultural awareness on campus. CCHS religion teacher Mrs. Nina Shrimpf, the club moderator, has overseen the Diversity Club during the past few years. 
"The idea is that students feel that they are included in the conversation where they can talk and feel heard helps," Shrimpf said. "Teachers, administrators and students all sat down at the same table to discuss as one group to make the students feel included."
An increase in responsibility toward diversity begins with inclusion on campus Dr. Calkins said.
"The reality is that it's difficult to have these discussions," Dr. Calkins said. "We need to have the adults on campus to step up and become more involved with these conversations, and I'm confident they will.
"You're either part of the problem, or you're part of the solution."
About the Contributor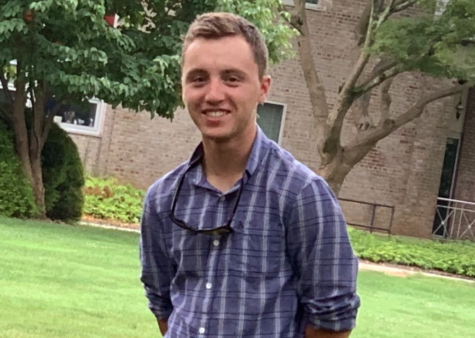 Alex Woodmansee, Photo Editor
After my first year as the Sports Editor for El Cid, I progressed to Photography Editor, as photography fits my skill set very well. I originally joined...