Turkey-Syria Earthquake: Death Toll Rises to over 19,000
On February 6, 2023, a 7.8 magnitude earthquake hit the Turkey-Syria border, demolishing buildings and those trapped inside, killing over 19,000 people in the three days since. Because of this tragedy, many civilians have been forced into poverty and are now homeless.
First-responders and other search and rescue teams are frantically searching through the rubble for signs of life, unfortunately many still alive are stuck under large mounds of rubble.
On Wednesday, Turkey President Recep Tayyip Erdogan held a press conference, sharing an update on the growing crisis resulting from the earthquake.
"We will continue to provide our support to all those affected families," he said.
The Turkish government has allotted funding to support this national crisis. In addition, the Turkish Parliament has approved the state of emergency requested by the Turkish president.
Search and rescue teams such as the Turkish Red Crescent and the Syrian Arab Red Crescent have been working tirelessly to recover victims from the earthquake.
Despite first-responders' best effort, many worldwide are dissatisfied with the lack of initial government support given at the start of the earthquake. Some say Turkey and Syria were unprepared for an earthquake of this magnitude, resulting in unnecessary deaths.
At this time, seventy countries have offered aid to Turkey in light of this rising crisis. However the situation in Syria is in stark contrast due to the continuous civil war.
Many Syrian citizens were already suffering and impoverished from the civil war. Citizens were already forced to live in vulnerable conditions, the effects of the earthquake only made conditions more dangerous.
People worldwide are looking for ways to help during this crisis. From bake sales to donation drives, any act is helpful to those now homeless due to the earthquake.
Leave a Comment
About the Contributor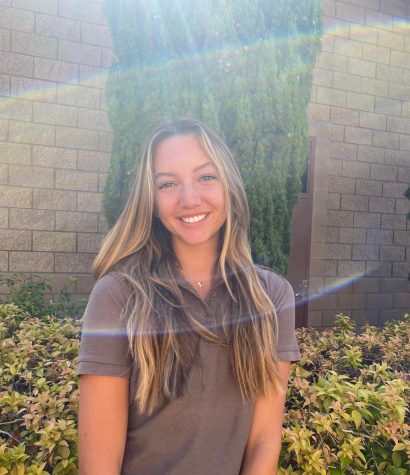 Brooke Johnston-Quirarte, Social Media Editor
Brooke Johnston-Quirate is a junior at Cathedral Catholic High School. Brooke was born in San Diego, California and her birthday is on August 13th. She...