Election results
The Midterm Election occurred on November 8th, and was said to be a red wave. According to many new sites, Republican candidates may take control of the House and Senate.
As of right now, in the Senate, Democrats control 48 seats and Republicans control 49 seats. In the House of Representatives, Democrats control 176 seats and Republicans control 203 seats.
"Republicans have so far failed to deliver an anticipated wave election at the midway point of President Biden's term," said Brian Bennett, Time staff.
The biggest hit Republicans faced was the victory of Democrat lieutenant governor John Fetterman over Dr. Mehmet Oz in Pennsylvania and in Georgia, when the senate seat between Walker and Warnoff is going into a runoff election.
The GOP still made strides in this election, especially in Florida, with Gov. Ron DeSantis winning re-election in a landslide.
Other than Governor DeSantis, and Congresswomen Alexandria Ocasio-Cortez(winning with 70.6 percent of the vote) and a few other New York Congressional candidates, the margins between most candidates were within percentages of each other.
Democrats have won the senate, with a nail biting margin of 50-49. Republicans have almost secured the house, just barely behind the 218 majority(217, with the Democrats having 204).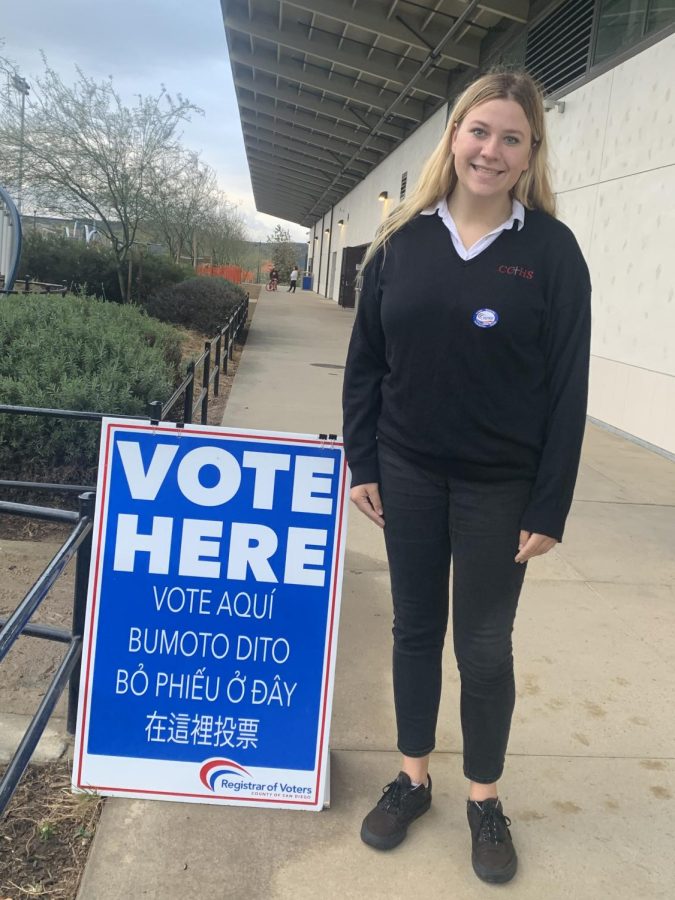 Leave a Comment
About the Contributor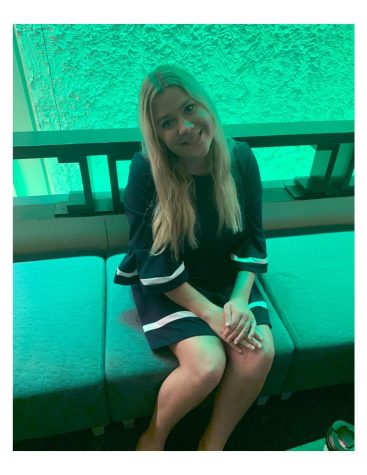 Neve Walker, Politics & News Editor
Whenever there is a big new story, whether on campus or off, you'll find Neve Walker at the heart of it. Neve is a senior at Cathedral, and in her second...