Covid-19 Deaths Hit One Million in the U.S.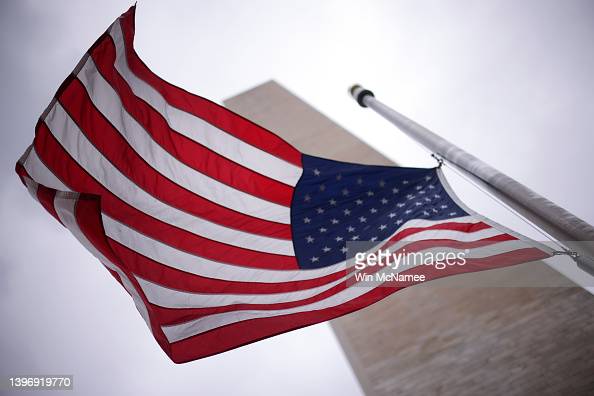 On May 12th, 2022, President Biden ordered flags lowered to half mast as Coronavirus deaths reached 1 million in the United States. Biden states that "one million chairs are empty around the dinner table, and each death is an irreplaceable loss."
The first death from Covid-19 reported in the United States occurred in February 2020. Within two years, the death cases have reached the unbelievable number of 1 million.
At this point, the country needs to reconsider Covid-19 — can it still be considered a "flu-like" virus? What kind of flu can kill one million people in three years?
By 2022, the number of Americans who died as a result of Covid-19 has surpassed the number of deaths in both the Vietnam and Korean wars, the 1918 influenza pandemic in the United States, and the American Civil War combined.
There are still a large number of people getting confirmed cases of Covid-19 everyday and people are dying everyday. Fighting Covid-19 is like fighting a war and the measures and policies taken by the current government now are far away from winning the war. The administration should publish more strict and effective policies preventing the spread of Covid, saving the lives of Americans.
Leave a Comment
About the Contributor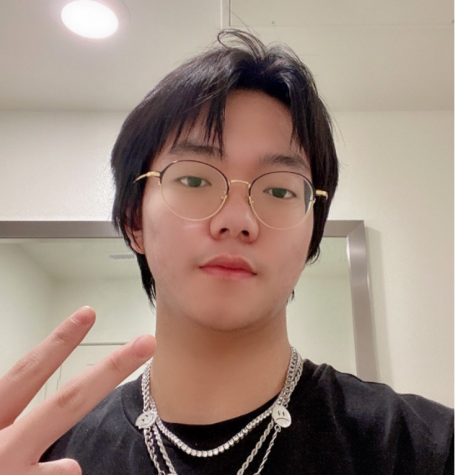 Zhenghao Yuan, Staffer
Zhenghao Yuan is an staffer for El Cid Online at Cathedral Catholic High School. Zhenghao started to have the passion for journalism at the beginning...