United by faith
In light of recent events, religious persecution has been an extremely controversial topic amongst people of all backgrounds. The shooting at the Chabad Synagogue of Poway, California, left one person killed and many people to wonder what will happen next. With all the sadness and hatred the current world exudes, the positive response from the community left people shocked at how everyone could grow closer. Out of the hatred, light came, filling the hearts of many and opening their eyes to a world where religious tolerance is possible and hope is created. While hatred will try to extinguish the flame of faith, the strong community of believers will never allow it, growing closer as God's people and His children.
About the Writer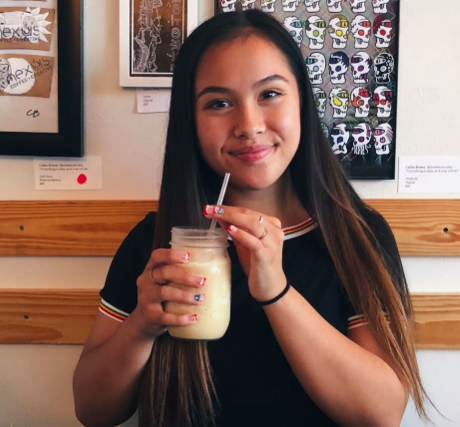 Olivia Palombo, Assistant Multimedia Editor
Born and raised in San Diego, I spend most of my time at the beach or with friends. As a sophomore at Cathedral Catholic High School, I look forward to...