Open house, open arms
Approximately 200 fifth-grade, sixth-grade, and seventh-grade students and their parents
attended the spring Open House this Saturday, which targeted younger students to think about
continuing their education at Cathedral Catholic and to explore the many experiences CCHS
has to offer. In addition to thorough tours throughout the campus, booths filled the quad as
attendees learned about diverse aspects of CCHS life including academics, athletics, clubs, and
several other opportunities. The Cathedral Catholic staff created a fun and enticing experience
for these students and ensured all people in attendance that CCHS leads all students to success throughout their academic and personal lives.
About the Writer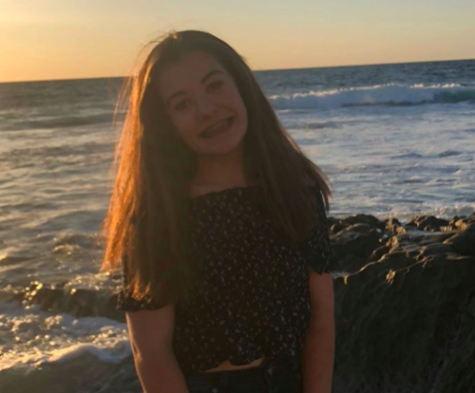 Lauren McKittrick, Assistant News Editor
With a strong passion for writing, I aspire to improve upon my skills as El Cid's Assistant News Editor this school year. While this opportunity allows...