The Week in Pictures December 4, 2017 – December 8, 2017
Hang on for a minute...we're trying to find some more stories you might like.
As midterms swiftly approach, the CCHS students are preparing to do their best even as fires rage across the state. The Lilac fire tore through the L.A. area and part of northern San Diego, forcing some members of the Dons community to evacuate their homes. The boys varsity basketball team participated in a tournament in Las Vegas, and Joaquin Martinez de Pinillos '18 placed 29 out of 40 in the Footlocker Cross Country National Championship on Saturday, making this past week a big one for Dons athletics. San Diego Auxiliary Bishop Rev. John Dolan also celebrated Mass on Friday, leaving this past week on a joyous note.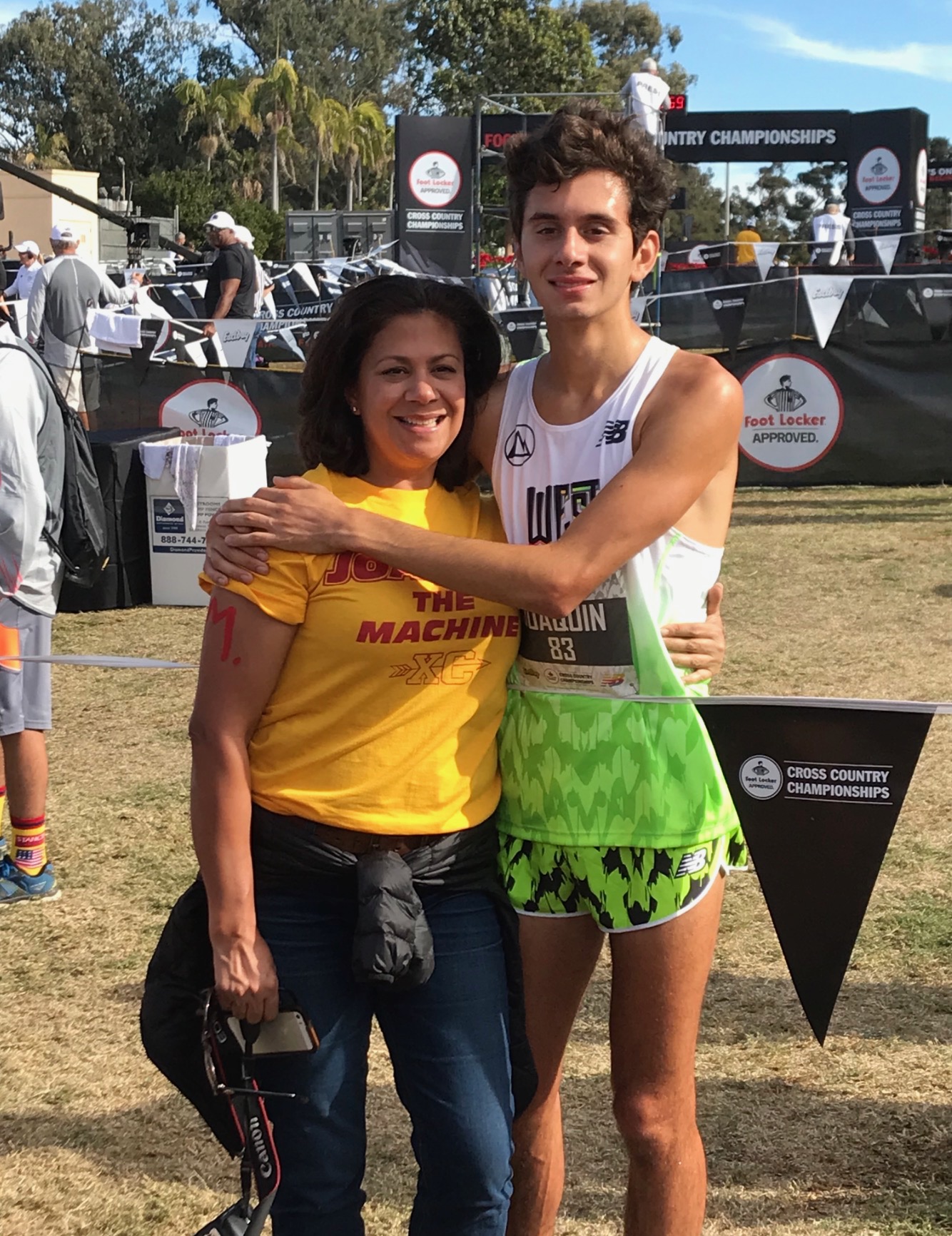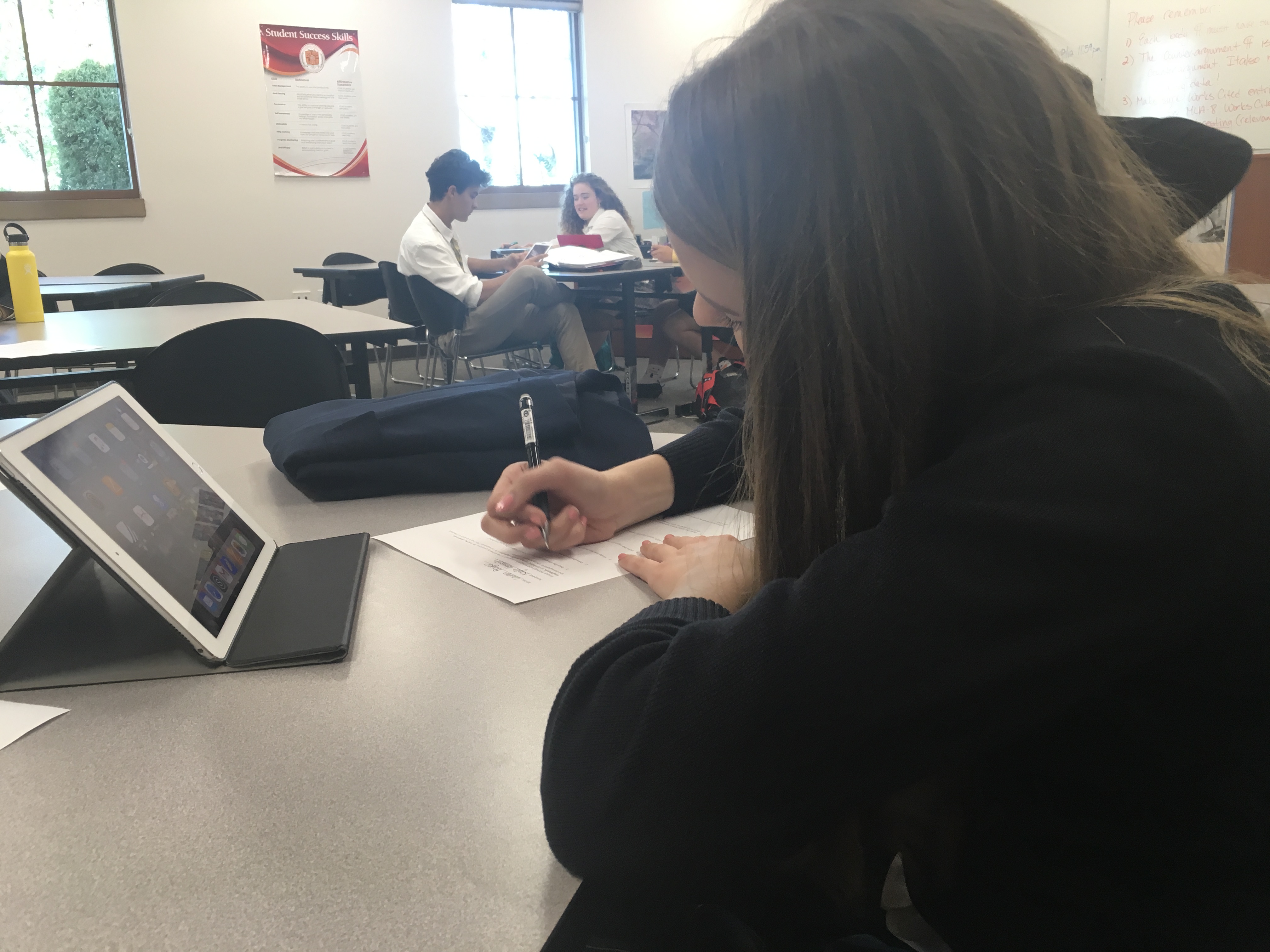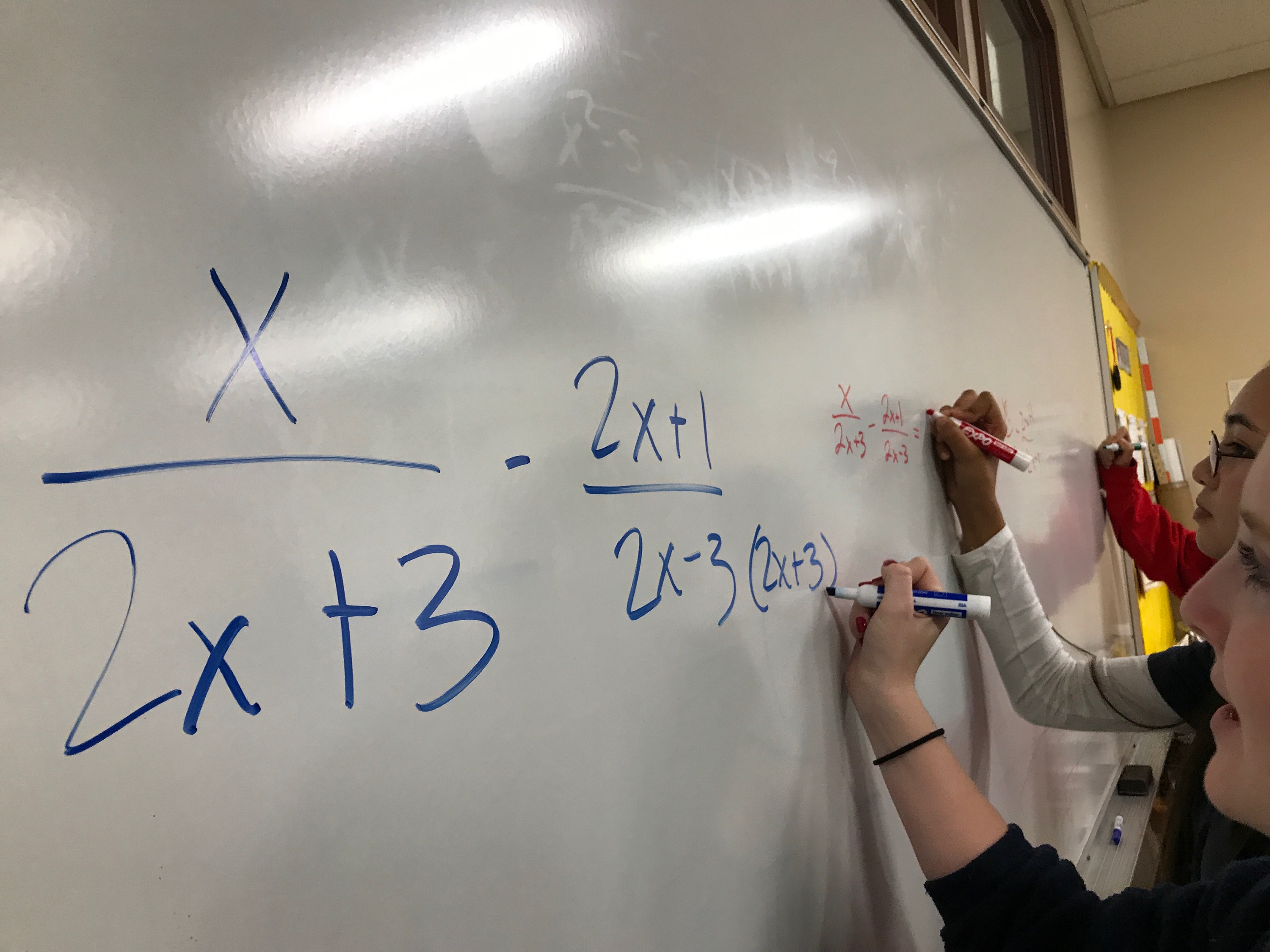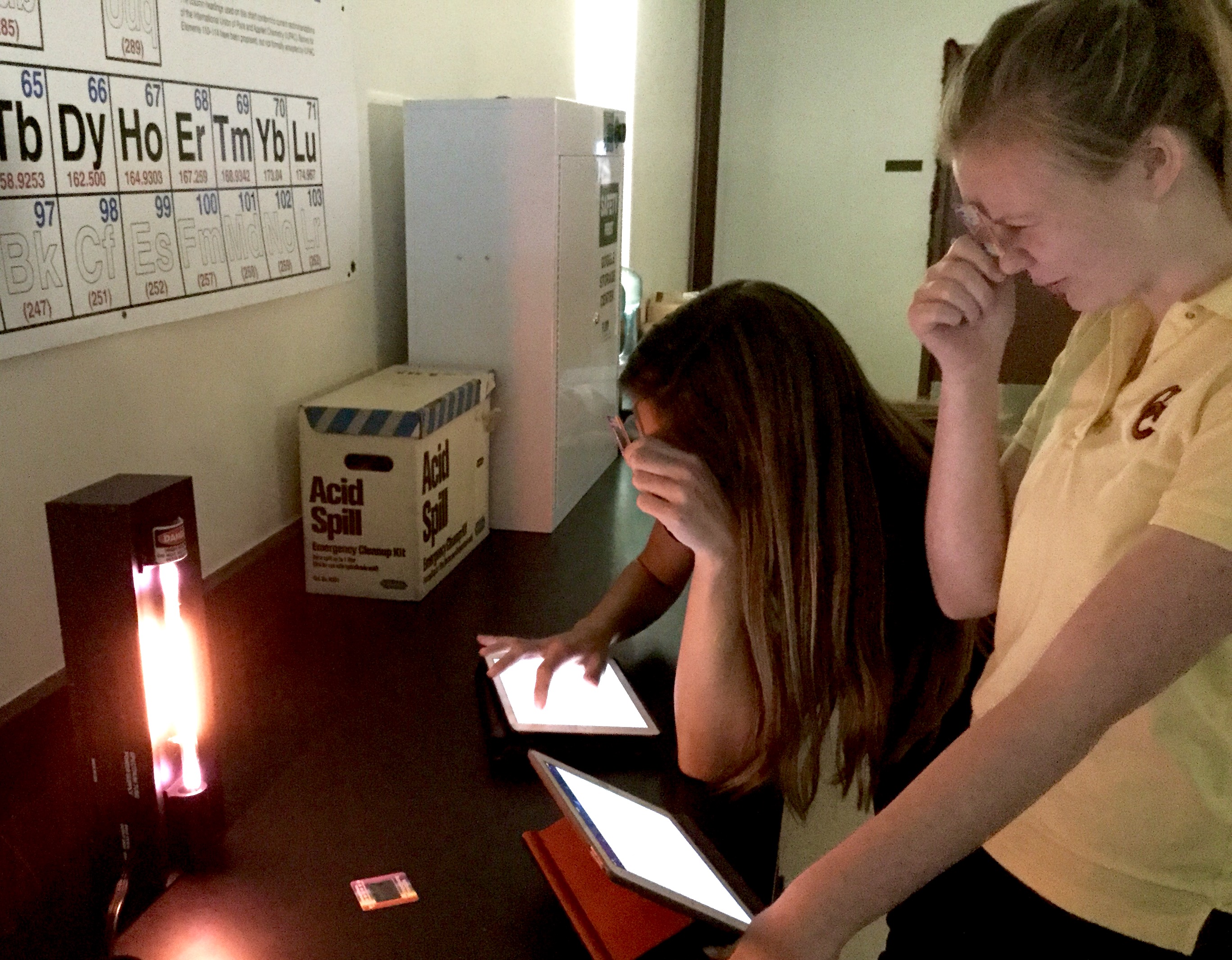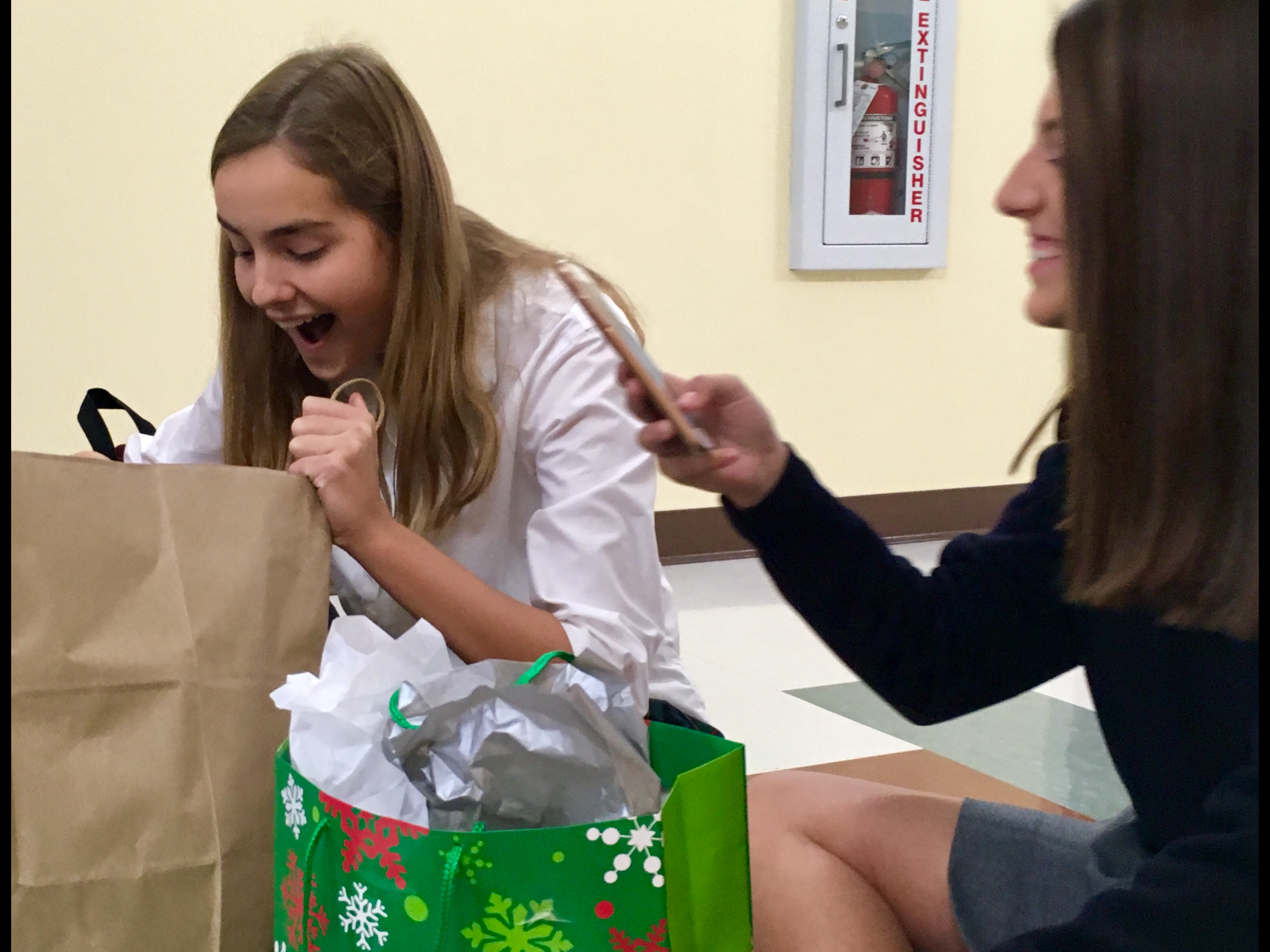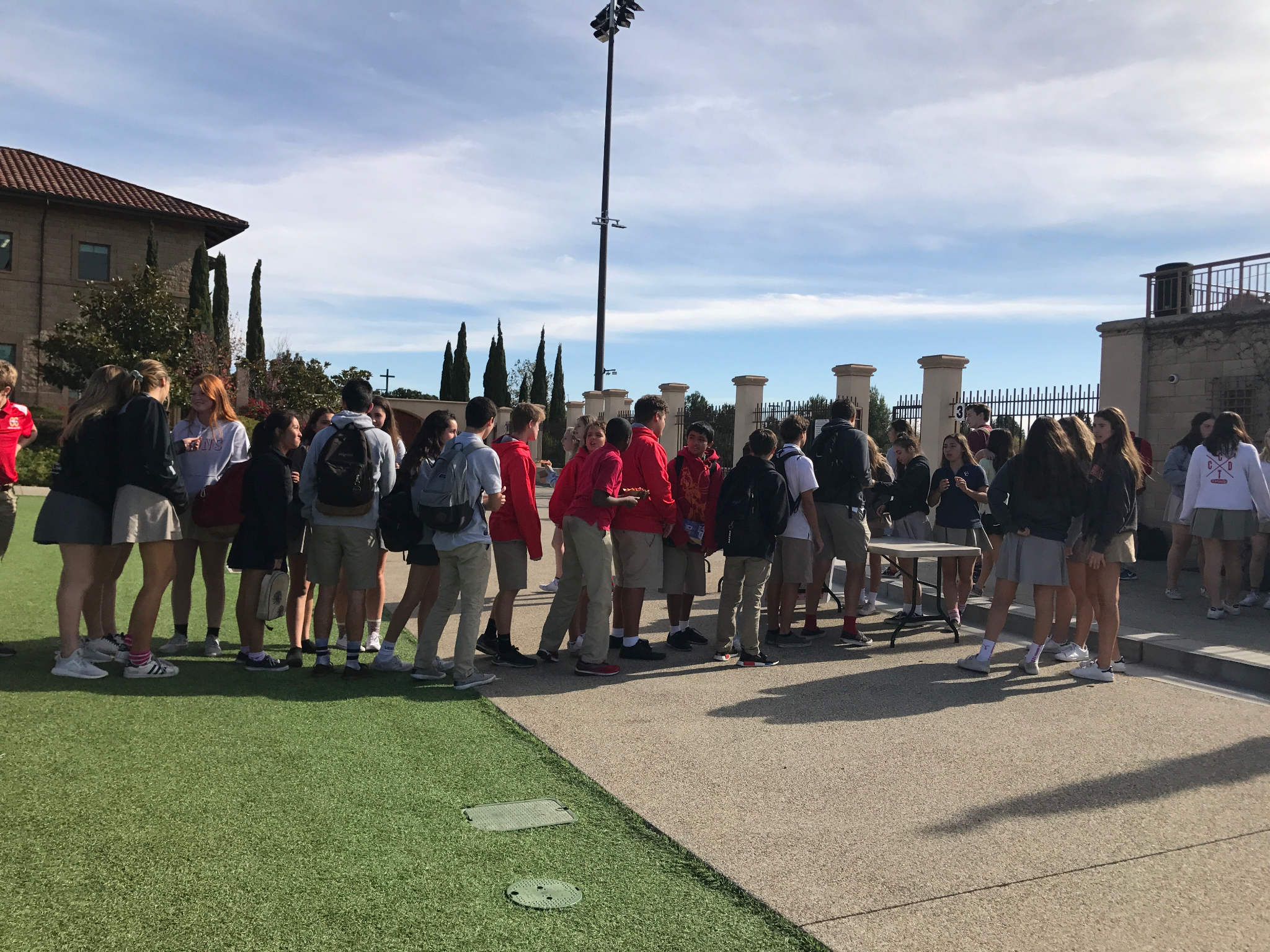 About the Writer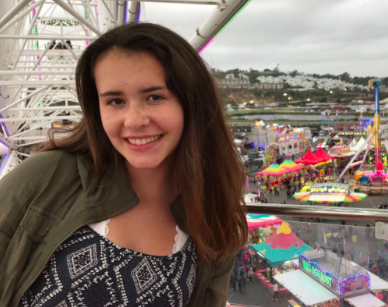 Lauren Boyer, Entertainment Editor
After an exciting year as the Photo and News Editor for El Cid, I will lead the new Entertainment section as the editor. I look forward to learning even more about the art of journalism during my senior year in order to improve my writing with every story. I aim to write meaningful stories that...