The Week in Pictures November 27, 2017 – December 1, 2017
After a week of break filled with great food and family, the Dons returned to campus with energy to complete the Fall 2017 semester on a high note. The students and parents who participated in Giving Dons Day helped raise nearly $63,000 to benefit students' academic, athletic, artistic, and religious endeavors. The first meeting of National English Honors Society and the beginning of CCHS winter sports allowed students to pursue and develop their God-given talents. Even though the weather has been chilly, the Dons are still fired up.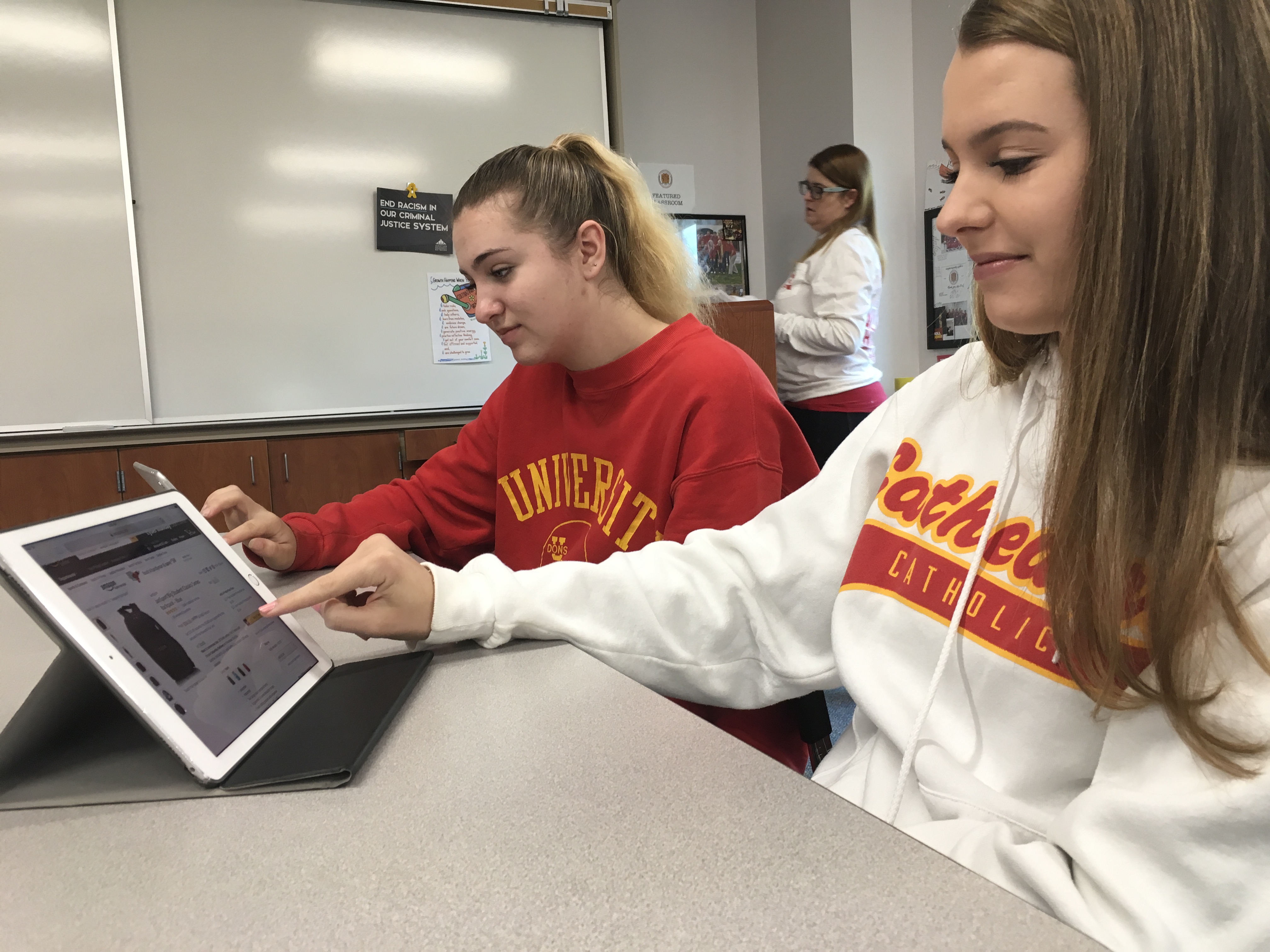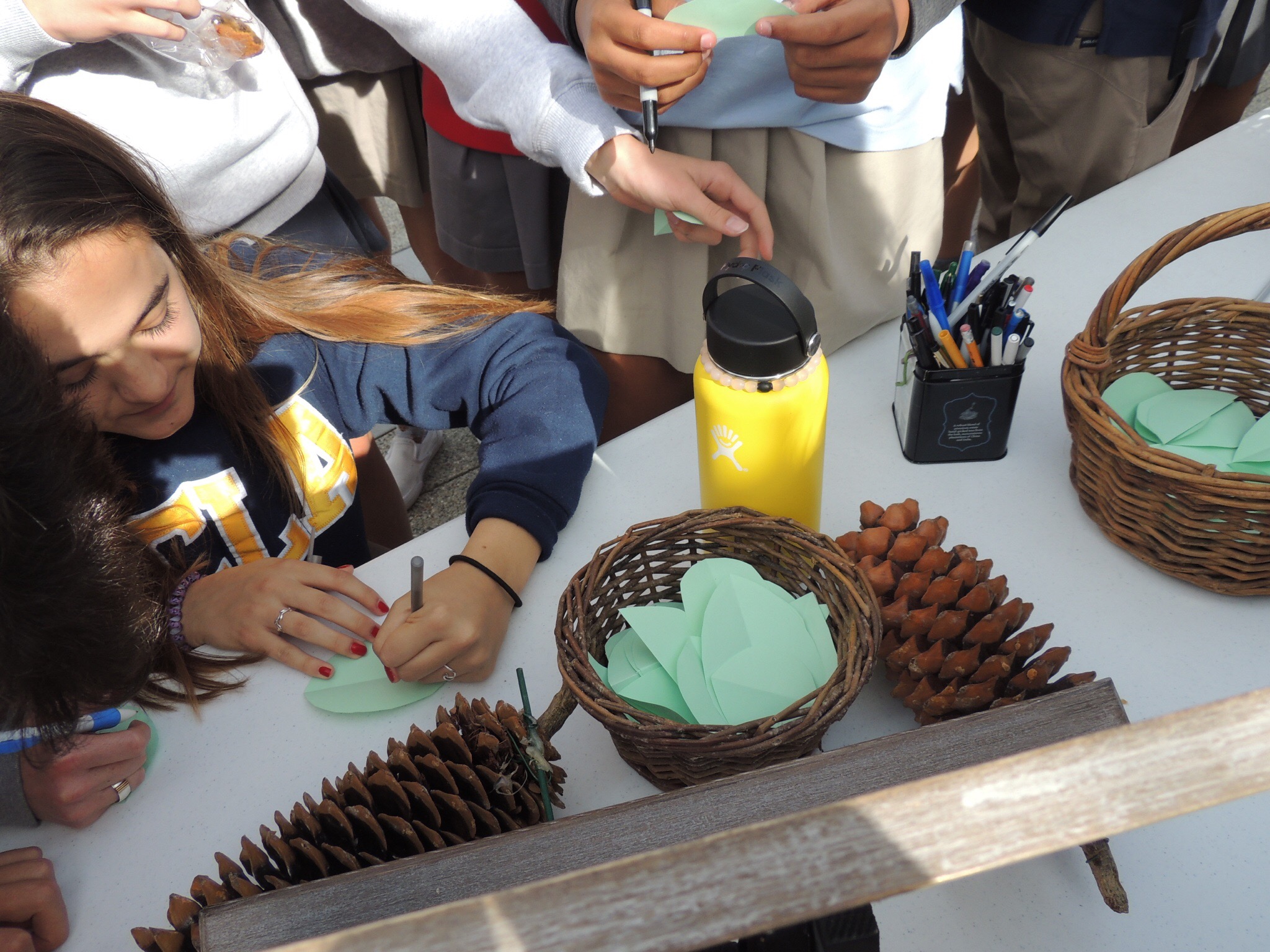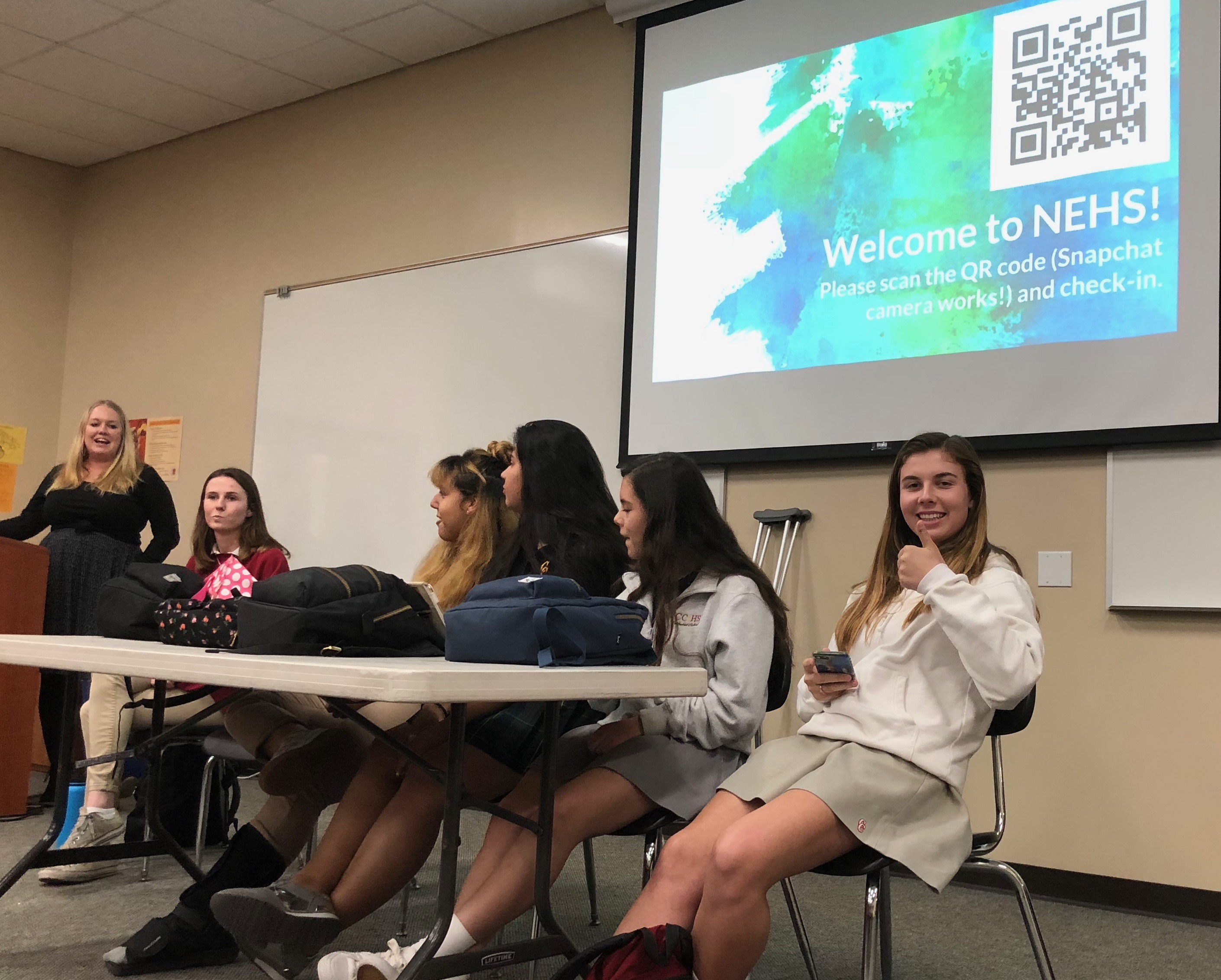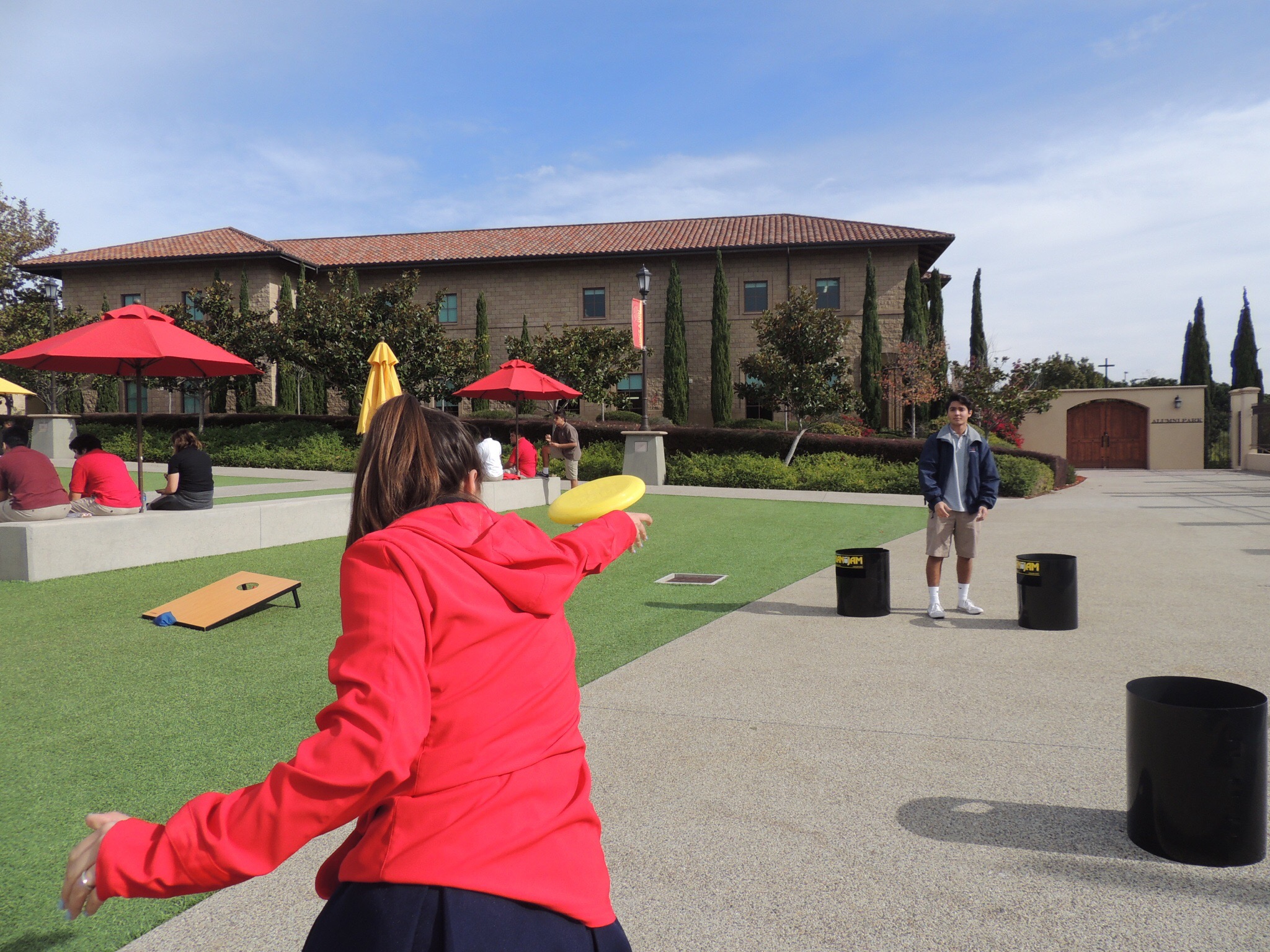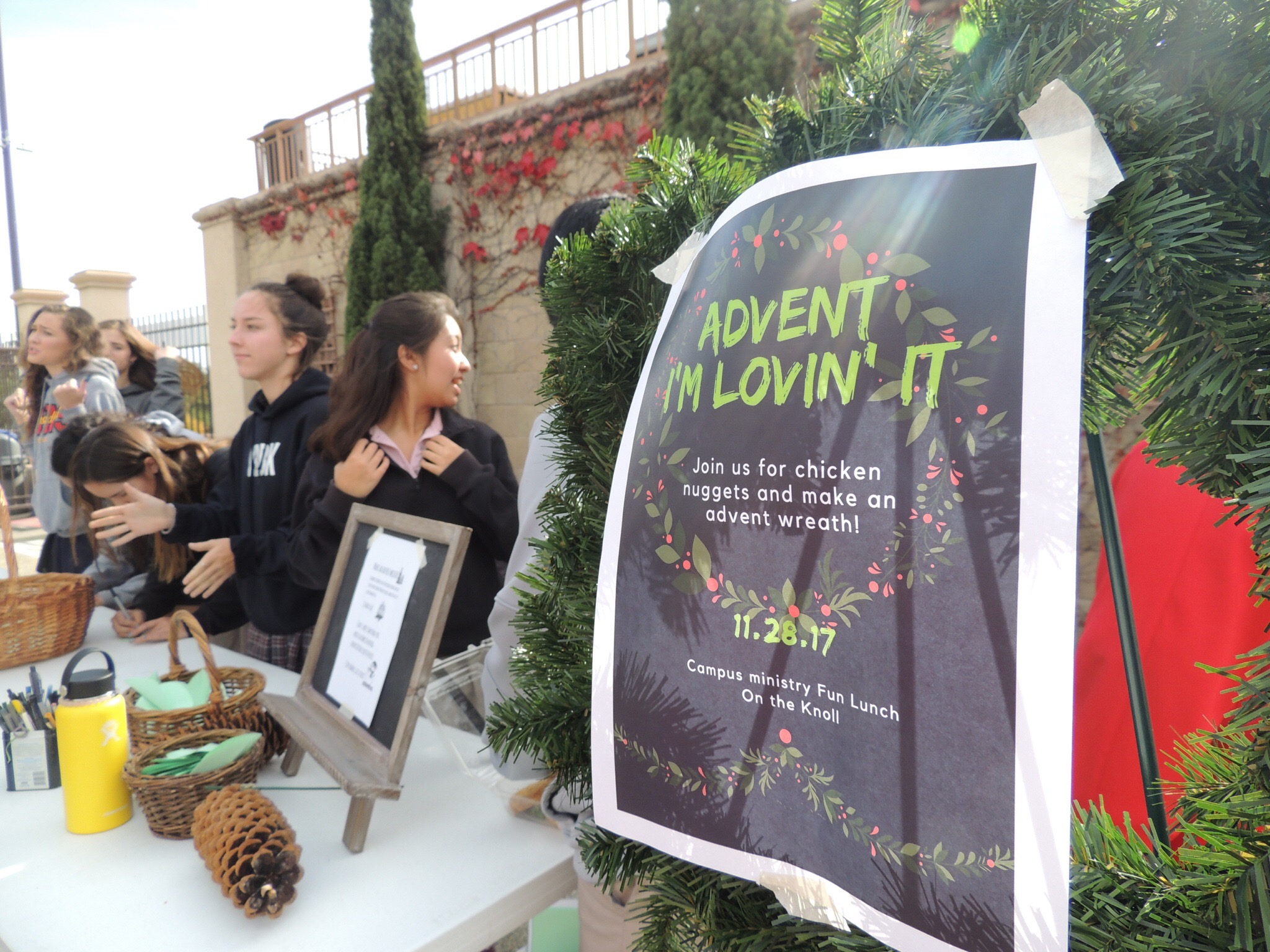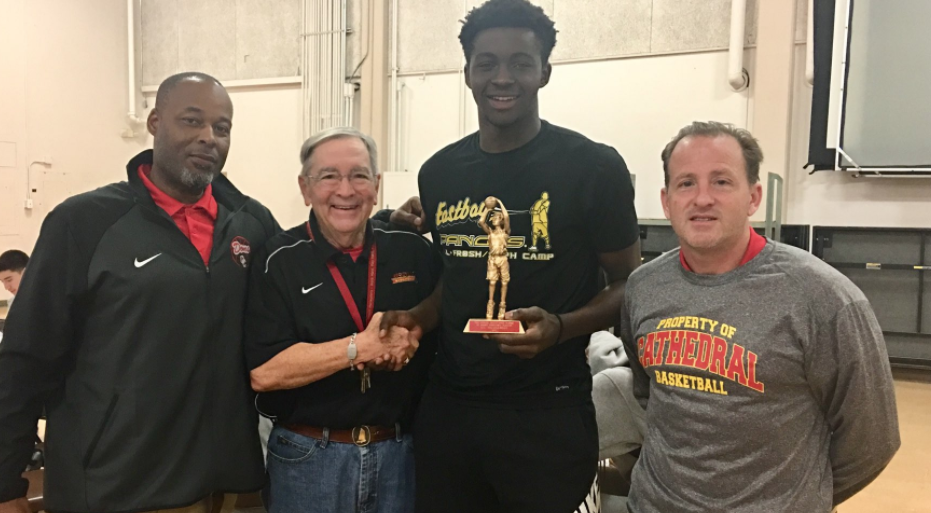 About the Contributor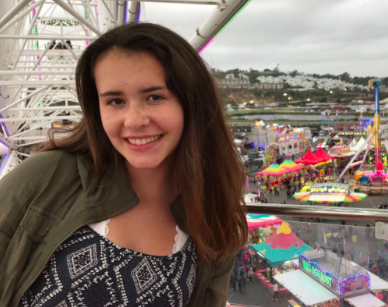 Lauren Boyer, Entertainment Editor
After an exciting year as the Photo and News Editor for El Cid, I will lead the new Entertainment section as the editor. I look forward to learning even...