The Week in Pictures October 2, 2017 – October 6, 2017
Hang on for a minute...we're trying to find some more stories you might like.
With the horrific shooting in Las Vegas and the passing of the iconic Tom Petty, this past week was one of mourning. However, the CCHS community expressed joy with an all-school mass and the opening of the production of "Dead Man Walking."

About the Writer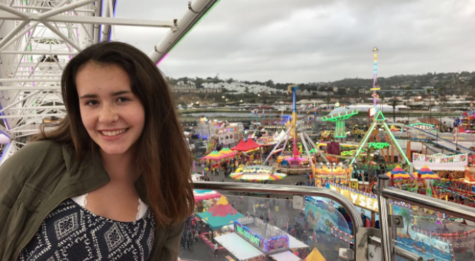 Lauren Boyer, News Editor
My name is Lauren Boyer, and I am a junior at Cathedral Catholic High School. I am not a cub reporter, but this is my first year writing for El Cid. I spend most of my time with friends and family, listening to music, volunteering, traveling, and participating in track and field during the spring...