The Week in Pictures: January 17, 2017 – January 21, 2017
In celebration of Martin Luther King Jr. and his contributions toward improving civil rights, Cathedral Catholic High School students began last week with a much needed day off. As San Diego finds its way out of the drought, campus staff prepared for wet weather. Monday's day off was a chance to enjoy the scarce sunshine before southern California was drenched with almost 5.5 inches of rain. In addition, juniors hampered down for the snow as 150 of them traveled to Whispering Winds in Julian for a retreat led by senior campus ministers. Braving rough winds, the juniors grew together as a class, but more importantly in their faith. The week concluded with more than 400 eighth graders lining up at Cathedral Catholic High School for the awaited High School Placement test, looking to be next year's crop of freshman.
About the Photographers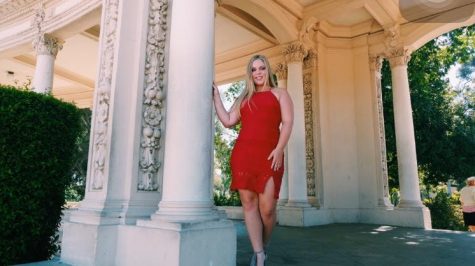 Sydney Calhoun, Managing Editor
As a result of my whimsical spirit, booking flights on American Airlines has become a hobby and picking up the monthly copy of VOGUE is routine. Aside...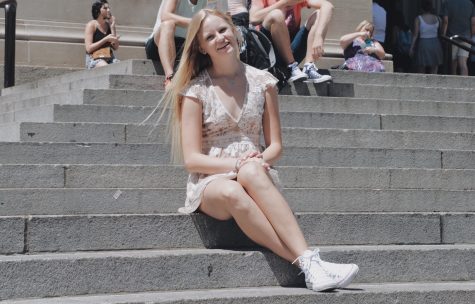 Kelsey Bacinett, Editor-in-Chief
Returning to El Cid for the third year, I am thrilled to serve as Editor-in-Chief! I love writing and photography and cannot wait to see where my talents...