The Week in Pictures September 26th, 2016 – September 30th, 2016
Campus was buzzing this week with photography students and art students creating masterpieces. In addition, the boys varsity football team had a fun filled day on the field, with the help of a bye week. Varsity cross country lady Dons Veronica Martinez de Pinillos '20 and Lauren Munro '19 placed first in each of their groups at the Palos Verdes Invitational in Los Angeles, California last Friday. This week spoke volumes on the interactive learning and outstanding athletics.
About the Contributors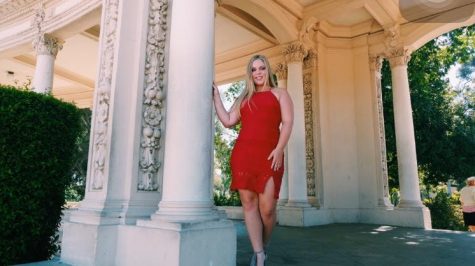 Sydney Calhoun, Managing Editor
As a result of my whimsical spirit, booking flights on American Airlines has become a hobby and picking up the monthly copy of VOGUE is routine. Aside...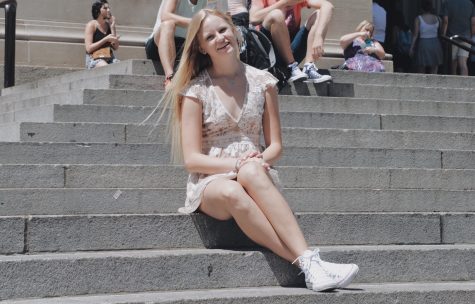 Kelsey Bacinett, Editor-in-Chief
Returning to El Cid for the third year, I am thrilled to serve as Editor-in-Chief! I love writing and photography and cannot wait to see where my talents...