The Week in Pictures: September 19, 2016 – September 25, 2016
Cathedral Catholic High School students donned superhero costumes, tie dye, disney apparel, and jerseys for Spirit Week this week as they prepared for the Homecoming rally, football game, and dance. The infamous Lip Sync Battle, which was won with a perfect score by Cameron King '17 and JD Carney '17 for their rendition of the song "Footloose", highlighted this week's festivities. In an effort to celebrate CCHS student-athletes, students attended the Fall Sports Rally. Later, the varsity football team took on Liberty High School and won in dominant fashion. The week ended with students returning to the gym for the annual homecoming dance, A Don's Life in A Bug's World.
About the Photographers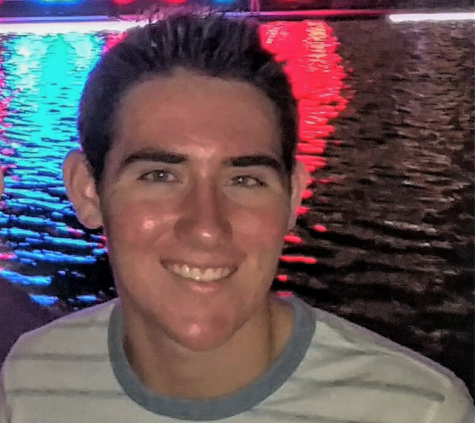 Carson Linxwiler, Photo Editor
 I consider myself  an ocean enthusiast, photographer and wilderness explorer. Being a lover of Mexican food, guacamole, EDM music, and positivity, I...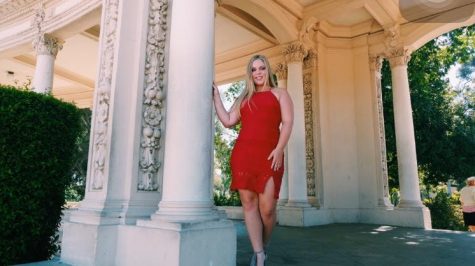 Sydney Calhoun, Managing Editor
As a result of my whimsical spirit, booking flights on American Airlines has become a hobby and picking up the monthly copy of VOGUE is routine. Aside...