The Week in Pictures: September 12, 2016 – September 16, 2016
Cathedral Catholic High School students signed up for more than 60 clubs at this year's Club Week, an event where students flock to the For God and Country Plaza each day at lunch to learn more about CCHS clubs. As a school community, CCHS celebrated Mass this past Tuesday, and students voted on this year's Homecoming Court the following day. This week's edition of Friday Night Lights saw CCHS top Helix 35-28 in what started as a blowout in Helix's favor before the Dons rallied for an impressive victory.
About the Photographers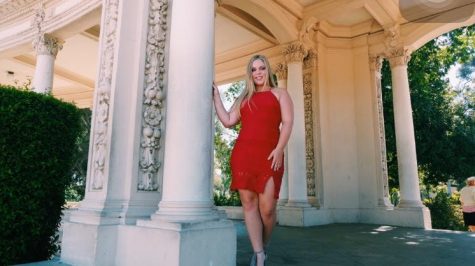 Sydney Calhoun, Managing Editor
As a result of my whimsical spirit, booking flights on American Airlines has become a hobby and picking up the monthly copy of VOGUE is routine. Aside...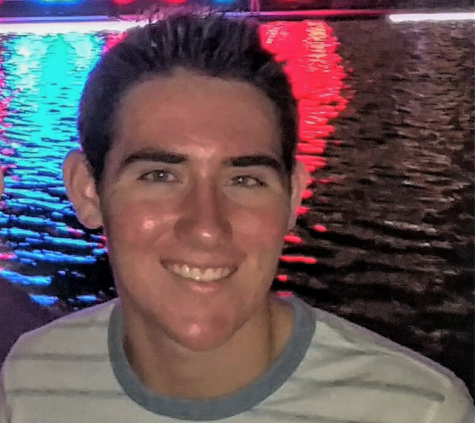 Carson Linxwiler, Photo Editor
 I consider myself  an ocean enthusiast, photographer and wilderness explorer. Being a lover of Mexican food, guacamole, EDM music, and positivity, I...