The Weekender: A Walk in Balboa Park
From Girl Scouts in elementary school to visiting with my family over the years, I have always enjoyed the beauty and architecture of Balboa Park.
Balboa Park features various museums and forms of entertainment, many of which I set out to learn more about over spring break.
One of the aspects that amazes me most about Balboa Park lies in its historical ties to San Diego that date back to 1868. The City Park, as the grounds were called, hosted the Panama-California Exposition from 1915-1916, where the park gained its famous architecture, museums and buildings. Inspired by the churches of Mexico and Spain, architects and designers set out to create something stunning for the city of San Diego and travelers to enjoy year-round.
The world-famous San Diego Zoo, which lies in the northern section of the park, was established in 1916 as well, marking its 100th anniversary this year.
Today, those who visit the park will find a multitude of places to visit and observe while they soak up a historic site in San Diego. From wedding pictures in the grand archway corridors of the park, to the lush gardens that bloom in the spring, to December Nights, there is never a dull moment in the park. Even when night hits and the crowds scatter, the glowing lights of the park cast a splendorous view.  
In addition to various playgrounds, restaurants, recreations areas, trails, dog parks, performing arts centers and common areas, Balboa Park is known for its museums, attractions and gardens. Here is a list of some of the many things one could explore in Balboa Park:
Museums:
Centro Cultural de la Raza

Marston House

Mingei International Museum

Museum of Photographic Arts: This museum is one of few in the United States devoted strictly to photography, film and video.

Rueben H Fleet Science Center: Those who visit the Science Center have the chance to witness a film in Southern California's only IMAX Dome Theater.

San Diego Air & Space Museum

San Diego Art Institute

San Diego Automotive Museum

San Diego Hall of Champions

San Diego History Center

San Diego Model Railroad Museum

San Diego Museum of Man

San Diego Natural History Museum

The San Diego Museum of Art

Timken Museum of Art

Veterans Museum at Balboa Park

WorldBeat Center
Attractions:
Balboa Park Carousel: This five minute ride that dates back to 1910 will take anyone back to their childhood.

Balboa Park Miniature Railroad: A ride on this petite train will cover four acres of Balboa Park on its three minute trek.

Balboa Park Visitors Center in the House of Hospitality

House of Pacific Relations International Cottages

Photographic Arts Building

The San Diego Zoo: With over 4,000 rare animals, the zoo covers nearly 100 acres.

Sefton Plaza

Spanish Village Art Center

United Nations Building
Gardens:
1935 (Old) Cactus Garden

Alcazar Garden

Australian Garden

Botanical Building: With over 2,100 plants, the Botanical Building and Lily Pond are acclaimed as the photographed sites in San Diego.

California Native Plant Garden

Casa del Rey Moro Garden

Children's Ethnobotany Garden

Desert Garden

Florida Canyon Native Plant Garden Preserve

Japanese Friendship Garden

Marston House Garden

Palm Canyon

Rose Garden: Another frequented spot in Balboa Park, the Inez Grant Parker Memorial Rose Garden is home to around 1,600 roses of more than 130 varieties that spans across three acres.

San Diego Botanical Garden Foundation

San Diego Floral Association

San Diego Zoo Botanical Collection

Trees for Health Garden

Veterans Memorial Garden

Zoro Garden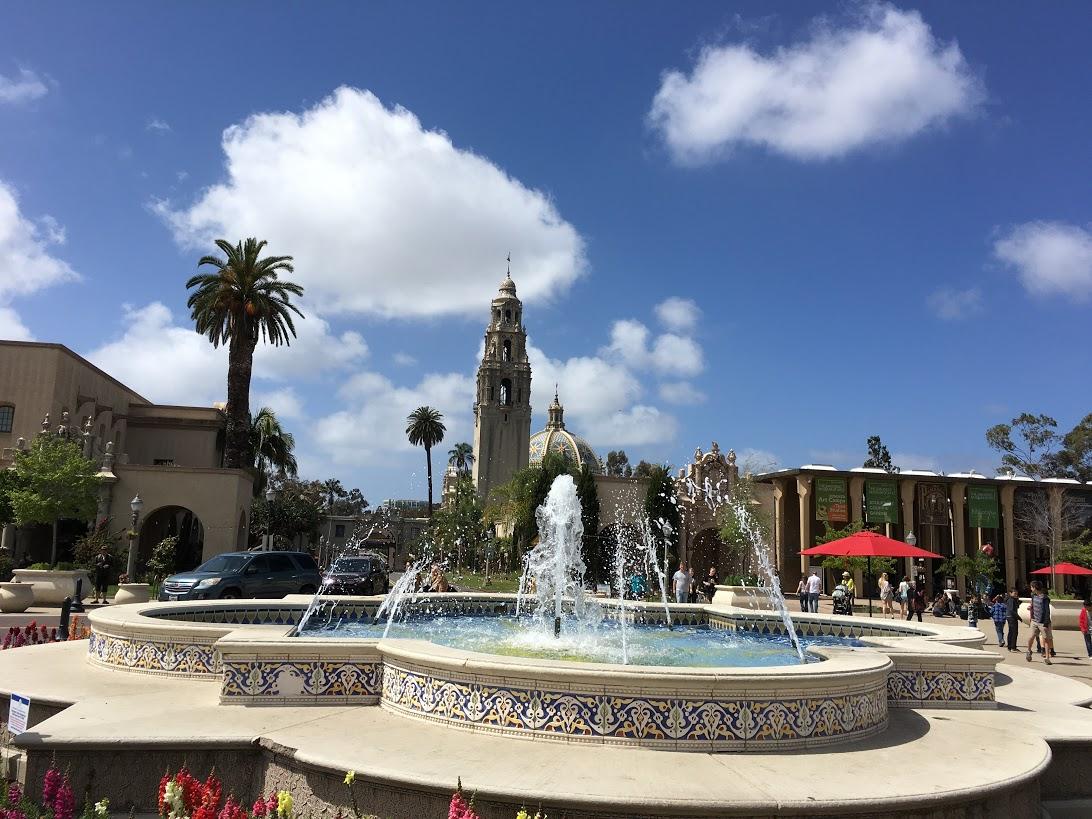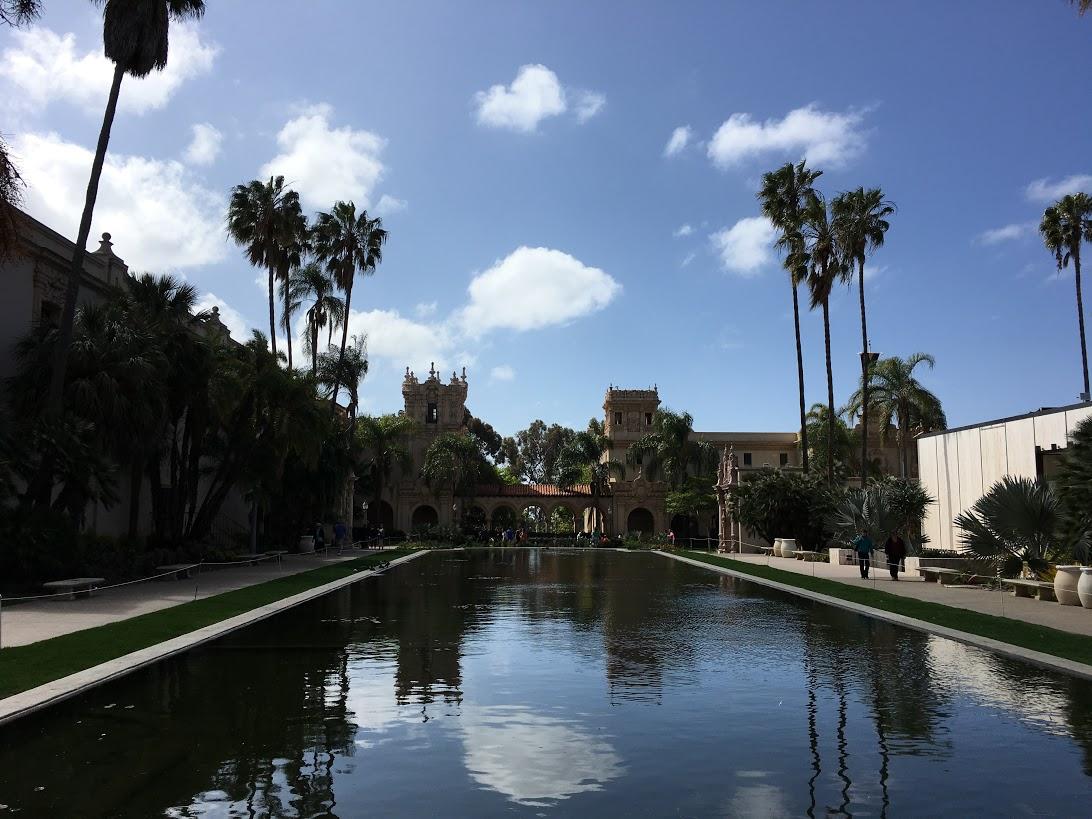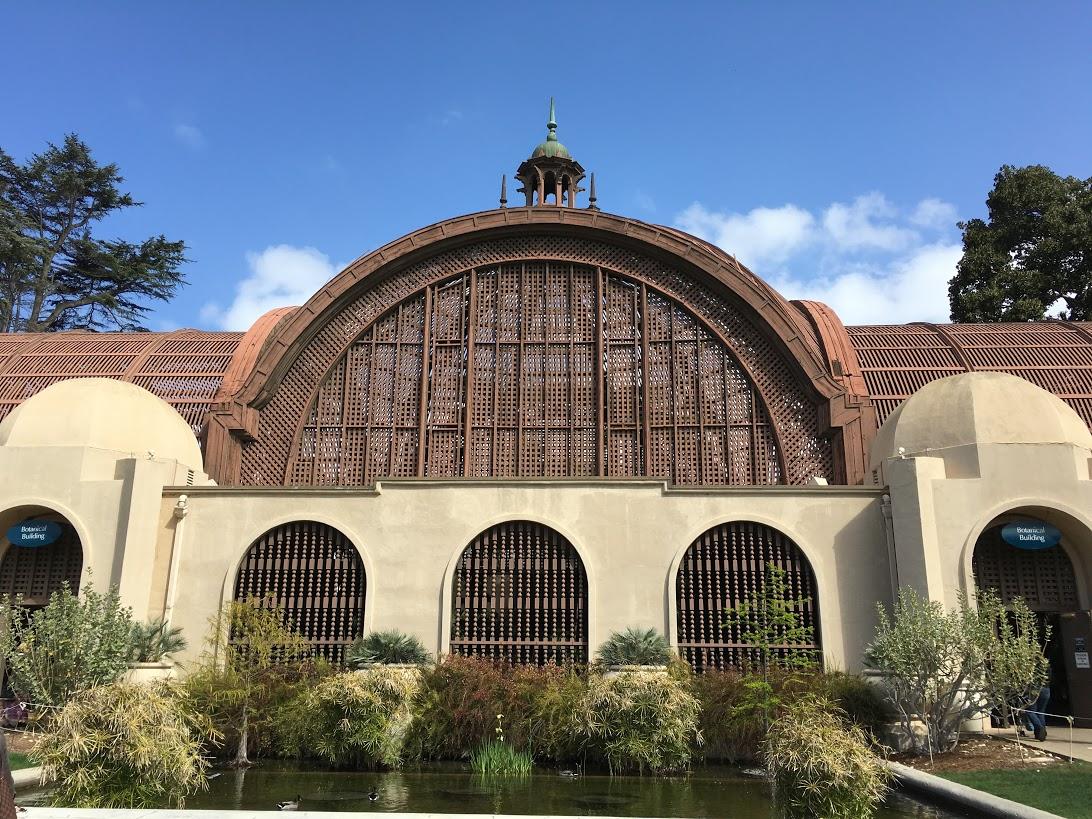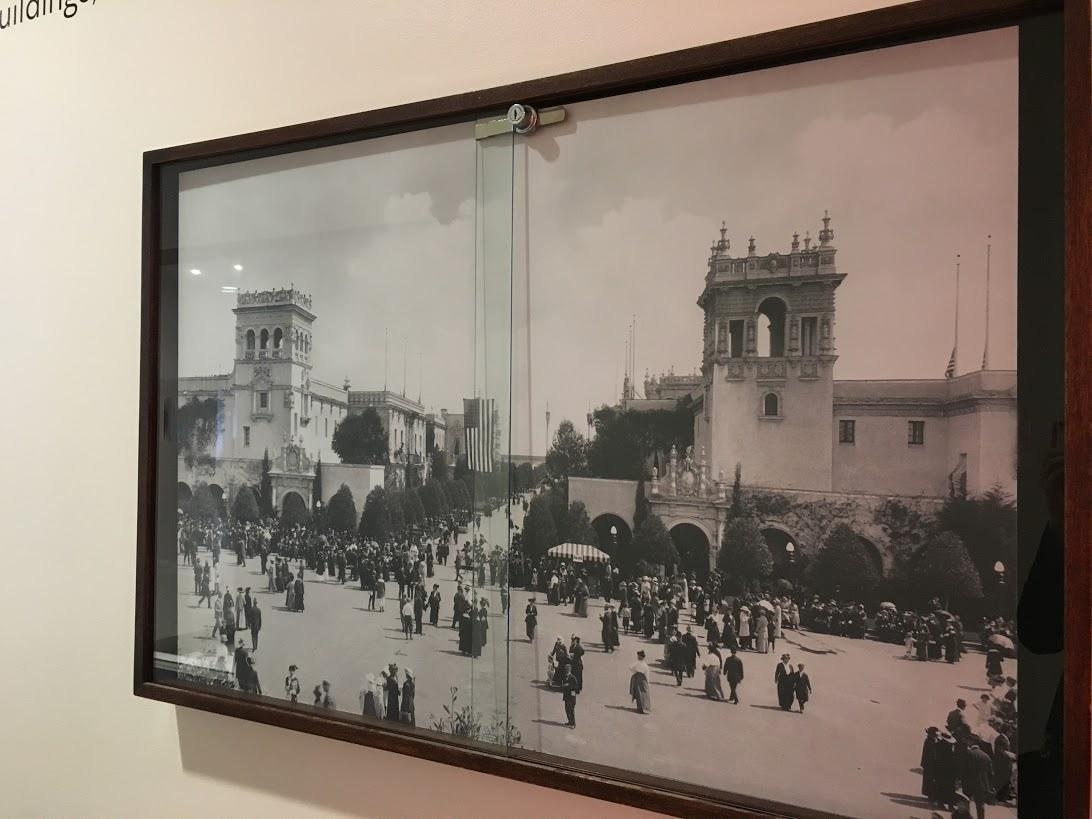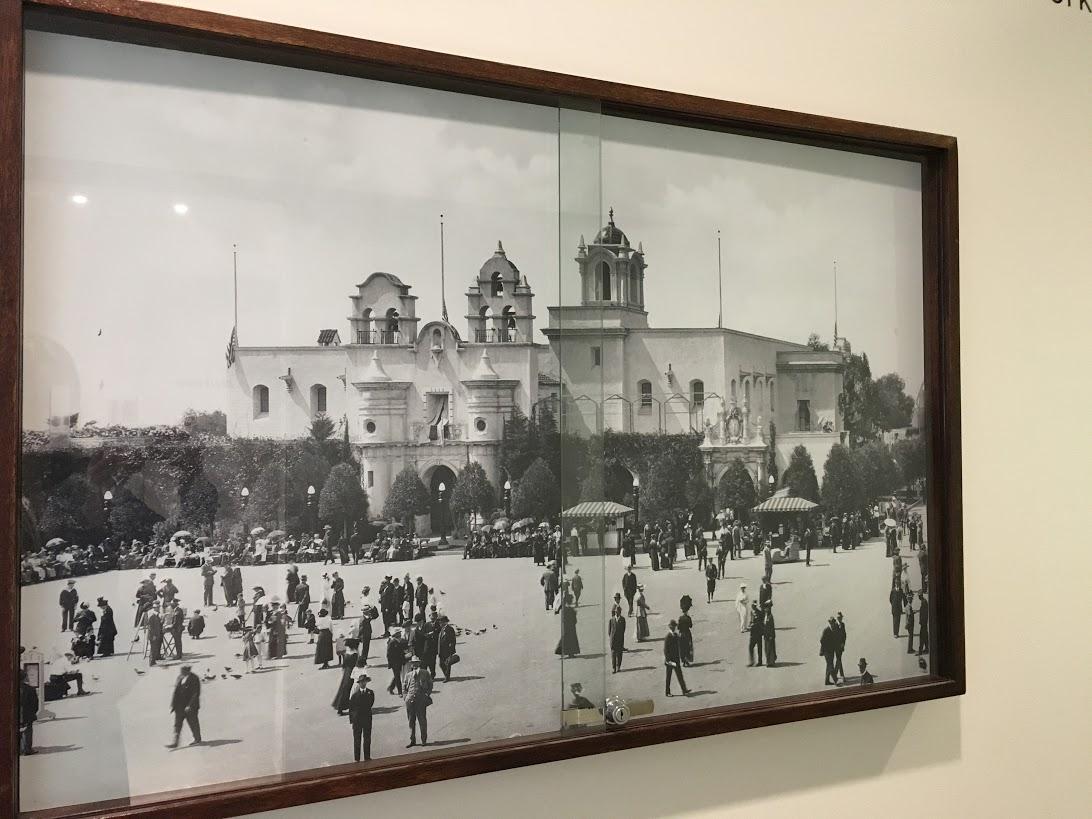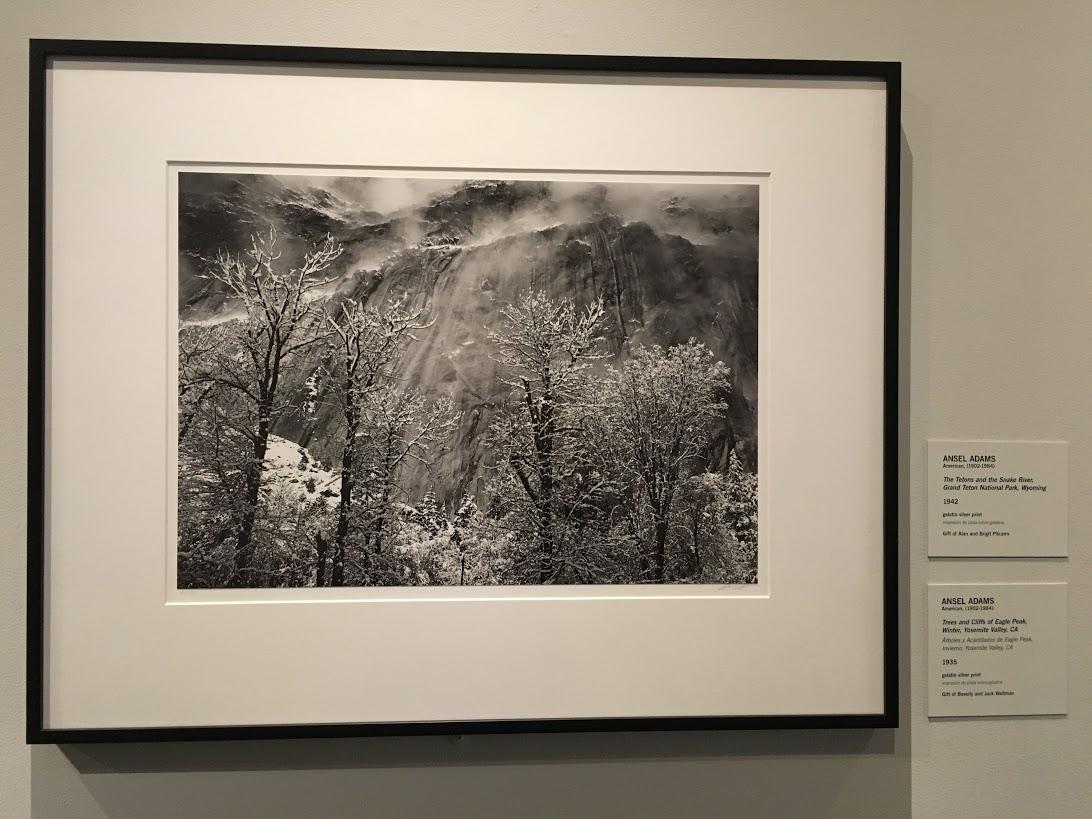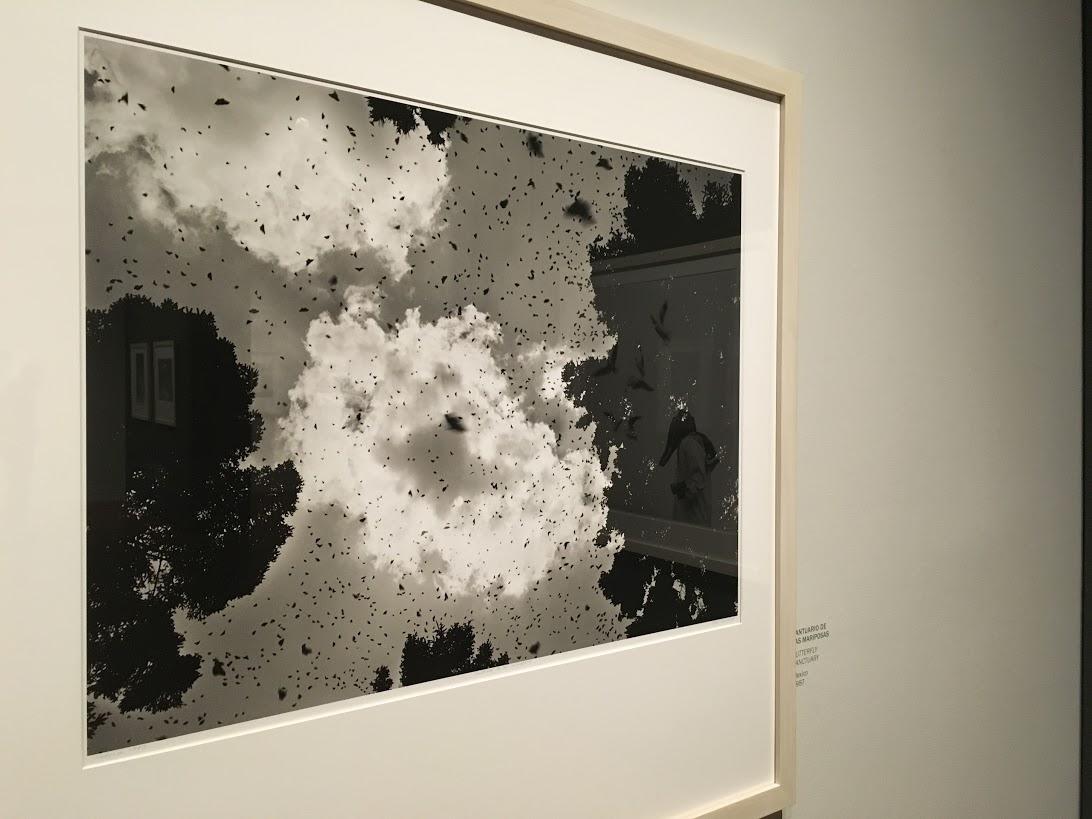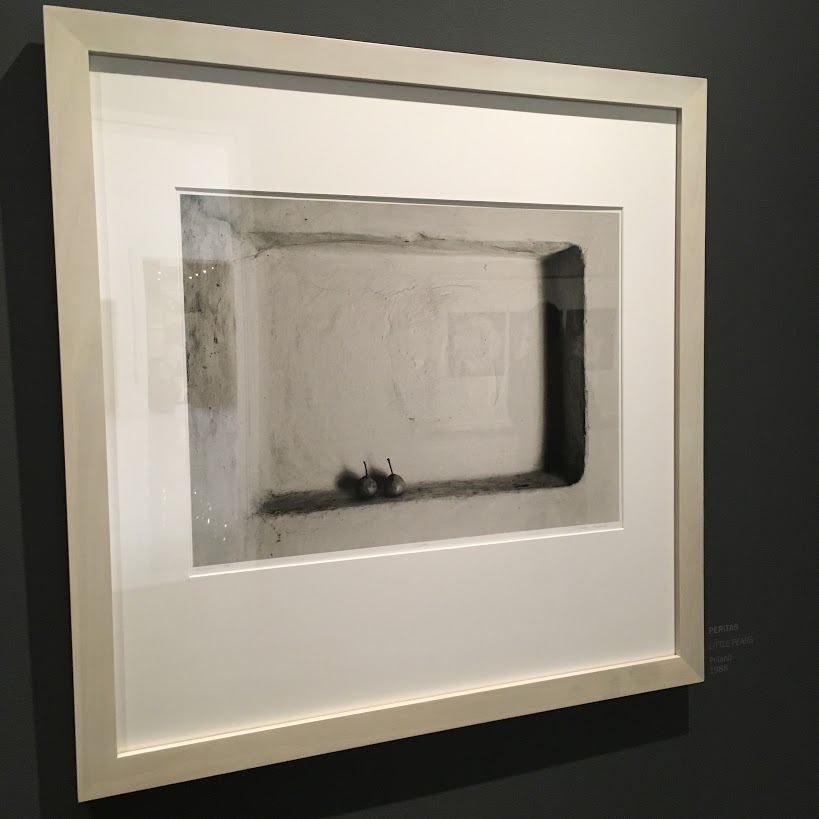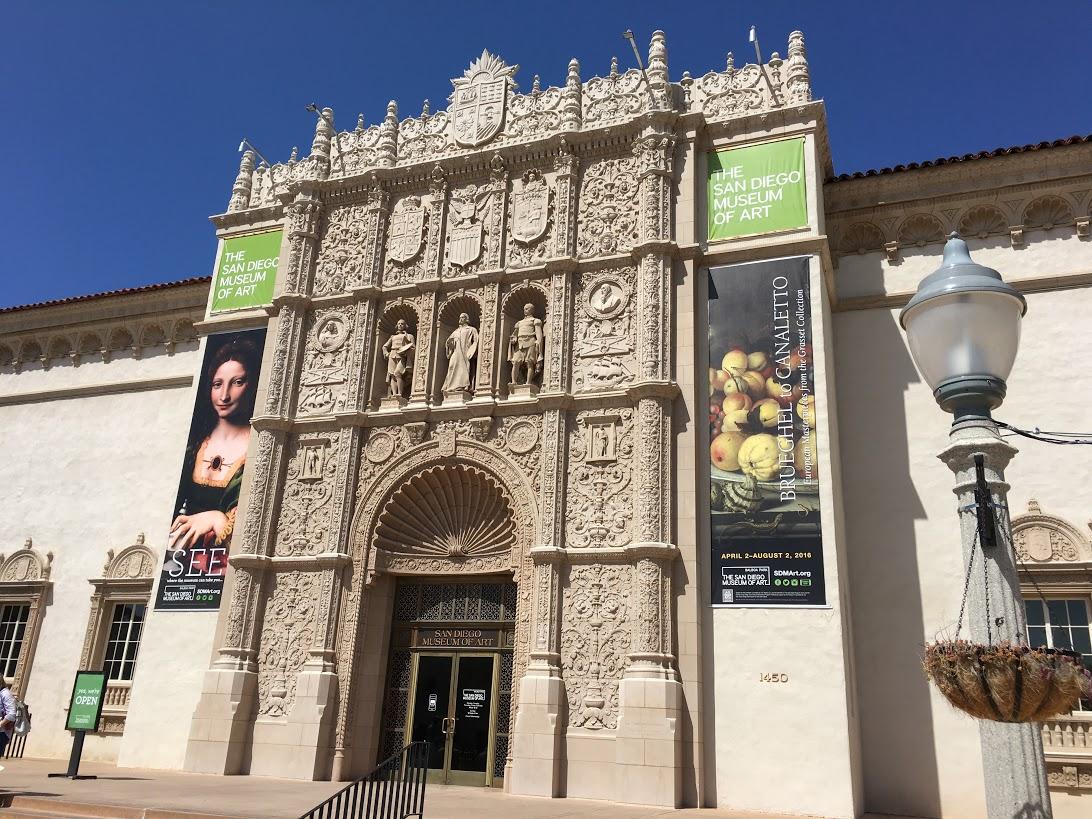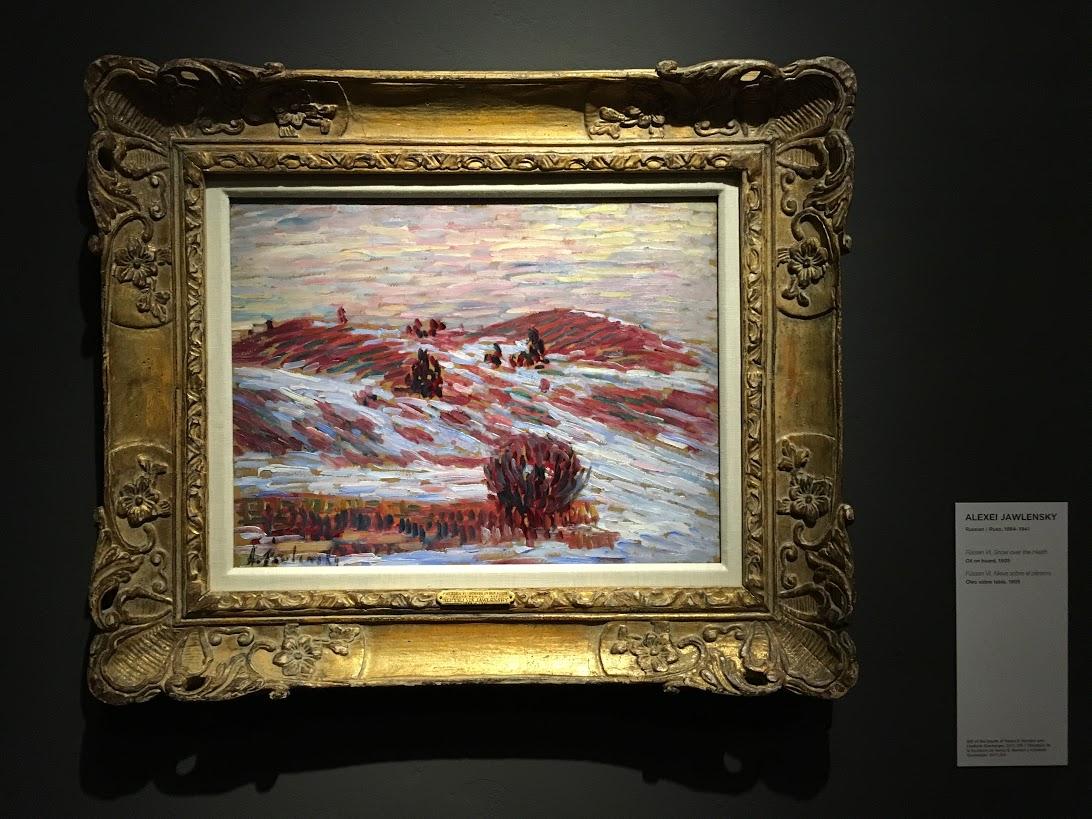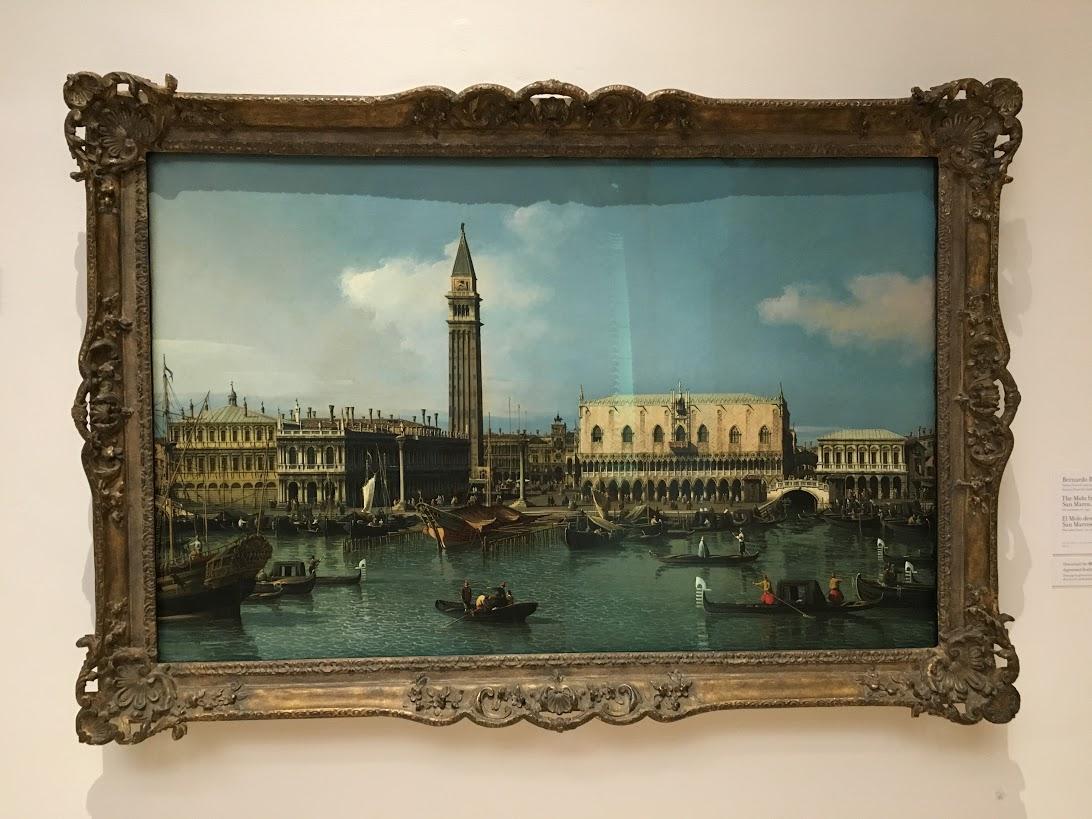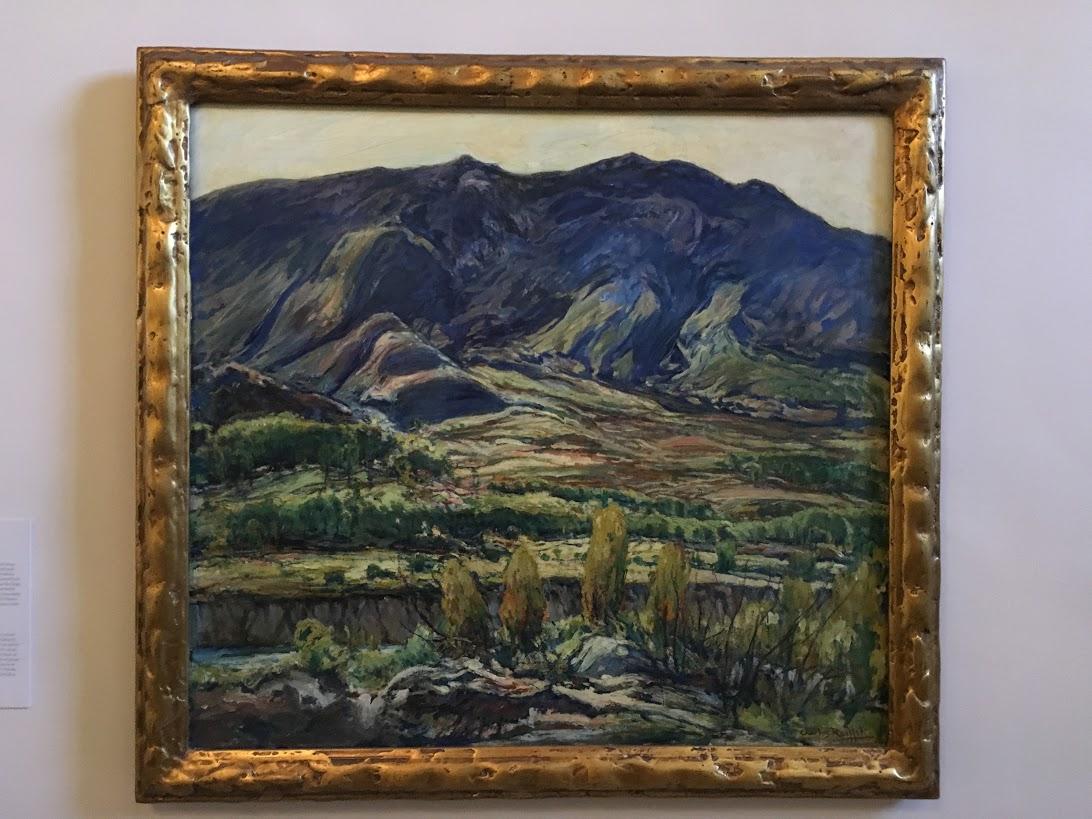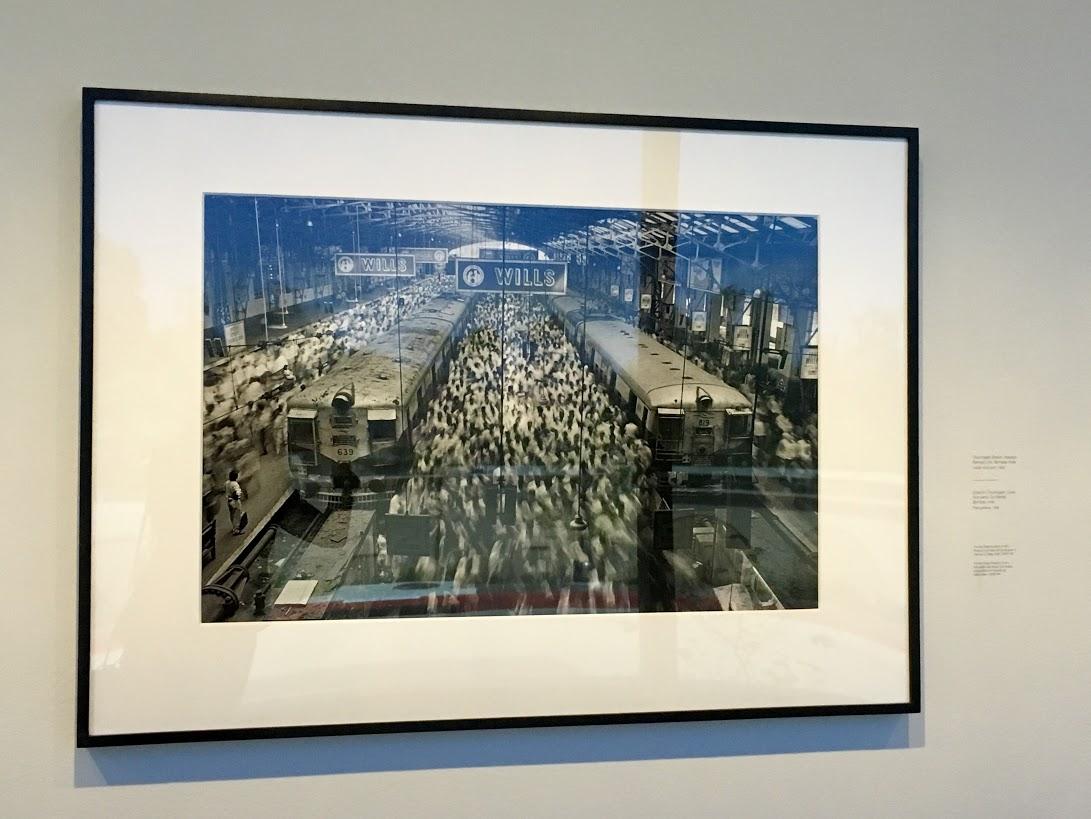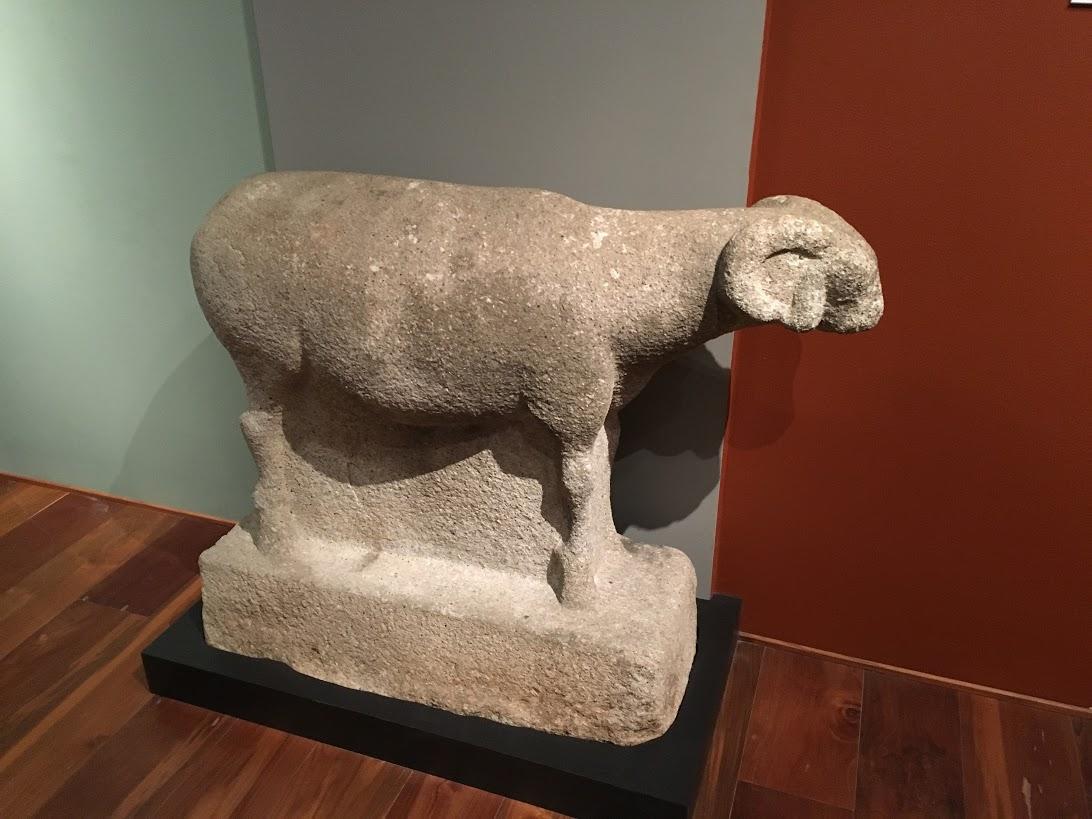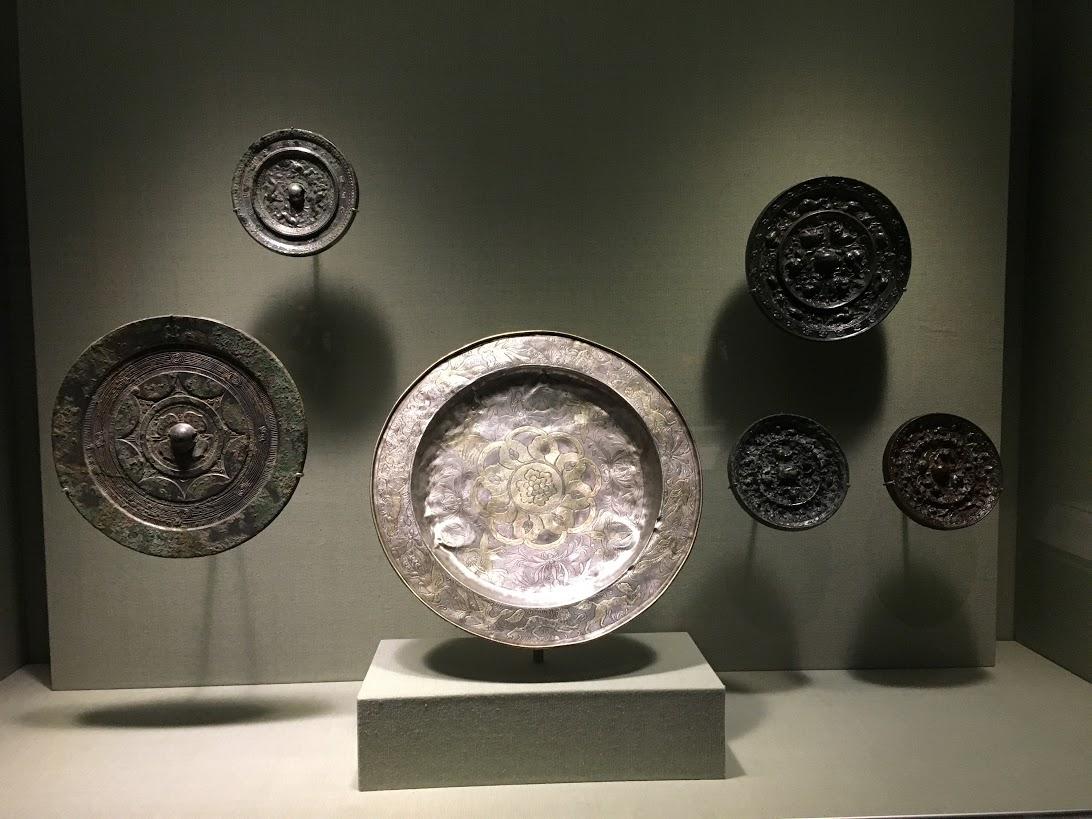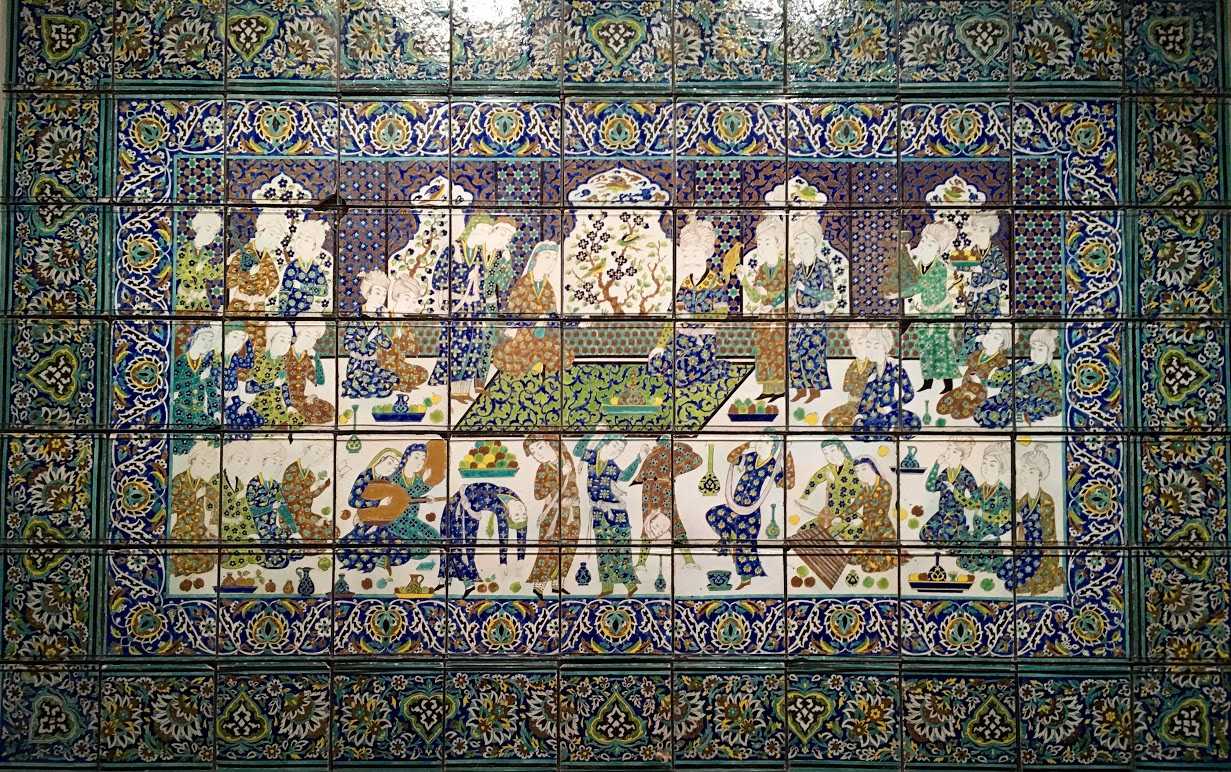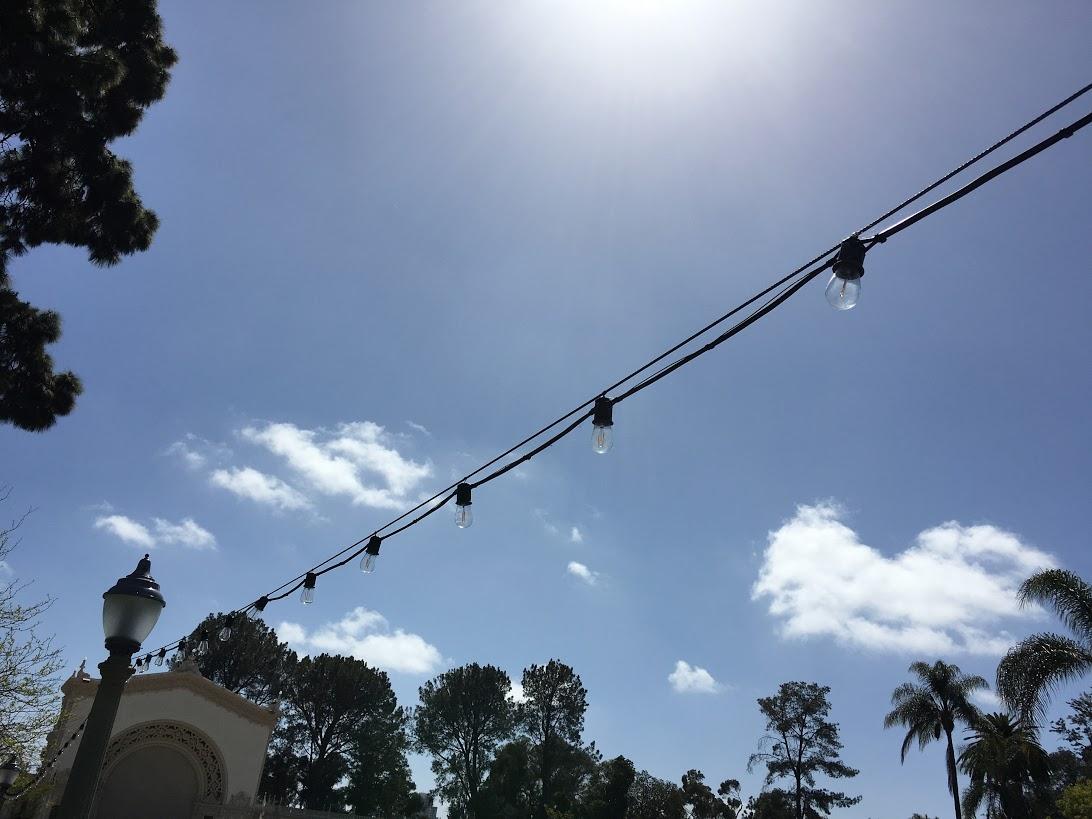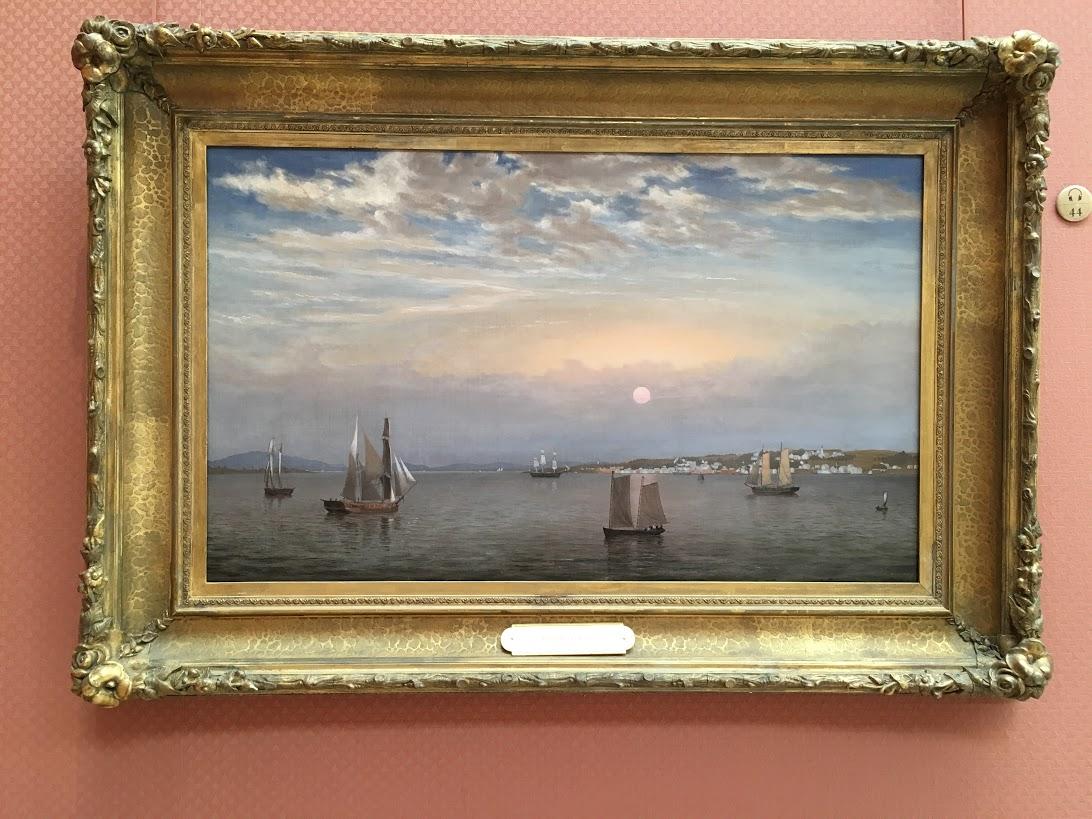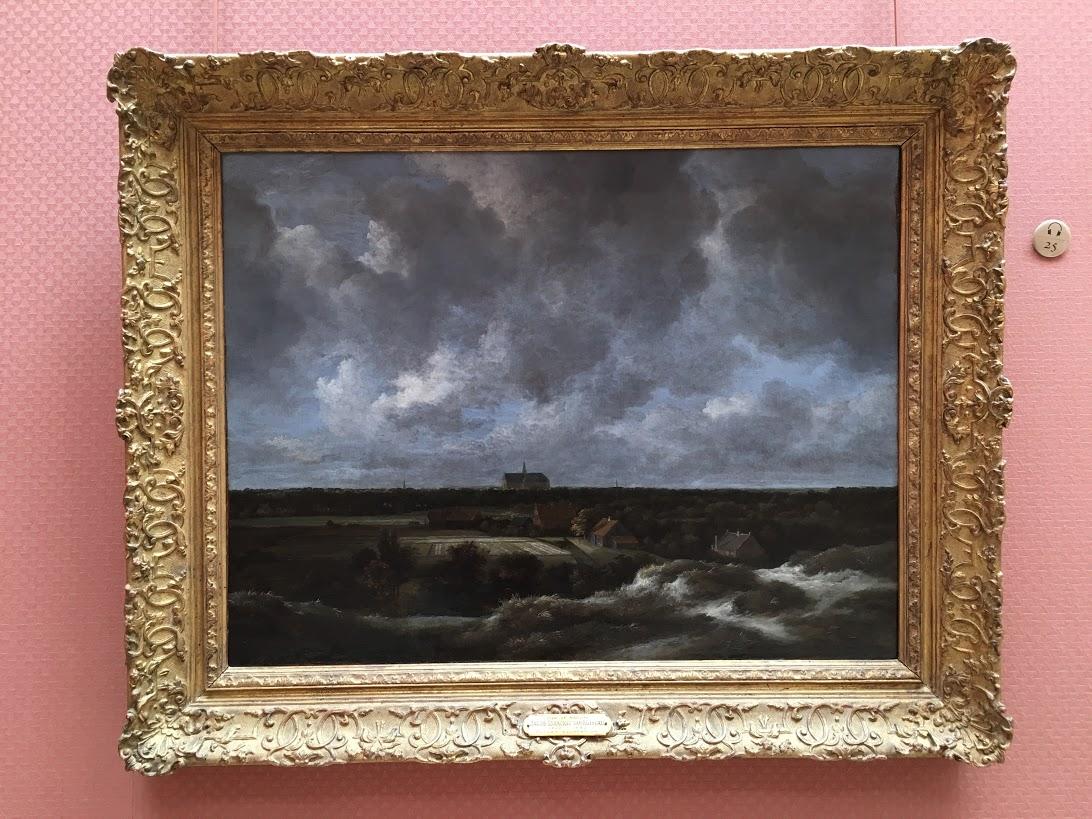 About the Contributor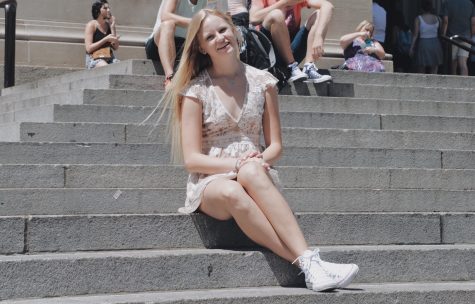 Kelsey Bacinett, Editor-in-Chief
Returning to El Cid for the third year, I am thrilled to serve as Editor-in-Chief! I love writing and photography and cannot wait to see where my talents...