Although summer is a time of rest in between the previous school year and the upcoming one, it can also be an enriching experience and a time to learn and develop a sense of adulthood. As a high schooler, it is also crucial to explore potential career options. All of this can be accomplished by attending a college summer program.
Two Cathedral Catholic counselors, Mrs. Julianne Velasco and Mr. Dave Silva, expressed their opinions about attending university summer programs. They said, "Attending a college summer program is good self awareness. [It requires] extending learning into the summer because you want to explore different academia. It's all about what interests you and what you want to do in your career."
If accepted, the benefit of attending a college program is "having a vision of a career and [developing] more leadership skills," said Mr. Silva. In addition, Mr. Silva acknowledged that it is important to know that, "more competitive schools are usually harder to get into. Kids need to be careful because some programs rent out space within the college campus and sometimes people have a misconception that you can get into college because you attended a program at the college."
In terms of applying to attend a college summer credited program, Mrs.Velasco said, "Although it can be an extra bonus, colleges can choose whether or not to accept you into the program. [However] it's an additional class and another thing to add to your resume and application."
Most high schoolers figure that once they apply and are accepted into a college summer program, they will also be accepted into the college. Mrs. Velasco said, "Not necessarily, no. Colleges will consider you for review, but they might not always accept."
Lastly, Mr. Silva said, "Do what you are passionate about. Stay within your theme, it shows consistency. Colleges want to see you begin and move on. Define 2 or 3 of your major interests and pursue them."
Here are some college summer programs (in no particular order) available this summer for high school students. You can visit the universities' websites by using the links below to explore further options and consult course descriptions.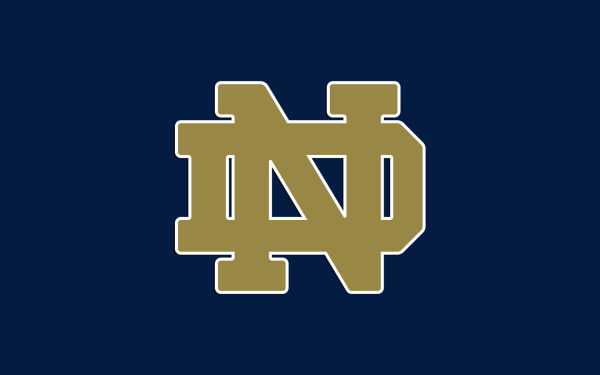 Notre Dame University
This program is for high school sophomores and juniors from around the world.
It is a two-week summer program with academic tracks "to satisfy any student's
thirst for knowledge."
Dates: June 28- July 12, 2014
Click here to sign up.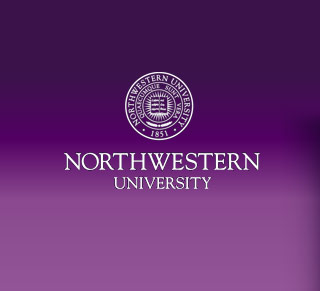 Northwestern University
The program begins on Sunday, June 22, 2014 with an orientation. Program length depends on the courses you choose:
Three-week undergraduate courses: Saturday, July 12th
Four-week undergraduate courses: Saturday, July 19th
Six-week undergraduate courses: Saturday, August 2nd
Eight-week undergraduate courses: Saturday, August 16th
Click here to sign up.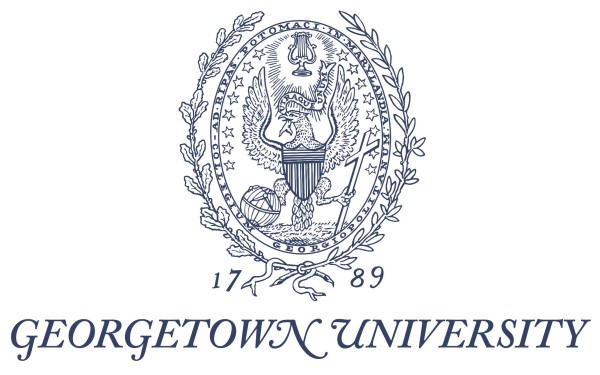 Georgetown University
"Be a Summer Hoya — to live on campus, attend classes side-by-side with undergraduate students and learn from distinguished faculty and prominent Washington area guest speakers.This year, you can lay the foundation for your future by joining our tradition of academic excellence and cultural diversity at Georgetown in Washington, D.C."
The application is now open, and the priority application deadline is April 15, 2014.
Click here to sign up.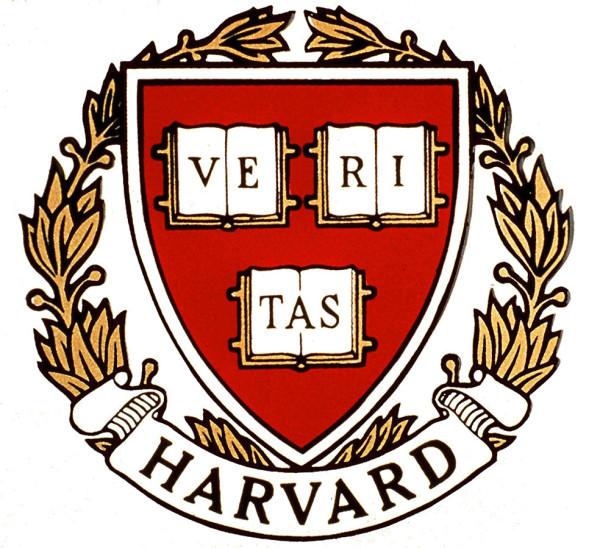 Harvard University
"Alongside college and adult students, you can earn college credit in Harvard courses and explore subjects not available at your high school. You study with distinguished faculty, use state-of-the-art labs, and have access to the largest university library system in the world."
Click here to sign up.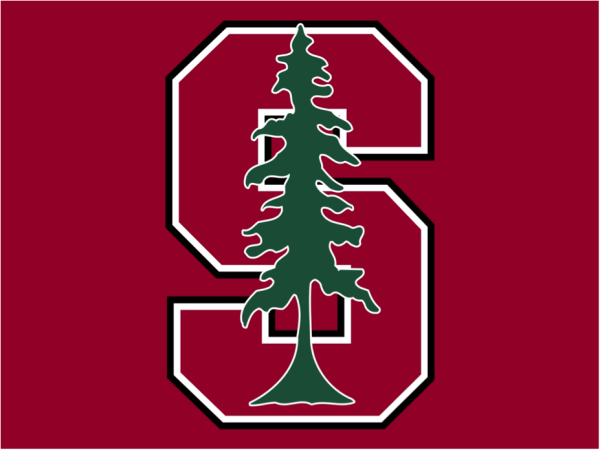 Stanford University
"The Summer Institutes High School Program provides a unique residential academic experience where students who share talents and interests live and learn together on the Stanford campus. Students are housed in academically themed residences, and participate in a single subject intensive course.These courses are offered in a wide range of subject areas and include university-level topics not typically available to high school students.The Summer Institutes invite students from around the world to discover, study and explore together with Stanford instructors who are experts in their fields."
High school program session 1: June 22 and July 11th
High school program session 2: July 14 and August 2nd
High school program session 2E: July 14 and August 9th
Click here to sign up.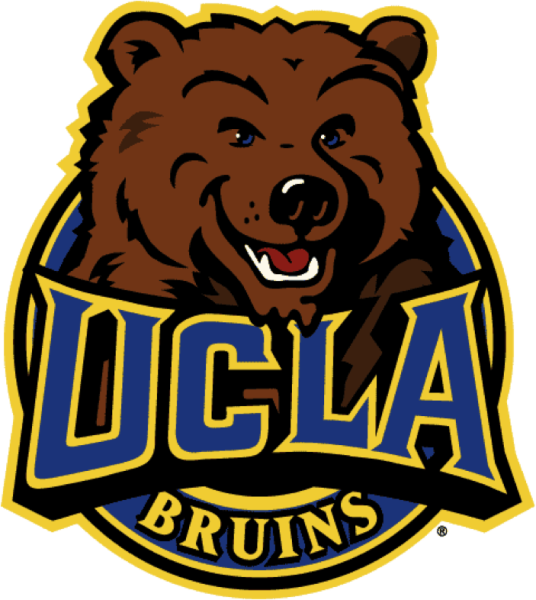 UCLA
"Our summer programs offer high school students two ways to experience UCLA.You can enroll in lower-division college-level classes where you will study alongside UCLA students and earn college credits or you can choose from among more than a dozen Institutes designed for high school students.Whether you want to improve your readiness for college, get a head start on earning credits or simply love exploring new subjects, we invite you to explore the possibilities."
Institutes registration opens (Stem Cell Science opens March 1): January 15th
College-level course registration opens: March 1st
First day of Session A: June 23rd
First day of Session C: August 4th
Click here to sign up.

Princeton University
This program is available for high school sophomores, juniors, and seniors.
"Welcome to CTY's (Center for Talented Youth) program at Princeton University—a three-week residential summer program for academically talented high school students. CTY's program for 10th through 12th graders focuses on key global issues in the twenty-first century. Quite simply, we believe that critical issues of the future deserve the time and attention of the brightest students of our time. By bringing together academically talented students from all over the country to wrestle with major issues facing the world today, our summer programs are able to offer an unusual educational experience, one geared both to the students' high abilities and to their need for peers who share their academic abilities and their love of learning."
Program dates for 2014: June 29 – July 18
Click here to sign up.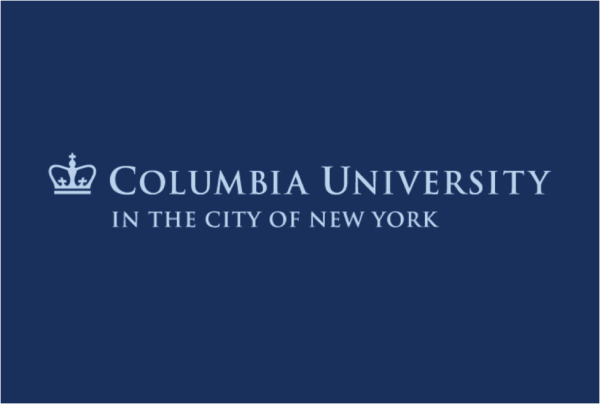 Columbia University
"Now in its 28th year, Columbia University's Summer Program for High School Students offers high-achieving students the opportunity to experience college life in the Ivy League while sampling the vibrancy of New York City. Open to students entering grades 9 through 12 and freshman year of college, the program combines academic rigor and instructional excellence with lively extracurricular offerings and careful supervision and support."
Click here to sign up.
Click here for a list of the top colleges in order. 

If you are aware of any colleges who offer summer programs, please comment below and we will add them to the article