Dons remain undefeated
Cathedral Catholic High School's varsity football team defeated Centennial High School, its third opponent of the season who previously ranked sixth in the nation. Friday night's game was not decided until CCHS quarterback DJ Ralph '20 scored a one-yard touchdown with less than a minute left in the fourth quarter. A crowd of more than 1000 people supported the team until the last second of the game when CCHS took the clutch victory with a final score of 44-41. The Dons rankings advanced to third in the state and ninth in the nation.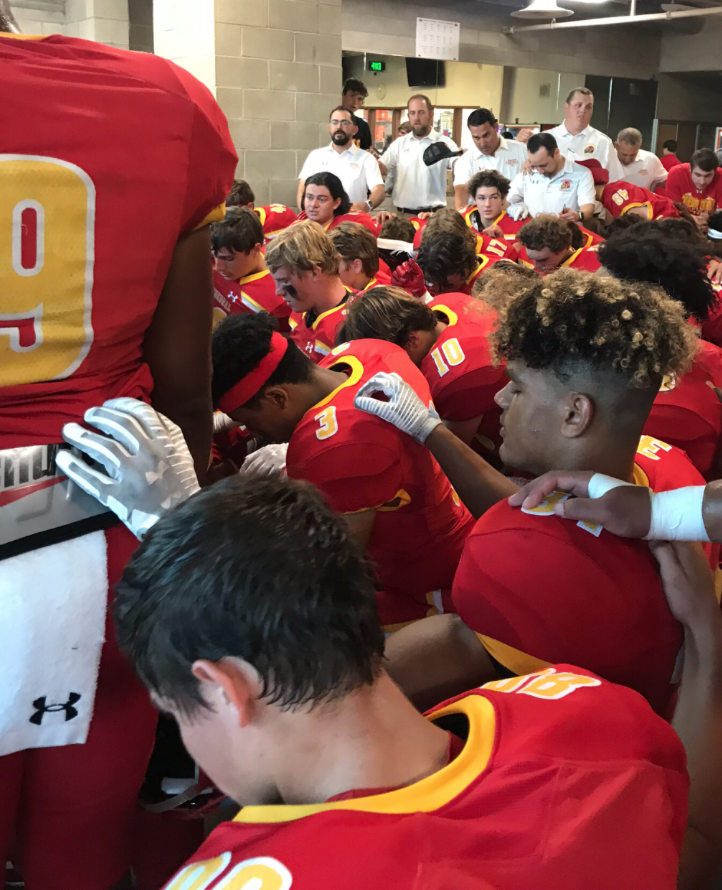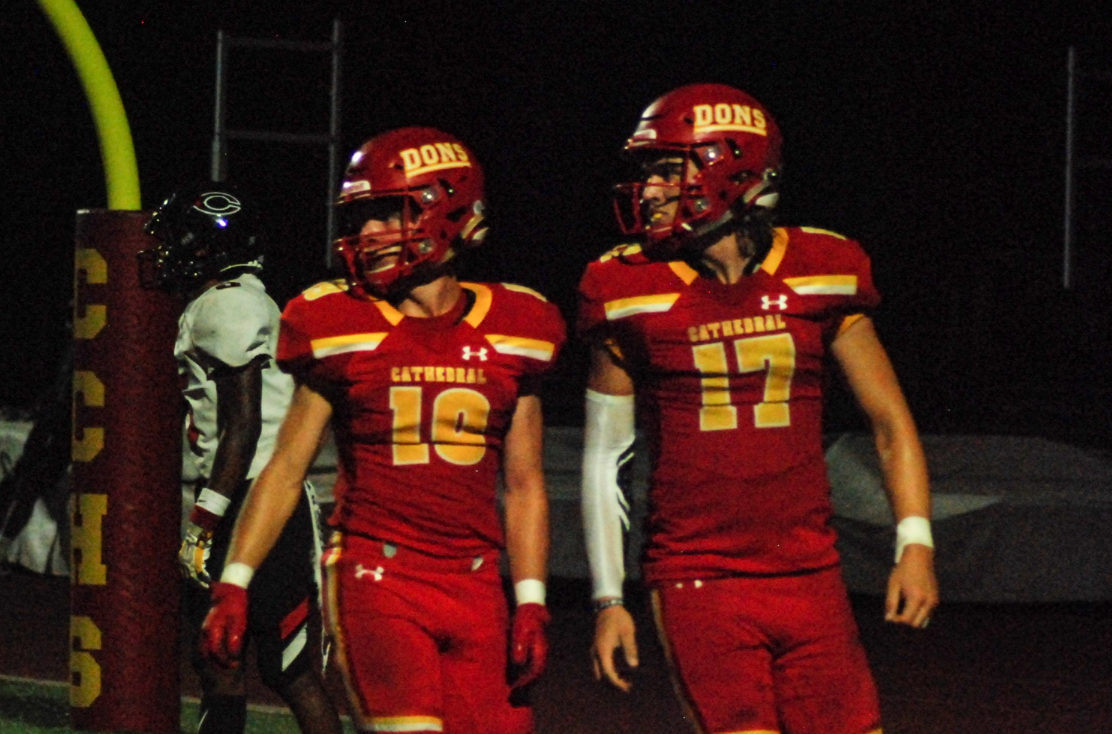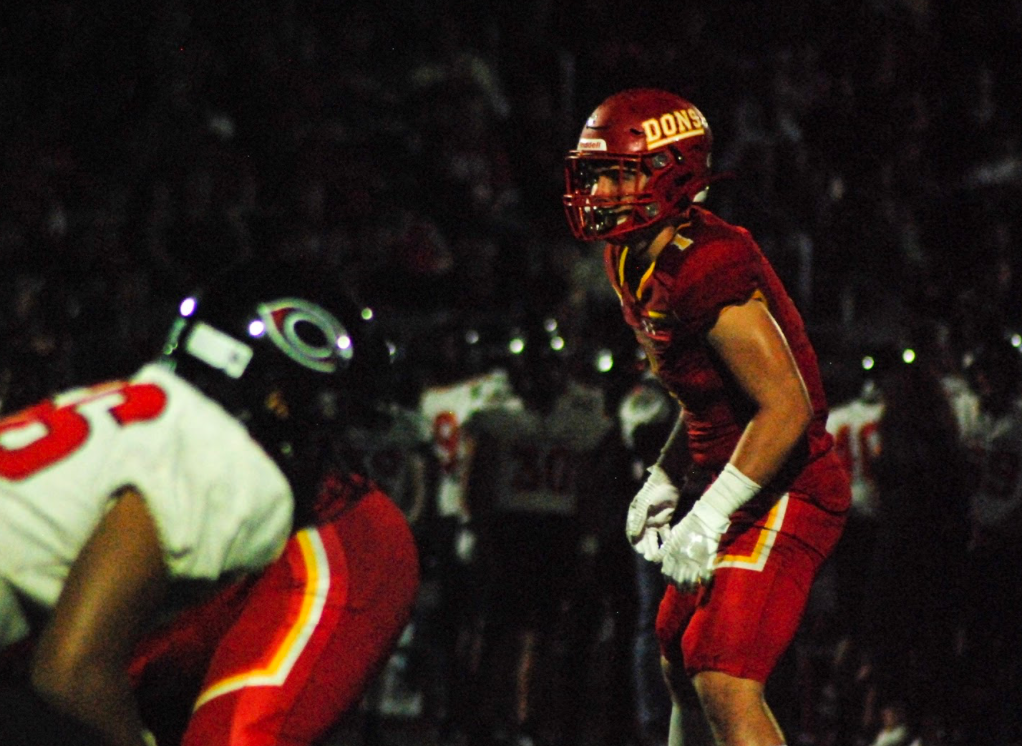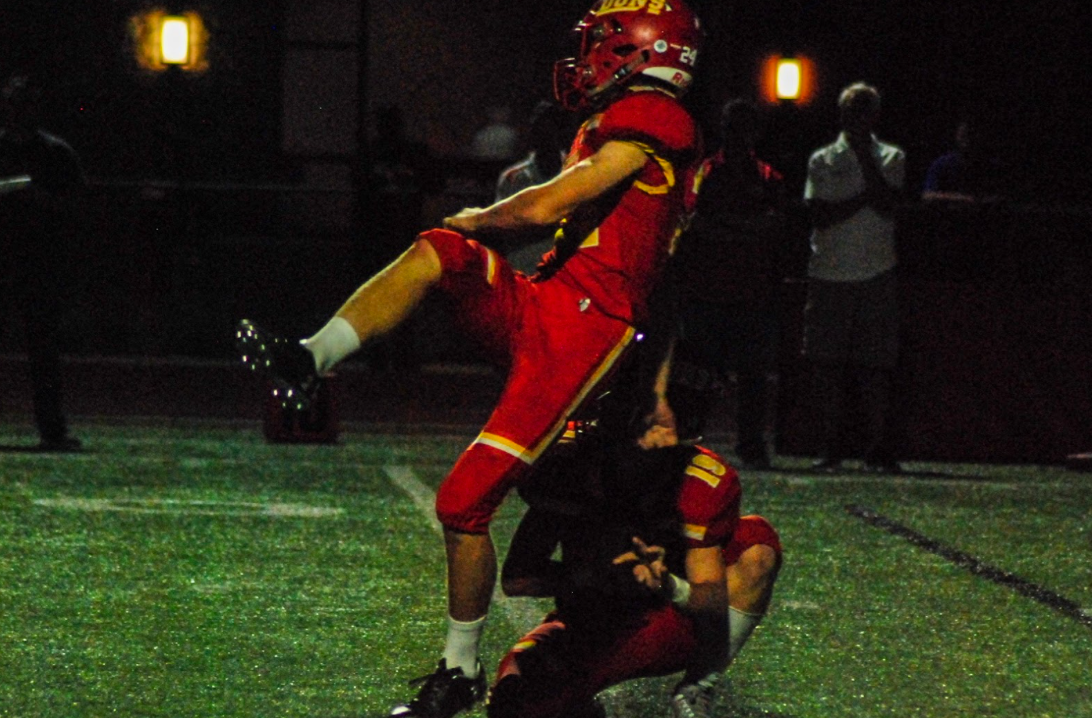 "
I knew that I could [make the field goal] because kicks like these are what I practice for. Having a situation like that is always something I've dreamed of and visualize all the time. So to me, it was like I have already done that kick 1000 times, and I was not nervous at all."
— Ian Hawkins '21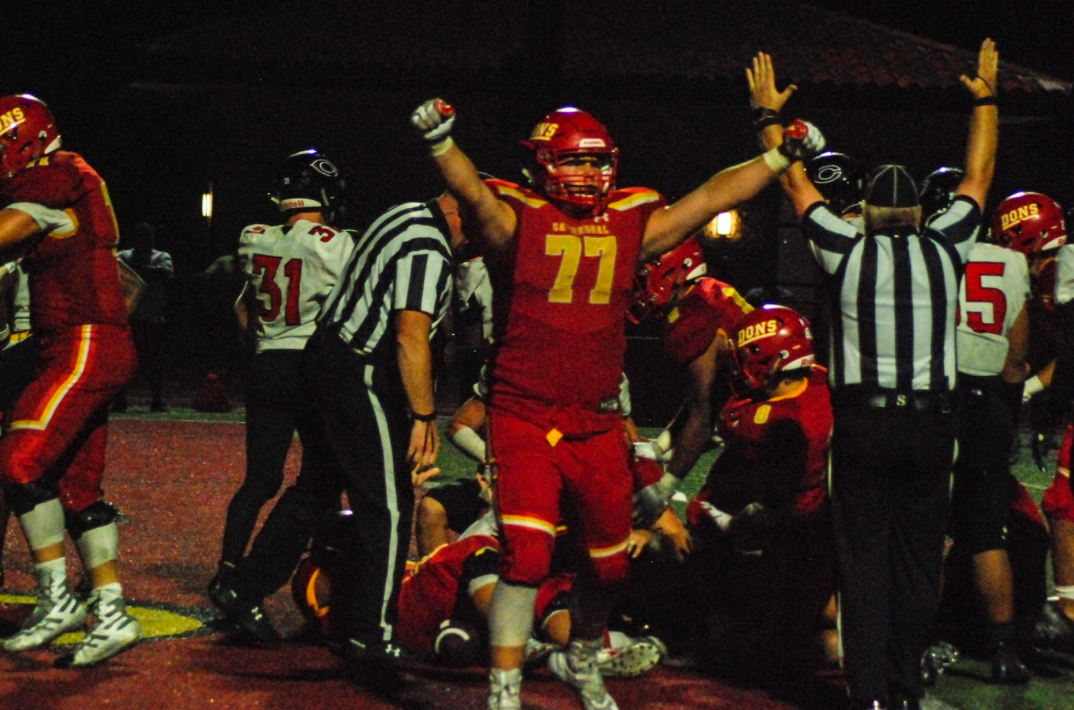 "
During the last drive, I was just focused on getting us in a good position to score. Harry Balke made a great play on a deep ball which ultimately allowed us to drive the ball in for the win."
— DJ Ralph '20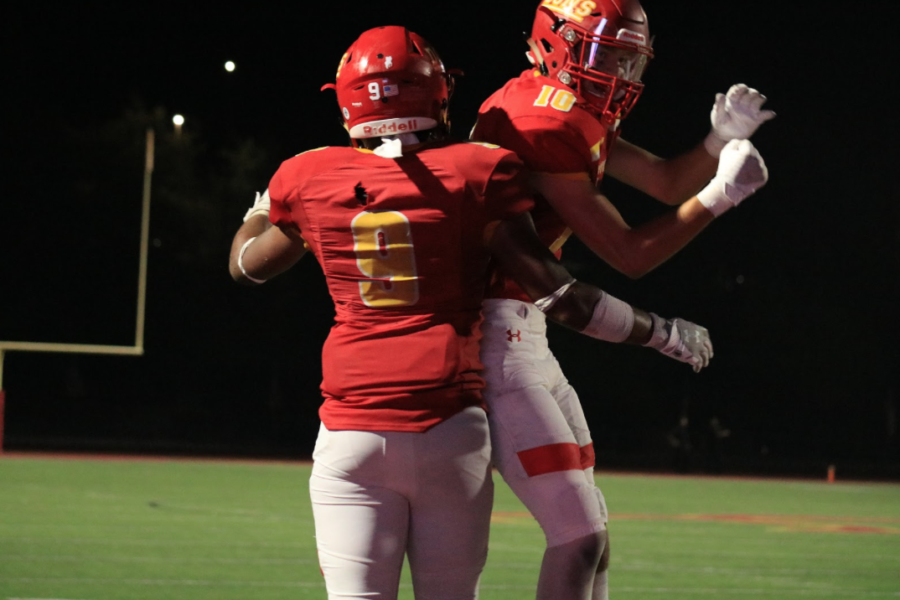 "
We had a lot of trust in our offensive line to hold off the defense and allow us to get a good three to four running yards each play."
— DJ Ralph '20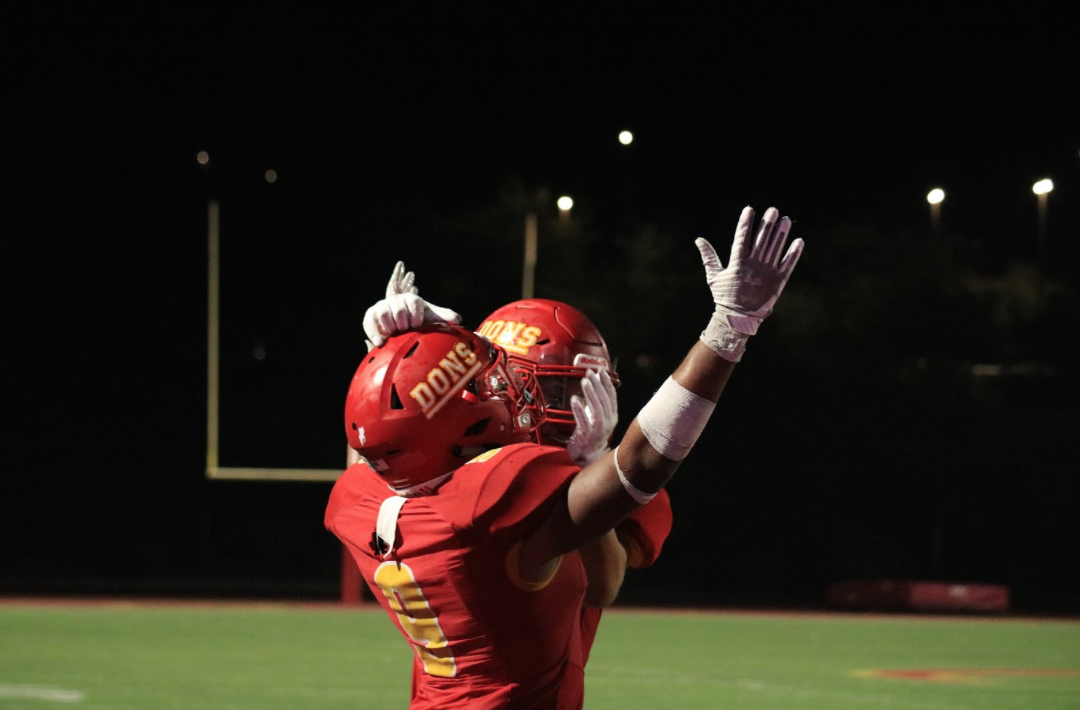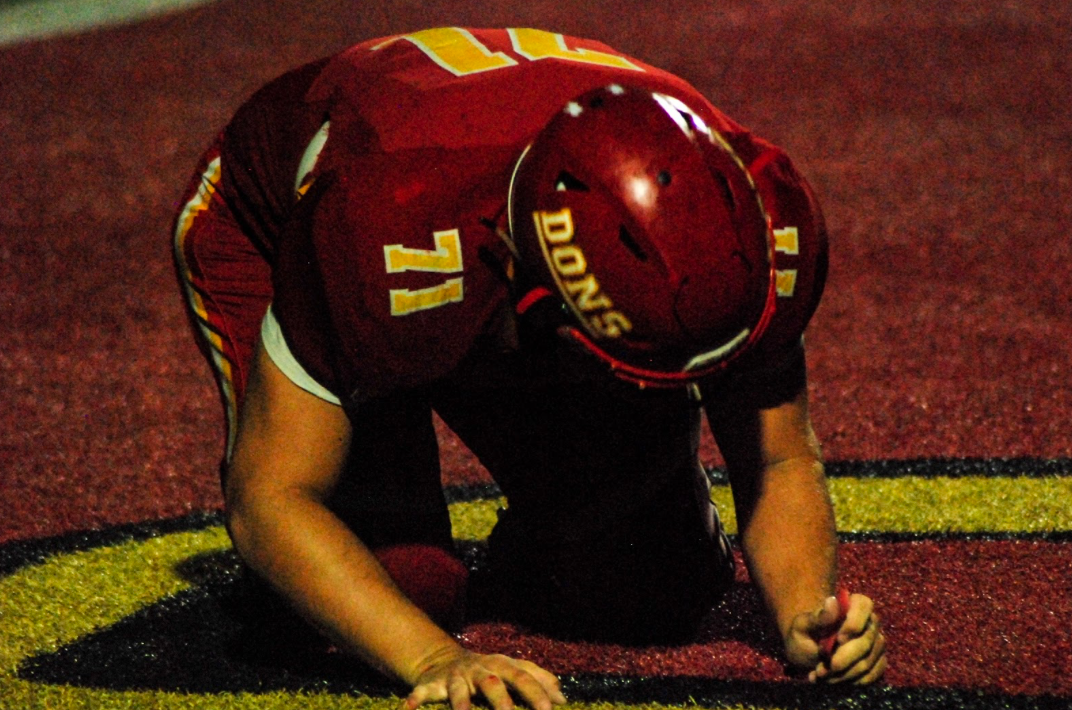 About the Contributor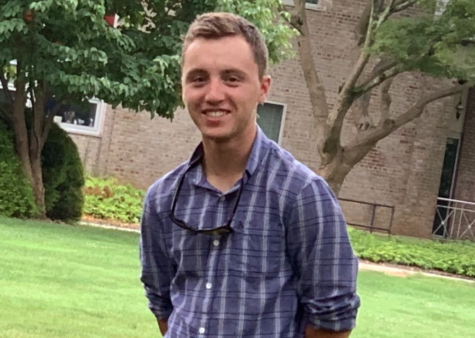 Alex Woodmansee, Photo Editor
After my first year as the Sports Editor for El Cid, I progressed to Photography Editor, as photography fits my skill set very well. I originally joined...