Presenting student talent
Dons Got Talent, an annual talent show at Cathedral Catholic High School organized by the National Honors Society, will take place on April 2 at 6 p.m. in the Guadalupe Center, with sign ups starting this week. 
"People should sign up for Dons Got Talent because it gives them an opportunity to receive NHS hours and it is a great way to meet new people," CCHS student and Dons Got Talent organizer Ali Viana '20 said. "It's going to be a fun-filled evening. I highly recommend all Dons to support the event because it will be super interesting to watch people show off their talents and you might find out things about people you didn't know." 
Students can sign up for the talent show online, using QR codes featured on the Dons Got Talent posters around campus. 
"It's a great experience, so I recommend students take advantage of this opportunity," Viana said.
About the Writer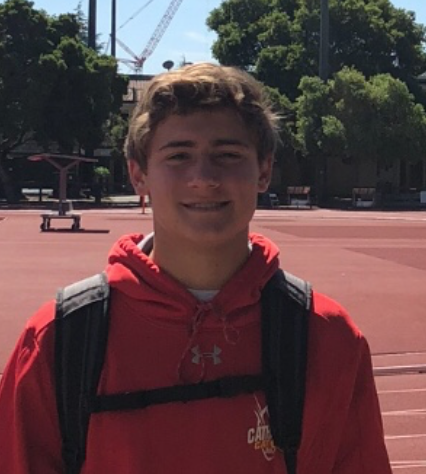 Jared Schenk, Copy Editor
As Copy Editor for Cathedral Catholic High School's student-run newspaper, El Cid, I am already understanding the importance of reporting quality news...