Dons take on nationally-ranked Trailblazers
Cathedral Catholic High School's varsity basketball team took on Sierra Canyon High School yesterday in its season opener at Montgomery High School, where hundreds of eager spectators gathered to watch SCHS finish its Southern California tour against CCHS. 
"Going in we knew this was a winnable game," CCHS power forward Deven Murgia '21 said. "We watched their film and watched how they played the teams before so we had a good expectation of how they were going to play."
Not only is SCHS nationally ranked, but two of its star players, Zaire Wade '20 and Bryce James '23, are the sons of former NBA All-Star Dwayne Wade and current NBA superstar Lebron James, respectively, which drew more attention to the game, making it popular enough to be broadcast on ESPN 3. 
With a final score of 59-46, CCHS lost in its game-opener. SCHS led the game after the first quarter, showing dominance throughout. CCHS's next game is against Francis Parker School in Grossmont for the Tuesday Thanksgiving Tournament, where it hopes to shine and show its ability.
About the Writer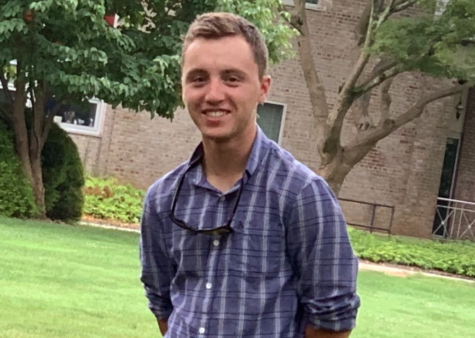 Alex Woodmansee, Photo Editor
After my first year as the Sports Editor for El Cid, I progressed to Photography Editor, as photography fits my skill set very well. I originally joined...