Mrs Wilson's Girl Scout Troop
Did you know that Cathedral Catholic High School has a Girl Scout troop? It is run by the lovely drama teacher, Ms. Wilson, as well as the assistant troop leader, Ms. Webb. They started it in 2019, before COVID hit, and they meet every Friday at lunch in GC 1. Every meeting, they "talk about their week and what they want to do to make the world a better place." It is open to both new and former scouts, and has the goal of earning the gold award. "The gold award is the highest honor in Girl Scouts," says Wilson. Wilson used to be a Girl Scout herself, and describes how many people's troops disband in middle school. She conveys her feelings on that by saying: "I always regretted that personally." Ms. WIlson's troop has one motive: "It's about leadership." The troop dabbles in multiple subjects, such as entrepreneurship, arts, steam, web design, and medical.
The school troop is very student-oriented. It is "a very diverse group of people that all get along," says Wilson. There are many learning opportunities involved, such as going to Helen Woodward and learning about animal adoption, as well as going to the Birch Aquarium to be educated on ocean care. There are out-of-school field trips involved, such as nature and photography walks at Balboa Park. Every Girl Scout creates a project for action that must be sustainable. They can range from a program that serves people to a useful object. 
At the moment, the group is working on getting their "My Journey My Faith" pin, where each scout chooses a person of faith they look up to and gather some information on them. Some of the Girl Scouts volunteer to take on specific parts of the troop, for example treasurer, historian, etc. Those roles are currently being settled. 
On the troop is freshman Grace Naughton, who shared her thoughts on the troop. She reported that it is very community-like, which is exactly what she was looking for. "I've always heard good things about Girl Scout troops, how there is a sister-like bond, and I just thought it'd be really cool to be a part of that." 
In conclusion, what the CCHS Girl Scout Troop wants you to take away from their community is that the door is always open, and "if you're looking for a place to find new friends…" don't forget to stop by!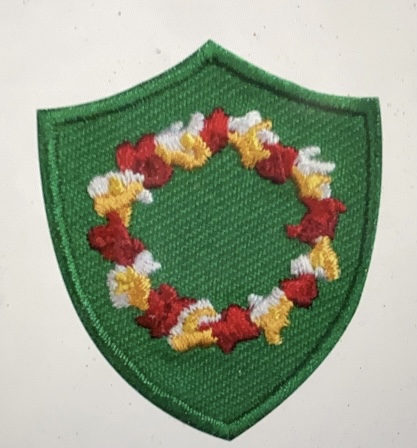 Leave a Comment
About the Contributor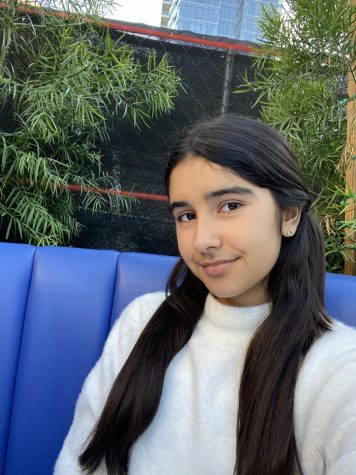 Valentina Montenegro-Venero, Staffer
Valentina Montenegro-Venero is a staff writer for El Cid Online and Presidio. She is a San Diego born Venezuelan and Spanish sophomore. Before attending...