Second Round: Dons Football vs Torrey Pines
Our 5-5 Cathedral Catholic Dons tackle the 4-7 Torrey Pines Falcons in the second round of the D1 playoffs Friday, November 11th!
This is an exciting game because of the rivalry between the schools. A lot of the players grew up with each other making this game very special. The two schools are on the same road so there is plenty of trash talk between all the sports. The two teams played their first game last season and the Dons took a 28-14 win at Torrey Pines home field.
Now we get to see our Dons play on our home turf for not only the move on to the next round, but for bragging rights on Del Mar Heights Road. El Cid was able to catch up with senior Zach Rivera to see how the team is planning on dominating the Falcons, "We plan on smashing the Falcons by playing our brand of football and playing with full energy out the gate and giving it 100% every play."
It's an exciting matchup to see because both teams have the season on the line. Senior Easton Clements from Torrey Pines says, "It's an exciting matchup and I can speak for the team that we are all very eager to play the Dons".
Get ready to watch an amazing game at Cathedral Catholic at 7 p.m.
Leave a Comment
About the Contributor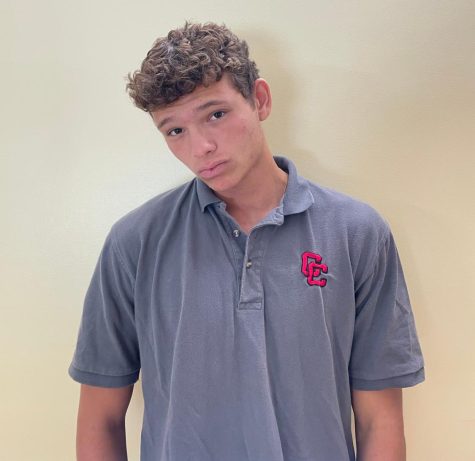 Matthew Schilling, Staffer
Matthew Schilling, new staffer, is enjoying his first year on the Dons Press staff. He's a valued player on our Varsity Men's Basketball team. He enjoys...