How I've Spent My Midnights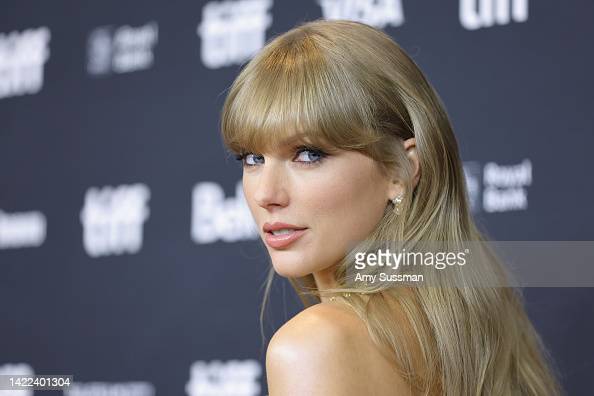 Taylor Swift released her new album, Midnights, on Friday, October 21st. A week after the album hit stores and streaming websites, listeners have had ample time to form their opinions on each song. This past week I have listened to Midnights during all the spare time I've had— doing homework, driving, working out. Now that this week has come to an end, I wanted to share my opinions on my two favorite songs.
My two favorite songs on the Midnights album are "Maroon" and "Mastermind." I feel these songs best represent the growth Taylor has faced over her musical career. From being 15 and first entering the music scene, to now a seasoned artist at 32.
Maroon:
"Maroon" is the second track on Midnights, personally I would describe it as a more evolved version of her song "Red," which was released in 2012. The song "Red" is built around a past relationship Swift experienced, singing throughout her song that "loving him was red." Fans speculate that the color red represents a bold and passionate relationship. The song "Maroon" appears to be a reflection of that past relationship when Swift sings, "the lips I used to call home, so scarlet, it was maroon." Taylor Swift is notorious for using colors to describe her emotions in her songs. Many Taylor Swift fans, including myself, speculate the use of the color maroons describes that her relationship was darker (than red) looking back. In addition to this theory, the complexity of the lyrics in this song bring Taylor Swift's work to a more artistically complex state than ever before. The chorus in this song is absolutely beautiful.
Chorus
"The burgundy on my t-shirt
When you splashed your wine into me
And how the blood rushed into my cheeks
So scarlet, it was maroon
The mark they saw on my collarbone
The rust that grew between telephones
The lips I used to call home
So scarlet, it was maroon"
Mastermind:
I love the song "Mastermind" because it is more upbeat compared to the other tracks on Midnights. This song showcases the pop/alternative genre that Swift executes so well. Throughout this song, I truly don't have a favorite verse because the entirety of the song is so well written and flows so well. To me this song feels like reading a page out of Swift's diary.
"No one wanted to play with me as a little kid. So I've been scheming like a criminal ever since. To make them love me and make it seem effortless. Is this the first time I feel the need to confess?"
I think this song is related to her musical career, it could be an insight on Taylor Swift's rise to fame and how it related to her childhood. In past interviews, Swift shared her experience being bullied when she was in highschool. This song could allude to that past childhood trauma.
Overall, Midnights is one of my favorite albums. The album is lyrically developed, and has an upbeat feel. I love how diverse each song is and how they relate to past albums.
Leave a Comment
About the Contributor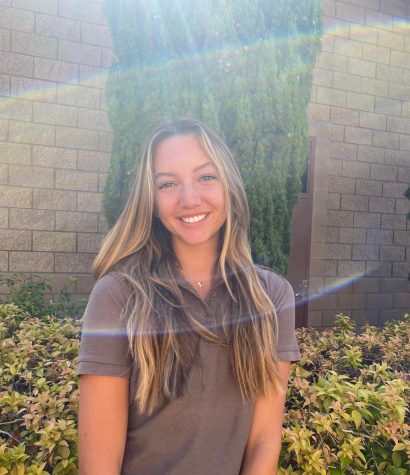 Brooke Johnston-Quirarte, Editor in Chief
Brooke Quirarte is in her senior year at Cathedral Catholic High School and her third year at Dons Press. Brooke was the head of Social Media her sophomore...