Taylor Swift Announces New Album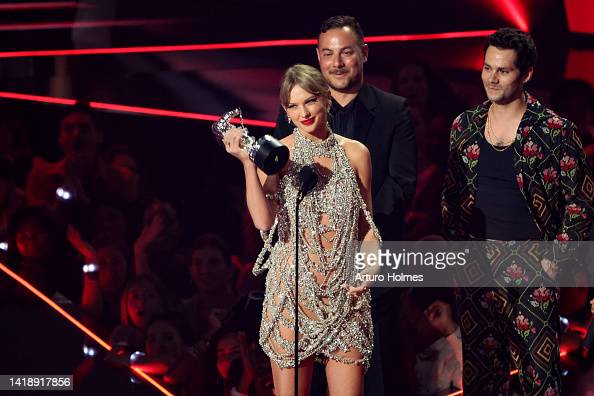 What was originally an uneventful Sunday transformed into a night to remember when American icon, Taylor Swift, announced her 10th album titled "Midnights". The album is set to release October 21. In an Instagram post, Swift describes the album as "the stories of 13 sleepless nights scattered throughout my life".
Swift announced her new album at this year's Video Music Awards (VMA's), during her acceptance speech for her "All Too Well: 10 Minute Version," music video.
Taylor Swift fans eagerly anticipate the release of her album. In light of the new album, fans have swarmed platforms like TikTok, Instagram, and Twitter to develop theories of what this album might look like.
Throughout Swift's music career, she has been known for including "Easter Eggs" in her music videos, outfits, social media posts, and many other platforms.
A popular theory regarding the announcement of a new album is that the album could be a closing chapter in her music career. Popular Tiktoker who goes by "The Thrifty Swiftie," released a TikTok explaining how "Midnights" could be Swift's last album.
In her TikTok, she references the music video, "Lover," which Swift released three years ago. In this music video, a house is featured with rooms designed after each album Swift has recorded. The theory is that the midnight sky around the house alludes to the album "Midnights". Since each room in the house is assigned an album, and now the surrounding sky, a strong theory is this is Swift's last album.
This theory is also strengthened by an interview with Jimmy Fallon where Swift stated that everything she does is planned three years in advance. Moreover, Swift was entertained by the TikTok that was posted explaining this idea, possibly confirming it.
Whether or not each theory is right or wrong, Swift will evidently continue to create more content for her fans to enjoy and try to analyze.
Leave a Comment
About the Contributor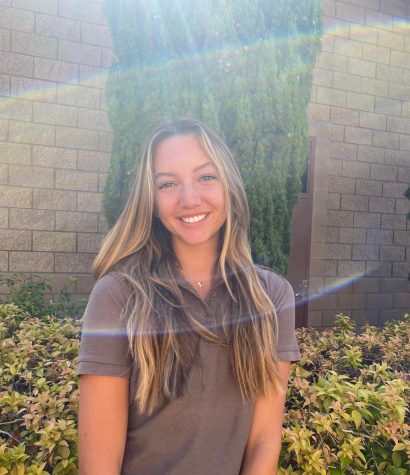 Brooke Johnston-Quirarte, Social Media Editor
Brooke Johnston-Quirate is a junior at Cathedral Catholic High School. Brooke was born in San Diego, California and her birthday is on August 13th. She...