Verity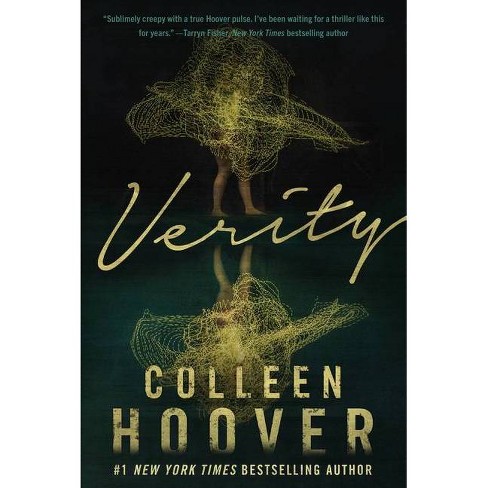 Please research trigger warnings before reading this book.
Colleen Hoover is the #1 New York Times Best Selling Author for over twenty of her books specializing in young adult romance fiction. To my delight,"Verity" is a compelling psychological thriller with romance sprinkled throughout the story that heavily leans into the disturbing past of the main character, Verity, slowly revealing her deepest and darkest secrets.
Personally, I was disappointed at the beginning of the novel as the book started off slow with very little action while only giving the reader a small amount of characters to focus on. But as I continued to read, I believe the author absolutely made the right choice in limiting the main group to four people, as it was easier to hone in on the depth of their personal development, ultimately becoming more invested in their lives and inner thoughts.
In terms of the plot itself, I was thoroughly satisfied with the complex layers of discrete information introduced only to certain characters where nobody – not even the reader – could be certain of the truth. Colleen Hoover weaved in different sources of information about the same events from the different characters' perspectives which created a need in the reader to discover the truth in the history of the Crawford family accident. She compelled me as a reader to try and solve the mystery myself along with the characters, which created another layer of closeness between me and the fictional cast. By introducing multiple outlooks about the events of Verity's past, Hoover distorts the concept of "truth" to the point where nobody can be certain that their version of truth is correct.
Upon reflection, I highly recommend this novel to those interested in romance and psychological suspense. In my opinion, Verity is one of Colleen Hoover's best pieces and should be read by anyone who enjoys a complex plot with a disturbing and uncomfortable ending.
P.S. If you have read this book, do you believe Verity's manuscript or are you on team "letter"?
Leave a Comment
About the Contributor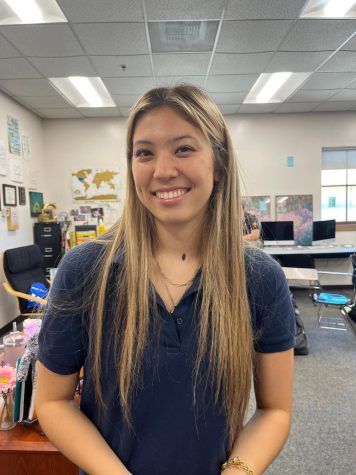 Mia Wilson, Podcast Editor
Mia Wilson is a senior at Cathedral Catholic, and her favorite part of journalism is getting to know people better through interviewing them. Born and...