The Week in Pictures August 21, 2017 – August 26, 2017
Hang on for a minute...we're trying to find some more stories you might like.
Cathedral Catholic High School students returned to the Del Mar-area campus last week filled with passion and enthusiasm for learning. After a summer filled with adventures and family, CCHS students will benefit from many academic, spiritual, and social changes, including a repurposed student center and many spiritual development opportunities. The week saw many Associated Student Body-sponsored events like the watermelon eating contest, dance offs, and freshman mixers. Indeed, this school year is shaping up to be one for the ages.

About the Writer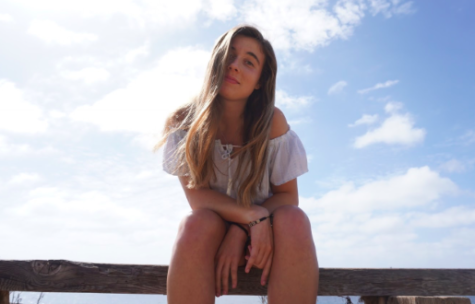 Riley Hetherington, Editor-in-chief
As my second year as El Cid Editor-in-Chief begins, I look forward to spending my senior year improving the newspaper and eventually leaving El Cid in...