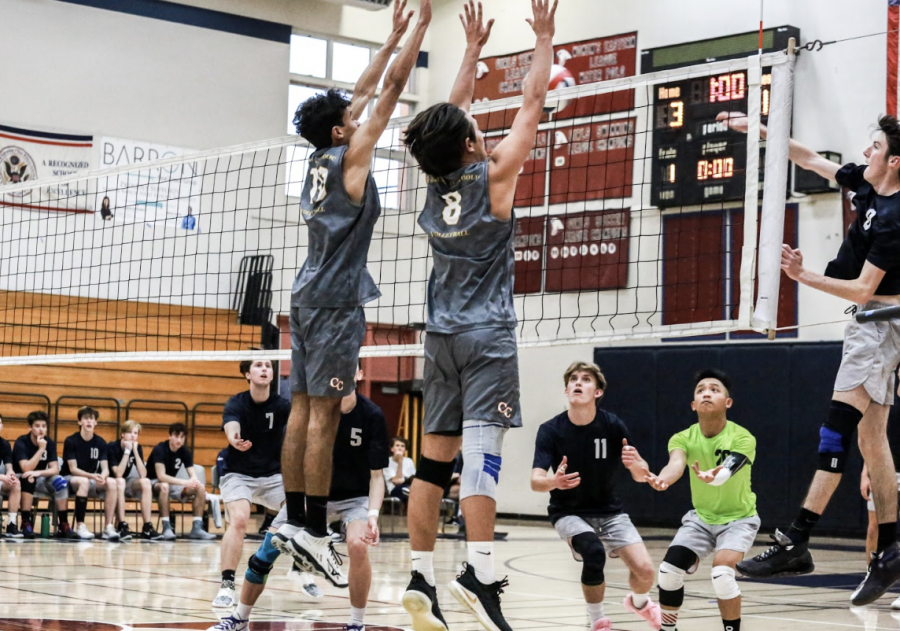 Boys volleyball
The Cathedral Catholic High school varsity boys volleyball team sets up for a great 2020 season by putting in the hard work in preseason. 
"We have been working out for two months before the season started," CCHS student Trent Teofilo '21 said. "I feel like this will contribute to our team's success." 
Although last season wasn't the strongest of season, the team believes this season will be a lot better due to the better team chemistry and the development of players. 
"This year's team has a lot better chemistry than last year," Teofilo said. "A lot of our players have gotten stronger and a lot better." 
The Dons have opened up it's season with 2 solid wins.