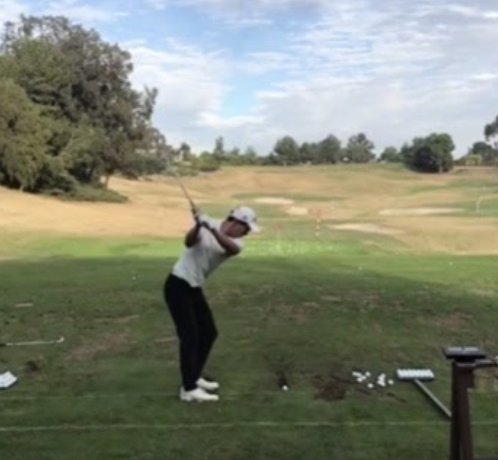 Boys golf
Within strokes of winning the San Diego Section California Interscholastic Federation Division II Championships last spring, the Cathedral Catholic High School varsity golf team maintains high expectations for the upcoming season.
"Our goal this year is to make it to state as a team and to win our division in CIF," CCHS golfer and University of Oregon-bound Eric Doyle '21 said.
The Dons field a veteran squad this season, filled with groomed varsity golfers.
"We have a very experienced team this year, and most of us have been playing tournaments for a long time," Doyle said. "This will help us in CIF and other high school tournaments."
CCHS grows with eagerness to get back on the links and to compete in the later stages of the playoffs this season.
"The team is very excited for this season, and we have high hopes as well," Doyle said. "We are very confident and everyone on our team is playing well."
Dylan Vizanko '20, Kevin Jiang '21, Tony Tian '21, and Doyle round out some of the key returning golfers for CCHS this season.
The Dons have started strong defeating the Santa Fe Christian School and the La Jolla Country Day School.