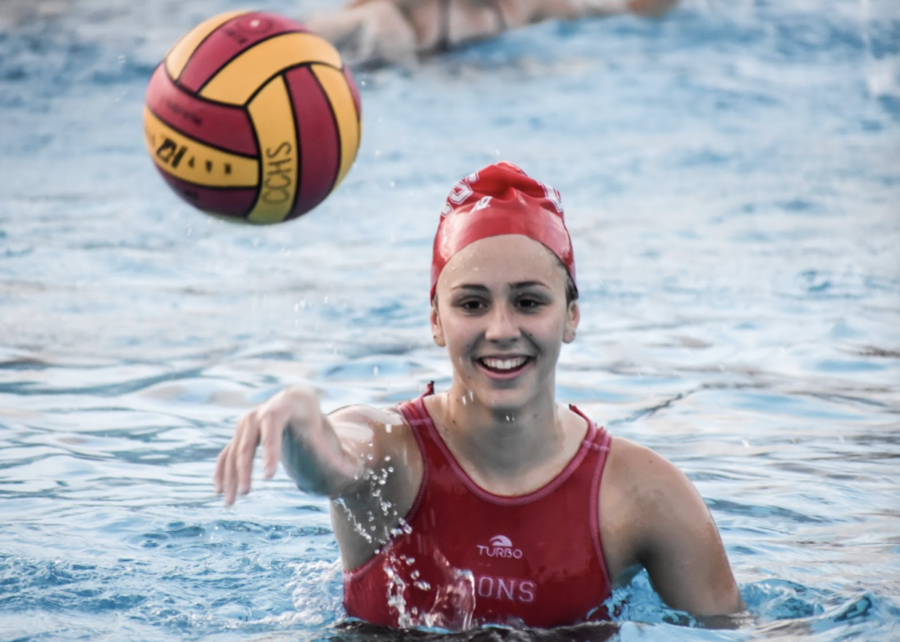 Photo by Rachel Vertiz
Girls waterpolo
The Cathedral Catholic High School varsity girls varsity water polo team attempts to grow as a team and compete for a San Diego Section California Interscholastic Federation Championship. 
The Lady Dons fielded a young team last season, this year CCHS plans to grow even more.
"Last season for us was a growing season because we had a lot of newcomers but we're all looking forward to this year," CCHS player Izzie Zimmerman '21 said. 
CCHS believes its team chemistry will help the team win games and grow as players.
"This year's team is really special in the way that everyone gets along and is pretty close," Zimmerman said. "We're not only friends in the water but are there for each other all the time out of the pool". 
The Lady Dons open up its season against Vista High School and Dos Pueblos High School before heading into the Western League play at the end of the season.