Relationships: The name of the game
Relationships between people are messy, all-consuming and complicated, making them one of the most popular games in high school. In a recent El Cid survey, 80.2 percent of Cathedral Catholic High School students do not believe high school relationships are long lasting and successful. However, 35.4 percent of students reported being in a committed relationship. Perhaps that makes the young adult generation pessimistic, with the escalating culture of "hook-ups." However, students are optimistic, despite congruence that their society is dominated by a fleeting sense of impersonal attraction. Yet, of all those students surveyed, only 5.1 percent are comfortable with engaging in a hook-up relationship.
About the Writer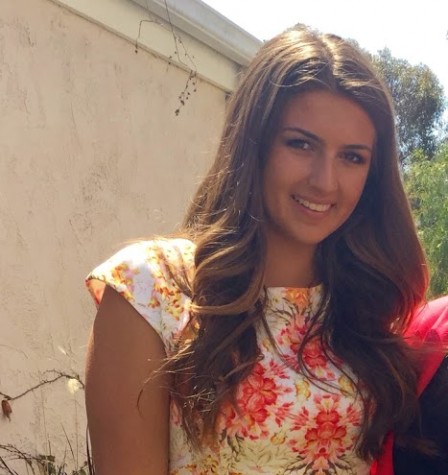 Arcelita Martin, Staff Writer
My name is Arcelita Martin, and I am a senior at Cathedral Catholic High School. Despite my seniority, this is my first year as an El Cid staff writer....