90s kids react to childhood favorite spin off
The new Netflix series, "Fuller House," revamps one of the most-loved 90s sitcoms. The gang is back with Uncle Jesse, Stephanie and all the others. Cathedral Catholic High School students react to the Netflix trailer and share their favorite characters, undoubtedly looking forward to the season two – coming soon.
About the Writer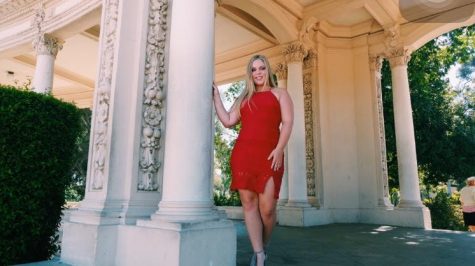 Sydney Calhoun, Managing Editor
As a result of my whimsical spirit, booking flights on American Airlines has become a hobby and picking up the monthly copy of VOGUE is routine. Aside...