The Holy Bowl
When people think of all time rivalries they might think about, Lakers V Celtics or the Red Sox V Yankees. But a rivalry that stumps no other here at Cathedral Catholic Is our rivalry with the Saints.
The rivalry that runs our school is the rivalry with Saint Augustine High School. Since 1966, Cathedral Catholic High School and Saint Augustine High School have gone out and played in the football game, the Holy Bowl. The Holy Bowl is highly anticipated and many fans gather together under the Friday night lights to see who goes home with bragging rights.
September 24, 1966 was the first time Saint Augustine and Cathedral, University of San Diego High School at the time, played each other. That day the rivalry was born. It wasn't always called the Holy Bowl though, originally named the Charity Bowl. In 1974, administrators came up with an idea to make this event something the school can profit from because of the substantial increase in attendance. Every year is a gamble who will win and undoubtedly, it is always a great game.
Coming in on Holy Bowl night, the Dons are 3-5 and The Saints are 3-6. El Cid caught up with Tight End Max Bayles to see his emotions with the Holy Bowl, "It feels great to play a game focused on religion knowing no matter what happens God is being glorified, and to be out on the field battling with my brothers and smashing saints will feel amazing. Our chemistry is at an all-time high and we are going to work together to get a nice team win."
Communities have united with a common goal, a common faith, and school pride that has been passed down with the generations. Holy Bowl night is finally here and as the student section gets ready to rumble, the dons are ready to dominate and take home another win.
Leave a Comment
About the Contributor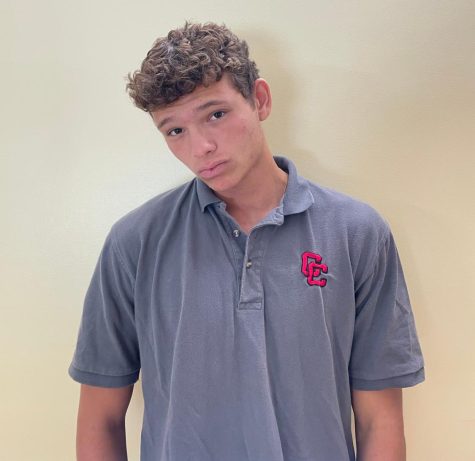 Matthew Schilling, Staffer
Matthew Schilling, new staffer, is enjoying his first year on the Dons Press staff. He's a valued player on our Varsity Men's Basketball team. He enjoys...