Stolen Victory
Hang on for a minute...we're trying to find some more stories you might like.
Playing its rival Bishops High School, Cathedral Catholic High School boys water polo team lost 9-6 in its final league game of the season. The first goal was scored by Spencer Nelson followed by a few steals from various players. Making the score 2-0, Dennis Blyashov got passed the ball and backhanded the ball under the goalie's arm and into the goal. During a six on five offense, Erik Siegel scored, leaving the score at 3-1. BHS scored a few goals, making it a close game. By the end of the fourth quarter, the game was tied with a score of 6-6. In two overtime quarters, BHS scored three goals and earned a victory against CCHS. If we would have performed up to our expectations, we would have won," assistant coach Jake Hodgens said. "[The team] obviously didn't play its best."

About the Writer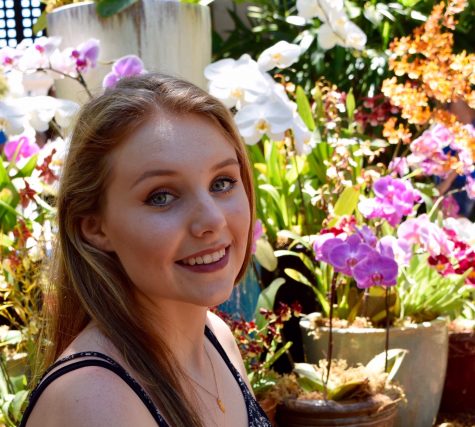 LeeAnne Bates, Sports Editor
I am a two-time Sports Editor and a charismatic Don in her senior year at Cathedral Catholic High School.  Following my passion for writing, I will continue a career as a journalist through sports.  One day, I hope to publish stories covering Olympic and professional athletes. My friends often find me reading a book, singing,...