Boy's basketball struggles with two upsets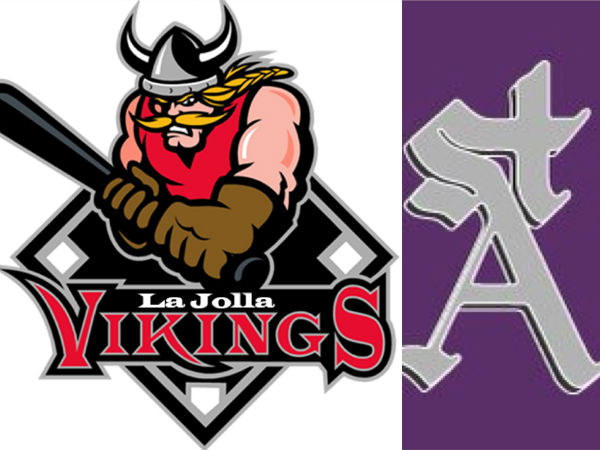 After a three-game winning streak, the CCHS boy's varsity basketball team is now on a two-game losing streak. The Dons lost torival St. Augustine 60-48 on Tuesday, January 22nd. Early momentum and stride in the beginning of the game culminated in a sloppy fourth quarter for the boys.
Sophomore Cameron Moore led the team with 16 points and 5 assists. Senior Max Gardner, had a total of 11 rebounds and 3 blocks. Sophomore Reid Johnson had 14 points and 7 rebounds. Even though the only time the Dons were up was in the second quarter, the first three quarters proved great for the team as they faced the nationally ranked team who now have an overall 19-2 record and are undefeated in league. The Dons ended the third quarter only down 4 points. In the fourth quarter, the boys' messy play ended in an 8 point deficit, only scoring 12 to the Saints' 20. The boys play the Saintsmen again on February 18th.
Spirits were low as they headed into their January 24th Friday night game against the La Jolla Vikings, but hopes were high because of the Vikings' overall record of 8-10. The Dons' offensive game struggled in the beginning with a low-scoring half and it only came to show in the second half of the game.
Senior Kevin McNeela scored an overall 22 points and senior Max Gardner had 12 points and a total of 10 rebounds. Sophomore Reid Johnson scored 10 points, 9 rebounds, and had 2 blocks. La Jolla's senior Nic Skala was a tough opponent, with a total of 25 contested points. Junior Simon Lu had a 3-point shot at the buzzer to hopefully gain momentum as the half closed. The boys were still down 14 points after the third quarter. They had a 13-0 run late in the fourth but couldn't sustain the lead. The final score had the unsuspected Vikings win 65-57.
From the looks of Tuesday and Friday night, the Dons need to step up their offensive game and scoring, while maintaining a strong defense. The team now has an overall record of 11-7 and is 3-2 in league.
Support the Dons in the Sea of Red as they face Mission Bay (8-5) tonight at 5:15 at Mission Bay. Be sure to follow El Cid's game updates on Twitter @ElCidSports.
About the Writer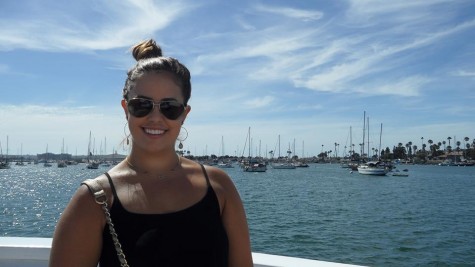 Micaela Dea, Assistant Editor-in-Chief, Sports Editor
Bonjour!! My name is Micaela Dea and I am a senior here at Cathedral. I have been on the El Cid staff for two years now. I enjoy watching sports and going...