El Cid 6/6/03 
- Groundbreaking, preparations for move to Cathedral High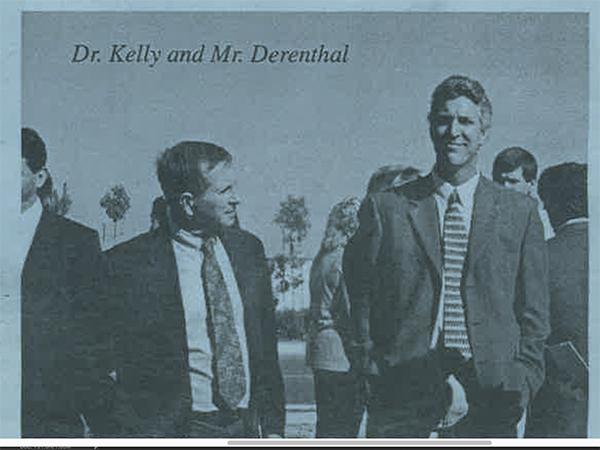 January 30, 2003 was the official groundbreaking for Cathedral Catholic High School in Carmel Valley.
On a more unfortunate note, the deaths of student Brandon Heller, teacher Mr. Tom Steves, and security guard Robin McCann shocked the Uni campus.
After 40 years at Uni, Mr. Dave Thoennes retired. During his time at USDHS, Mr. Thoennes was a history teacher, golf and basketball coach, Dean of Students, and Vice Principal.
In 2004, Uni was transitioning into a block schedule to help teachers cover more material and assign less homework.
Uni was making administrative changes as well, designating a Principal to take care of educational and daily school matters, and a President who would tend to financial and public relations affairs.
A freshman's account of an anti-war protest, an in-depth article on teen sleep habits, and an El Cid exclusive interview with Oscar winning alumnus Cameron Crowe are just some of the other stories in this 8-pager.
Here's the Link: El Cid 1/30/03
About the Writer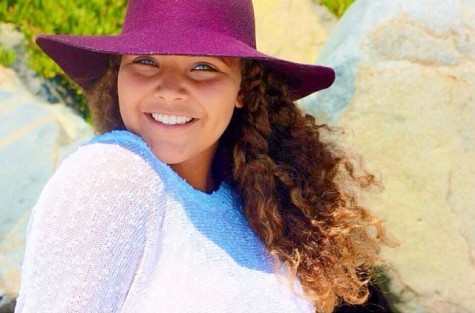 Vanessa Green, Staff Writer
Hello! My name is Vanessa Green, and I am currently a senior at Cathedral Catholic High School. In my free time I love to travel, watch sports, and go...