El Cid 5/2/86 Bomb Scare!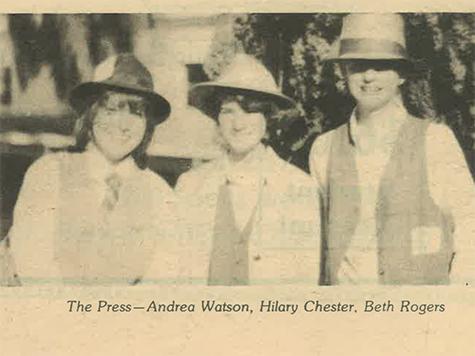 The May 2, 1986, edition of El Cid welcomed some changes to the school. There was an ASB election, and a new student government was chosen. The school also was undergoing some administrative changes with a new principal. The school had its first ever career fair where students were able to receive 40-minute talks from professionals in varying fields.  In addition, this edition of El Cid also recounts a bomb threat made to the school. Luckily, there was no bomb, but the article recounts students' theories and the administration's course of action.  There is an editorial about education at the school and a THRILLING part II of the editorial "Boredom Is Boring." There are movie reviews for The Money Pit and Legend. This edition of El Cid also details the successes of various USDHS sports teams.
Here's the Link: El Cid 5/2/86
About the Writer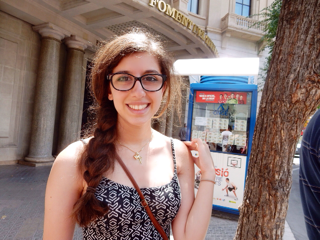 Nicole Askar, Staff Writer
I am Nicole Askar. I am a senior, and this is my first year writing for El Cid. Other than writing for El Cid, I am co-leader of the Internationals Club...