The Market Report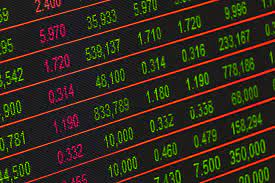 In recent weeks, global stocks have kept pumping and the dollar price increased. Apart from the Dollar, the Euro, Yen and Sterling all rose. The Canadian Dollar hit an eight week high. Economists have forecasted a monthly PPI, points per index, rising 0.4% and continuing to 8.3% year-on-year. Wall Street had a better month, as the industrial average rose 1.09% and the S&P gained 1.64%. In addition, the NASDAQ composite grew 2.4%.
These short term results will consist in an overall slowing of inflation, which means the price of many goods, such as gas, shouldn't rise too high for the time being. Overall, the effects on the CPI and PPI will put ease on inflation for the moment. Who will be affected by this? Consumers, specifically consumers of goods. Overall, goods are starting to become cheaper, such as the prices for used cars and trucks, which we saw lead to heavy inflation last year. These prices dropped 2.4% from September. Long term, the world will continue to see this recession as it keeps being delayed, but it could become a much smaller recession, relative to what it is currently.
On the European side, stocks have fallen as the Stoxx Europe 600 index SXXP finished down 0.99% to 430.15. The German DAX fell a percent to 14,234.03. A company that had the most dramatic drop was the tourism company Carnival PLC, with a massive decrease in 13.8%. Sage Group, a British software company saw a rather dramatic increase with shares gaining 7.3%.
Leave a Comment
About the Contributor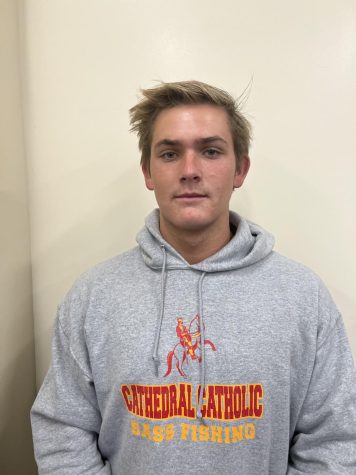 Holden Smith, Staffer
Cathedral Catholic High School senior, Holden Christopher Smith is an adventurous student who enjoys traveling for water polo and fishing around the world....