Troubles with CCHS Outerwear
The immense weather change in San Diego has residents packing away their swimming trunks and flip flops and bringing out their puffers and raincoats. Unfortunately this has been problematic in the CCHS community due to strict dress codes accompanied by pricey outerwear.
San Diego weather has recently dropped dramatically as of the past week. With highs in the low 60's and lows reaching 40 degrees. To top off the frigid weather, the county has experienced downpours throughout this week. Although this may be good for our environment and ecosystem, it has left CCHS students shivering in the bitter climate.
Recent complications have arisen with Dons outerwear as of lately. Students and parents this week have been irritated with the dresscodes being sent home. While students have been coming to class in warm jackets and puffers, admin has been handing out slips freely. According to admin and the handbook, one is only allowed to wear CCHS approved outerwear, which is supplied in the CCHS student store.
This solution has not cooperated with students due to financial or personal reasons. Many of the outerwear jackets such as raincoats and hoodies price from $60 to $110. Because of some students' inability to afford these pricey jackets, they are left with no option other than to come to school without a warm sweater in the frosty weather.
On behalf of all the cold and irritated students, prices should be lowered so that all students can be warm and cozy this winter season. If not, admin must at least allow for appropriate raincoats and jackets to be worn around campus.
Leave a Comment
About the Contributor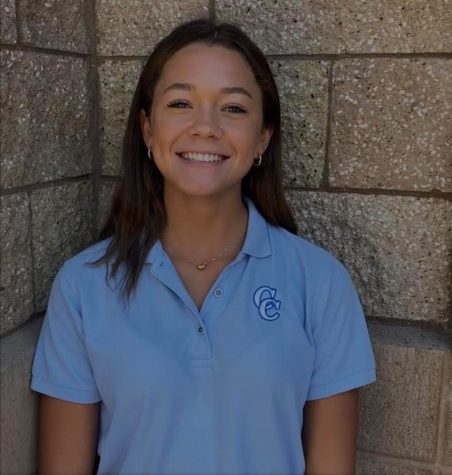 Amanda Miller, Staffer
Amanda Miller is a sophomore at CCHS. She was born in Hollywood, California than later moved to San Diego. She is half Venezuelan and hopes to visit her...