Vaping deaths spark controversy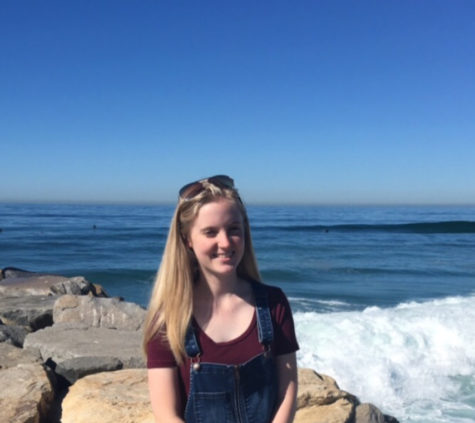 More stories from Savannah Dupper
When Cathedral Catholic High School student Cameron Nash '20 scrolled through his social media feed, he did not expect to see several news stories about teens dying from excessive vaping. 
"There wasn't a lot of negative press on vaping for a while, but now it's all over the internet," Nash said. "I'm honestly scared of what the long term effects are going to be."
Sixteen vaping-related deaths were confirmed by the Center for Disease Control this month after more than 500 illnesses linked to vaping were reported in hospitals nationwide.
The age range of all cases is between 15 and 51 years of age.
Holding a congressional subcommittee hearing on the outbreak, the U.S. government, alongside President Donald Trump, announced plans to ban flavored e-cigarettes on Sept. 11.
Under presidential jurisdiction, the Food and Drug Administration is currently outlining a plan for removing flavored e-cigarettes and nicotine pods from the market, excluding tobacco flavors. The ban would include mint and menthol, popular varieties that manufacturers have argued should not be considered flavors.
Although doctors across the country are still analyzing what might specifically be causing the lung damage from vaping, according to the CDC, symptoms of vaping-related lung disease include shortness of breath, chest pain, cough, fatigue, fever, vomiting, and weight loss.
"In some cases, the exposures leading to injury and death were from vaping other compounds, such as THC, rather than nicotine," Stanford University Medical Center Professor of Pulmonary Medicine Dr. Stephen Ruoss said. "So there is ongoing work to better understand the mechanisms of injury, and the relative risks of the various products now being used, but it's very hard to be reassuring to anyone that any vaping product is safe."
A scientific study conducted by the American Lung Association found e-cigarette vapor contains toxicants, carcinogens, heavy metals, and metal nanoparticles. 
"We know that long-term exposure to these added chemicals is not good for the lungs, so there is every reason to believe that e-cigarettes are bad initially, and will remain a health hazard to those people who use these products," Dr. Ruoss said. "And these considerations are separate from the nicotine itself, which in addition to being profoundly addicting, has many health hazards, including those for long-term health of blood vessels throughout the body."
But while the recent vaping-related deaths were highly publicized by the media, and health officials expect more casualties, most teenagers are relatively unaffected by the news, and many are finding their friends still partake in the use of e-cigarettes.
"Everyone knows someone who vapes and it scares me that there is such a huge potential for tragedy that comes with e-cigarette abuse," Nash said.
Leave a Comment
About the Contributor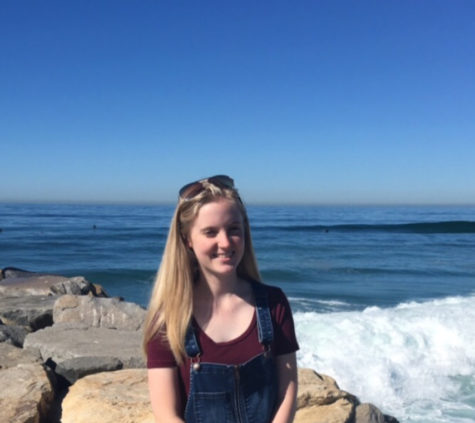 Savannah Dupper, News Editor
As a senior at Cathedral Catholic High School and the El Cid News Editor, I look forward to promoting positivity on campus by sharing my voice through...