CCHS delays student drug testing
Wider alcohol and drug awareness program still debuts next school year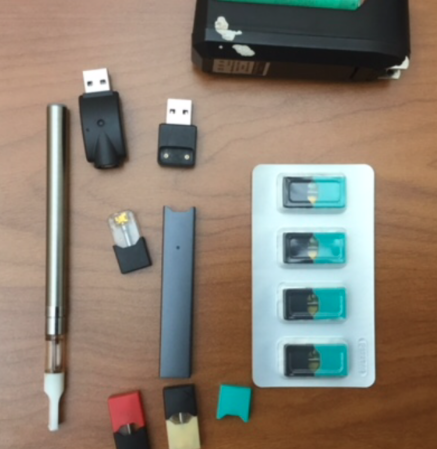 After a lengthy diocesan review of its forthcoming comprehensive alcohol and drug awareness program, Cathedral Catholic High School recently announced a delay to the implementation of the drug testing component of the multi-faceted educational awareness program so local church and school officials can explore ways to make the policy uniform at all San Diego-area Catholic high schools.
"I am very encouraged by the leadership of Dr. [Kevin] Calkins in promoting both wellness and awareness among CCHS students, including the usage of drugs and alcohol," Director of the Office for Schools Mr. John Galvan said. "The postponing of the mandatory drug testing program allows us time to work with all of our diocesan high schools to exact a diocesan-wide policy that is clear and consistent, affecting Cathedral Catholic High School, Mater Dei Catholic High School and Vincent Memorial Catholic High School.
Mr. Galvan said officials have scheduled a meeting in coming weeks among heads of respective schools to advance the work for the health and well-being of area Catholic high school students and their communities.
"I wouldn't say we were disappointed," CCHS Dean of Students Mr. Michael Wallace said. "I'd say there was understanding. We did work a lot and we talked to a lot of people and we thought [the policy] would be best for the school, but then we understand the importance of looking at the bigger picture and seeing how we can help the students in all the diocesan high schools."
Implementation of the wider comprehensive alcohol and drug awareness program at CCHS will proceed as scheduled next school year, and it will become a key factor at CCHS in combating teen drug use. Although attempting to curb alcohol and drug use through testing is off the table for now, CCHS plans to highlight alcohol and drug dangers through curriculum and guest presentations.
"We are still 100 percent moving forward with the awareness piece of the policy," Dr. Calkins said. "We are going to work with the departments to integrate more [drug awareness information] in the curriculum, we will beef up Red and Yellow ribbon week, and we will bring presenters on campus."
Along with the implementation of the overall awareness policy, CCHS will hold mandatory parent meetings where a single parent is obligated to attend or their child cannot participate in extracurriculars.
"Parents will have to come to a session with Mr. Wallace, myself, and we invited the San Diego Police Department and other experts to talk about the issues that drugs and alcohol present in society," Dr. Calkins said.
To support CCHS' quest for ending student drug use, the Dons partnered with WeCare, a non-profit organization that promotes integrity, responsibility, ethical behavior and wellness in school communities through collaboration and education. The organization maintains a stable of professional speakers CCHS now can utilize as part of its awareness program.
Although CCHS is eager to prevent student alcohol and drug use, the school demonstrated a calculated mentality in relation to testing. CCHS is determined to decide the most appropriate and successful approach to the controversial topic of student drug testing.
"Our original plan was to start the testing program next year, but then we took a step back and made sure to look at it from a different vantage point and from a whole county perspective," Mr. Wallace said. " So, we evaluate these programs constantly, and [we] are always prepared to adapt programs to help the current students and culture we have."
About the Contributor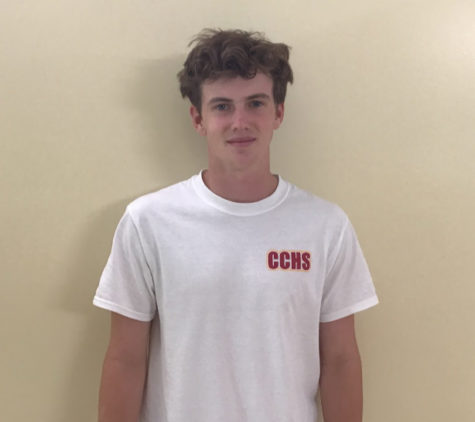 Cole Hume, Editor-in-Chief
Serving as Managing Editor for two years and writing more than 20 El Cid stories prepared me for the critical role of Editor-in-Chief, where I plan to...