Fighting for security
Protect those passwords, Dons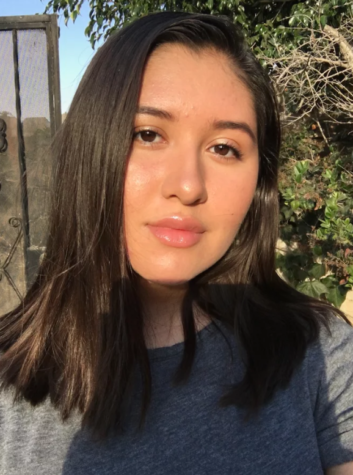 More stories from Mercy Sosa
Like many Cathedral Catholic High School students, Malea Malone '19 sees hacking as an issue that would never affect her.
"I never thought it was such a serious thing," Malone said. "I usually use numbers that are really easy to remember, like years and my favorite TV show characters because it's easy to memorize, and I know I'll never forget my password."
The U.S. celebrates National Password Day today as a reminder to citizens to protect themselves from the increasing problem of hacking. Since CCHS provides its students each year with new iPads and new emails, making them vulnerable to unauthorized access.
Technology shapes the modern world, with millions of people using electronics daily, making susceptible to hacking.
Malone is not the only person unconcerned about hacking.
In a recent El Cid survey of 50 CCHS students, approximately 61 percent said their passwords related to some aspect of their lives, such as pets, birthdays, or favorite TV shows.
Most students also are trusting when it comes to using thumbprints as passwords. More than 70 percent of students say they use thumbprints as passwords, and roughly 15 percent of students say it depends, with more than 36 percent saying they use either escalating or repeating numbers as their passwords. However, about 62 percent report they do not trust this method.

Unlike Malone, CCHS student Georgia Germain '19 is concerned about online security.

"I have been reached by Apple before," Germain said. "They called to tell me that my Apple personal iPad ID was hacked into. So, I like to make sure that the important things, such as my email, have secure passwords."
Students can prevent any type of unauthorized access into their emails, iPads and even social media.
Mike Norris, CCHS assistant director of technology, suggests that students take their time when making their passwords.
"If you don't want to be a victim of hacking, it is important to make a lengthy password that contains 8-12 characters with lowercase letters." Said Mr. Norris. 
"
You also want to use something that means something to you, but nobody knows."
— Mr. Norris
Prevention is the best policy for students to follow to prevent unwanted intrusions. However, CCHS understands incidents occur, and the result is not always placed on the student.
"CCHS will always support its students when it comes to something this serious," Norris said. "We will help them reset their passwords, track any emails sent out, and contact google, if necessary.
"It's better to be safe than sorry."
About the Writer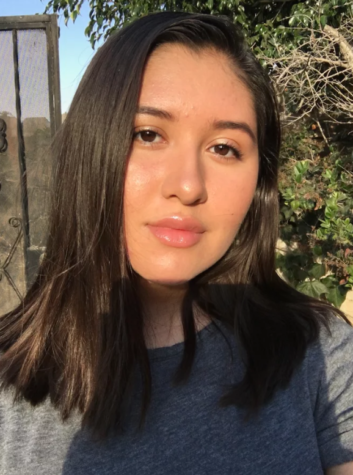 Mercy Sosa, Social Media Editor
My name is Mercy Sosa, and I am a junior at Cathedral Catholic High School. A first year El Cid member, I hold the position of social media editor. World current...