Summer just got sweeter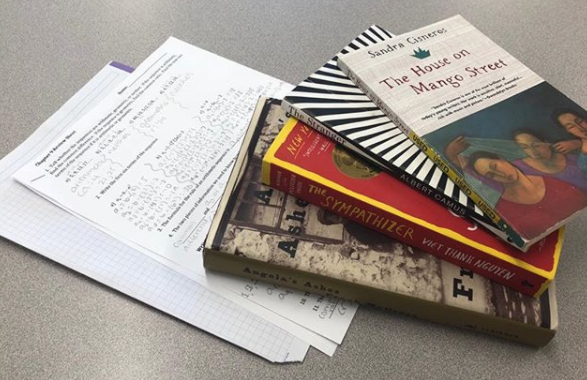 Hang on for a minute...we're trying to find some more stories you might like.
Aiming to provide students a break from the academic grind, the Cathedral Catholic High School administration decided yesterday to cancel permanently summer assignments in all academic departments beginning with the 2018-19 school year.
"In our current society, people are overworked and overcommitted," CCHS Principal Dr. Kevin Calkins said. "People need breaks, students included. Many students end up cheating or not learning much from the experience."
Reasons for the change are multi-faceted.
First, school officials hope that by lifting the summer assignment requirement students will enjoy a much deserved "wellness break," giving them the opportunity to recuperate and to strengthen family bonds and friendships. Second, since many students dislike summer schoolwork, they often do not complete the assignments or take shortcuts such as reading cliff notes, which ultimately does not promote the reading culture CCHS wants to foster. Finally, students who do not complete summer assignments begin the new school year with a poor mark in the grade book, creating an academic hole that many students struggle to overcome, Dr. Calkins said.
Although support among the faculty is not unanimous, most teachers understand the reasoning behind the policy shift, with some departments already exploring solutions to address any learning gaps created by the absence of summer assignments or projects.
According to English department chairperson Mrs. Christy Bailleul, the English department hopes to collaborate with an outside reading specialist or consultant who would advise the school as to how to institute a reading program and culture at CCHS, a move Dr. Calkins supports. Moreover, Mrs. Bailleul is working to establish classroom libraries to allow students to self-select reading materials matching their personal interests and reading levels.
CCHS is not alone in making this decision.
Our Lady of Peace and Mater Dei Catholic High School share the same issues with summer assignments as CCHS, and they are exploring options to follow suit, Mrs. Bailleul said.
Despite the change, the CCHS administration still plans to instill a love for learning in all students.
"I want to make it clear that this decision does not lessen our desire for students to be lifelong learners," Dr. Calkins said.

About the Writer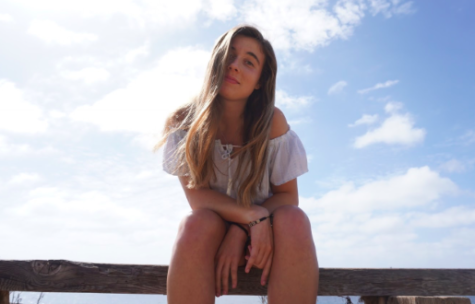 Riley Hetherington, Editor-in-chief
As my second year as El Cid Editor-in-Chief begins, I look forward to spending my senior year improving the newspaper and eventually leaving El Cid in...