Hop to the top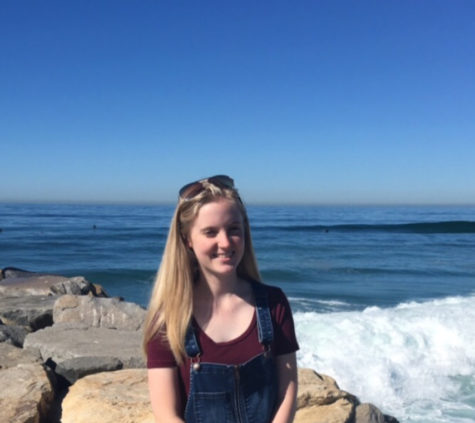 More stories from Savannah Dupper
As a way to celebrate the 60th anniversary of Cathedral Catholic High School, 376 CCHS parents, faculty, alumni, and community members gathered Saturday in the Claver Center for a Sock Hop dance and fundraiser.
Inspired by the 1957 founding of the University of San Diego High School, which would later become CCHS, the Sock Hop paid homage to CCHS' roots and long history of Catholic education through its 1950s theme. Administration flashed back to the 1950s by turning the Claver Center into a fully functional Dons Diner, with attendees wearing 1950s attire and dancing the night away while also benefiting CCHS.
"The whole event was a great example of the community coming together," CCHS President Mr. Stevan Laaperi said. "It was a night of celebration for the students and for the school."
By reaching out to parents and alumni during the planning process, the CCHS administration found a team of 12 couples who became honorary chairs for the Sock Hop. Attending volunteer meetings and gathering auction items, the chairpersons contributed to the sold-out event's success.
"It was fun to see how all of the hard work and creative minds came together with the planning," honorary chairwoman and CCHS parent Mrs. Hilary Loretta said.
Raising money for CCHS through ticket sales and auctions, the Sock Hop relied on donations for auction items.
And donors did not disappoint.
According to CCHS Director of Marketing and Communications Mrs. Anne Majer, there were many amazing auction pieces, including a red and white 1957 Chevy, premium wines, and original artwork.
"We were super surprised when we won the Chevy," said CCHS student Ryan Demers '20, whose family won the main raffle at the Sock Hop. "But, we're glad we entered."
Sock Hop proceeds will impact every CCHS student, enhancing athletic, visual arts, performing arts, and campus ministry programs, Mr. Laaperi said.
The total amount raised is not yet known.
With its focus on students, the Sock Hop also featured performances by the CCHS student-led band Curbside Service and a moving speech by brain cancer survivor and CCHS student Brycen Newman '18.
"The students who performed at the event were really great," CCHS Director of The Fund Mrs. Debby Rosenberger said. "It was a nice way to show off the amazing students we have and to promote the programs [like performing arts] that we offer on campus."
During the night's most touching part, the CCHS faculty and staff surrounded and supported Newman with standing ovations while he gave his speech, which focused on the personal, spiritual, and academic benefits of being a Don, Mr. Laaperi said.
Further, Newman praised the sense of community he feels at CCHS.
"What he talked about was one of the most important parts of the event," Mr. Laaperi said. "Building that bridge between everyone involved in CCHS is so important, and I think we really achieved that with this event.
"We like to say, 'Once a Don always a Don,' and the Sock Hop was a great example of that in action."
Leave a Comment
About the Contributor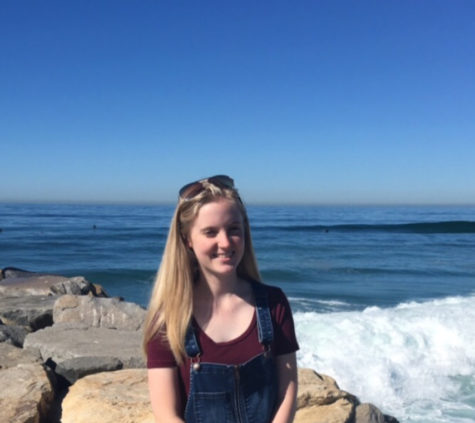 Savannah Dupper, News Editor
As a senior at Cathedral Catholic High School and the El Cid News Editor, I look forward to promoting positivity on campus by sharing my voice through...