Money in the bank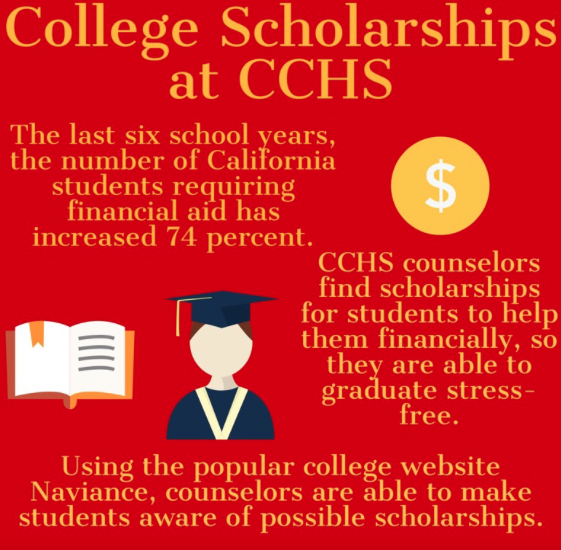 When it came to applying for college scholarships, Cathedral Catholic High School student Angelica De La Cruz '19 always believed the process was insurmountable and time-consuming.
She could not have been more mistaken.
"It was really easy for me to apply for scholarships," De La Cruz said. "I was able to apply for at least for six that were merit based, as well as ones that looked for school involvement. It didn't really take me that much time.
"I would really suggest that other people should sign up for them."
In an effort to help students deal with the financial hardships associated with attending college, CCHS offers support for students by providing them with an array of merit-based and effort-based scholarship opportunities designed to ease the fiscal strain families experience when sending their children to institutions of higher learning.
Director of Counseling Mrs. Ashley Bascom and the counseling staff make applying for scholarships as easy as possible for CCHS students by posting scholarship opportunities Naviance, a website designed to help students navigate the college admissions process and to provide information on college scholarship requirements.
"The type of scholarships provided are of course those that have qualifications and students need to check if they qualify," CCHS counseling administrative assistant Mrs. Denise Flynn. "Others don't really require GPA or numbers, but look for more on the effort of students, as well as the athletic scholarships provided by universities and colleges."
Students can search for a wide variety of merit-based and need-based scholarships on Naviance, which also  lists scholarships that require essays or community service, all of which provides a variety of options for students, Flynn said.
"
What students should know about college scholarships is that they're not as hard as people think."
— Mrs. Bascom
Scholarships provide students help in buying college textbooks or paying for tuition, thus helping them accomplish more and work toward success in their lives. 
"Not every scholarship will ask for an essay or for your grade point average." Said Mrs. Bascom, "What happens many times is that these scholarships don't have a winner, and they don't get received [by students] so the money just sits there."
Money De La Cruz plans to bank.
About the Contributor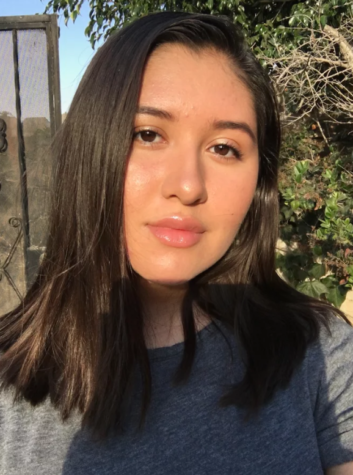 Mercy Sosa, Social Media Editor
My name is Mercy Sosa, and I am a junior at Cathedral Catholic High School. A first year El Cid member, I hold the position of social media editor. World current...