CCHS stands united at 9/11 ceremony
Cathedral Catholic High School held a unified 9/11 ceremony today to remember those citizens who fell victim to the largest terrorist attack on American soil 15 years ago in New York, Washington D.C., and Pennsylvania.

"We all have to believe in something, and in order for incoming freshmen [who were not born at the time] to understand the severity of this historical attack, establishing something that's a lot more of a formal tribute on the lives that were lost is certainly expected and extremely admirable," CCHS sign language teacher Mr. Dano Kaufmann said.
In a time of conflict and strife around the globe, CCHS chose to hold a symbolic and visual flag service this morning. Father Mike Ortiz, a retired member of the Green Berets, offered a few words to provide a spiritual and military context to the event. With the media displaying constant disunity among American citizens, the CCHS administration, faculty, staff and students took time to honor the fallen.
"We never want to forget 9/11," Dean of Faculty and Student Service Mrs. Margaret Mauro said. "Most of these seniors were 2 or 3-years-old [when the event took place], and the freshmen have no idea.
"Students over the years have always been grateful that we acknowledged 9/11. We did not want to let it go by, even though it is on a Sunday."
About the Contributors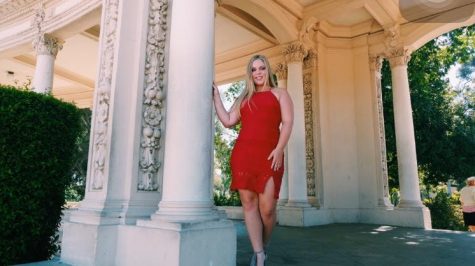 Sydney Calhoun, Managing Editor
As a result of my whimsical spirit, booking flights on American Airlines has become a hobby and picking up the monthly copy of VOGUE is routine. Aside...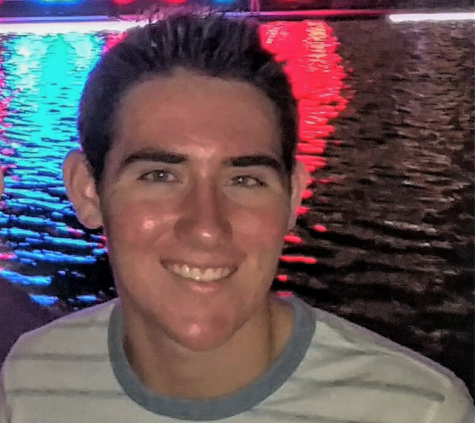 Carson Linxwiler, Photo Editor
 I consider myself  an ocean enthusiast, photographer and wilderness explorer. Being a lover of Mexican food, guacamole, EDM music, and positivity, I...